Latest Products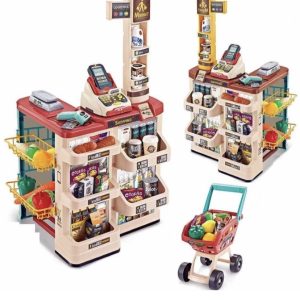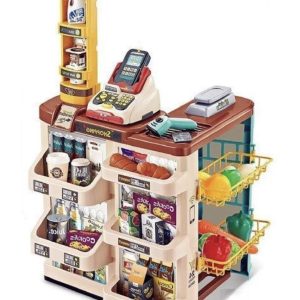 Highlights:
The set includes a range of grocery products and accessories that you could find in a real supermarket, creating an even more fun and realistic experience for your little ones!
Very original, with a spacious counter and shelves to place all the products you want to sell at your child can sell in their very own shop! Your child will be entertained for hours on end with the variety of accessories and realistic functions that are included in this play set.
Not only can your child entertain themselves but they are also able to play with friends or family members creating this play set a fantastic center of their play.
Perfect for recreational activities, early cognitive and concept learning, develops social communication and language skills, allows children to explore, investigate and experiment, early understanding of different perspectives, and sparks creativity and imagination.
Features:
Easy assembly.

Perfect for the little ones.

Made from safe and durable plastics.

Great variety of accessories included.

Sturdy and easy to handle and push around.
Fulfilling Activities:
Educational – numeracy, speech and language skills can be developed through this great play set!

Social Play – your child is able to play alone or with friends and family, creating their own narratives each time.

Creative – your child is able to use their own imagination during their recreational activities.
Girls
Highlights:
Dreamy, sparkly and soft-the prettiest birthday dresses are here! Comes with a detachable bow at the back. Has golden details on the border. No itchiness guaranteed.
Message us for all your party needs!
Beautiful comfortable dresses.
All the style and softness. Customise as per your wish! Whatsapp for orders.
Age: 2-8 years
Material: Cotton/Mesh/Satin/Sequin
Lining: Satin and Cotton
Boys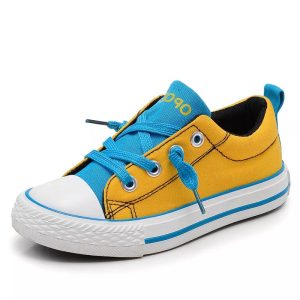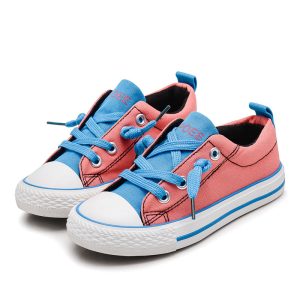 Highlights:
| | |
| --- | --- |
| Item type : | Casual |
| Closure : | Lace up |
| Out-sole material: | Rubber |
| Lining Material : | Canvas |
| Feature: | Breathable |
| Season : | All Seasons |
| Upper material : | Canvas |
| Gender : | Unisex |
| Colors : | Blue, Yellow, Pink. |
US Shoes Size to Age.
9.5  => 3 to 3.5 Years
10   => 3.5 to 4 Years
11    => 4 to 4.5 Years
11.5 => 4.5 to 5 Years
12    => 5 to 5.5 Years
12.5 => 5.5 to 6 Years
13    => 6 to 6.5 Years
13.5 => 6.5 to 7 Years
1      => 7 to 7.5 Years
2     => 7.5 to 8 Years
2.5  => 8 to 8.5 Years
3     => 8.5 to 9 Years
3.5  => 9 to 9.5 Years
4     => 9.5 to 10 Years
After spending the entire day at shoot yesterday, it was a Sunday well spent indoors doing what I enjoy a lot...puzzles, puzzles and more puzzles and catching up on rest. Thank you for the new bedsheet @puppetbox_in ....Loved it ❤❤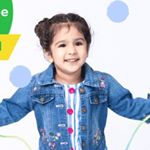 Nitara Bhambhani
Child Actor
Poorvi is wearing this cute skirt from. @puppetbox_in .
Friends checkout their ausmm collection.
They have huge collection of dresses,stationary and many more things..
Must follow page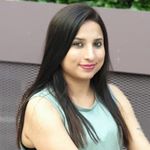 My palate of colours from the beaches of Goa... A quirky dress, my blingy shoe, teamed with the adorable, ultra cool, dog face bag from @puppetbox_in
Oh boy, oh boy! That's my favourite toy! ????????‍♀
Thank you mommy for picking up the best, such unique stuff.
See you again, soon @puppetbox_in ????❤????????????????‍♀️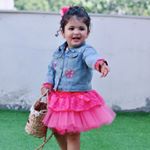 Wooow....Thanku soo much @puppetbox_in for lovely gifts on my birthday ????????????i love them soo much♥️specially diamond harband and bag????????????????@puppetbox_in
#jianarigara #kasautiizindagiikay2 #birthdaygifts #cutiepie #lovethem #childhoodmemories.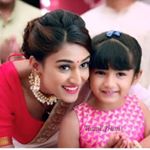 Latest News
We are happy to announce version 1.0 of our Android App. Download it from the link below. The complete PuppetBox collection is available and you can find your favorite products…
Free Shipping
Discontinued for now, watch this space.