After spending the entire day at shoot yesterday, it was a Sunday well spent indoors doing what I enjoy a lot...puzzles, puzzles and more puzzles and catching up on rest. Thank you for the new bedsheet @puppetbox_in ....Loved it ❤❤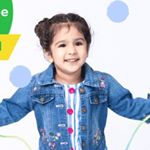 Poorvi is wearing this cute skirt from. @puppetbox_in .
Friends checkout their ausmm collection.
They have huge collection of dresses,stationary and many more things..
Must follow page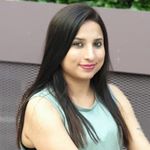 My palate of colours from the beaches of Goa... A quirky dress, my blingy shoe, teamed with the adorable, ultra cool, dog face bag from @puppetbox_in
Oh boy, oh boy! That's my favourite toy! ????????‍♀
Thank you mommy for picking up the best, such unique stuff.
See you again, soon @puppetbox_in ????❤????????????????‍♀️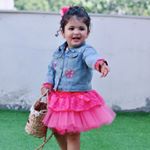 Wooow....Thanku soo much @puppetbox_in for lovely gifts on my birthday ????????????i love them soo much♥️specially diamond harband and bag????????????????@puppetbox_in
#jianarigara #kasautiizindagiikay2 #birthdaygifts #cutiepie #lovethem #childhoodmemories.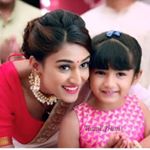 Latest News
We are happy to announce that we have reached the 40,000 followers mark on instagram. Go check it at https://www.instagram.com/puppetbox_in/ Thanks for all the love !! Looking forward to building…
Free Shipping
Discontinued for now, watch this space.