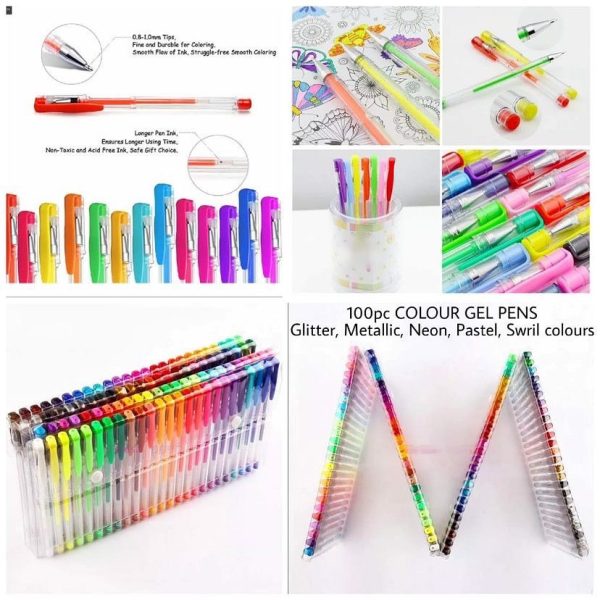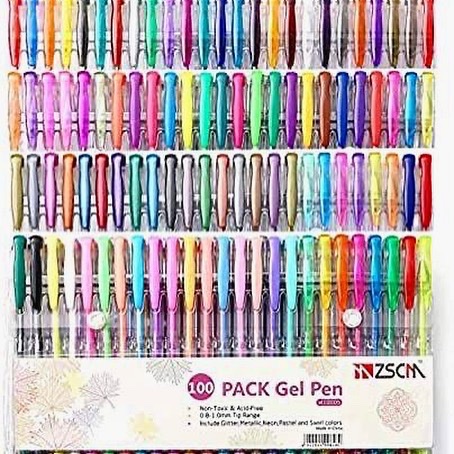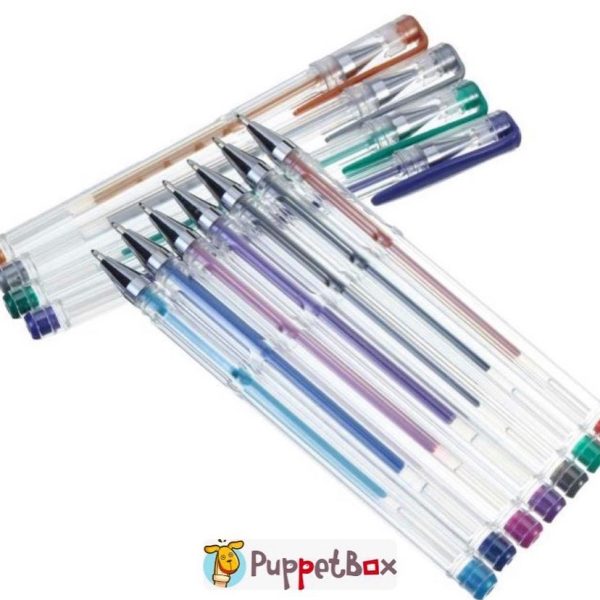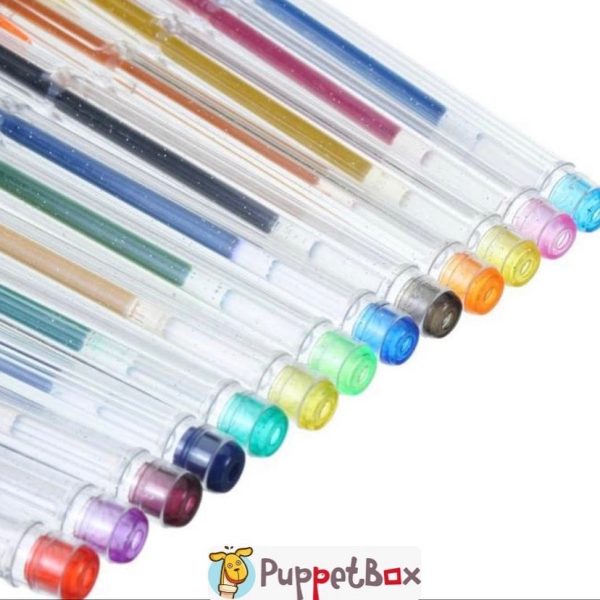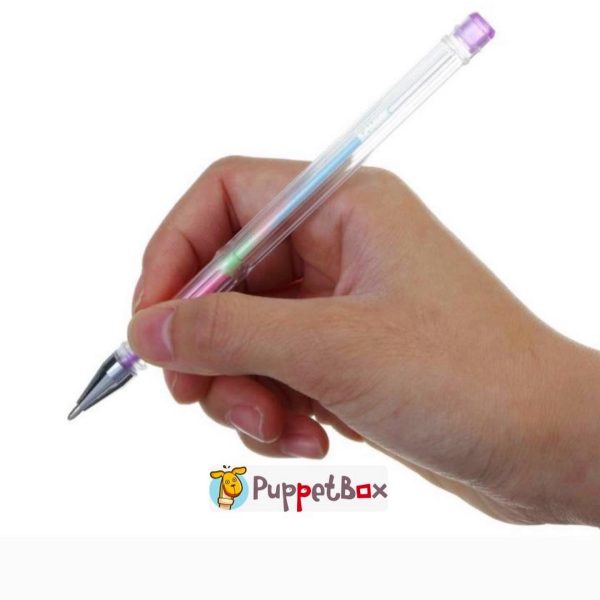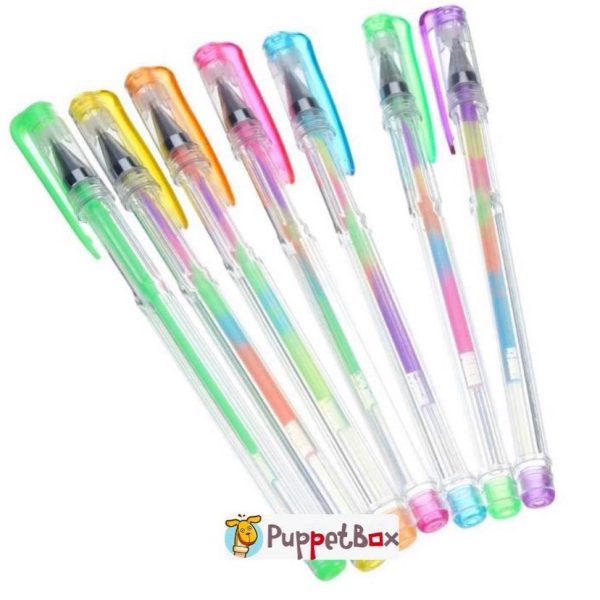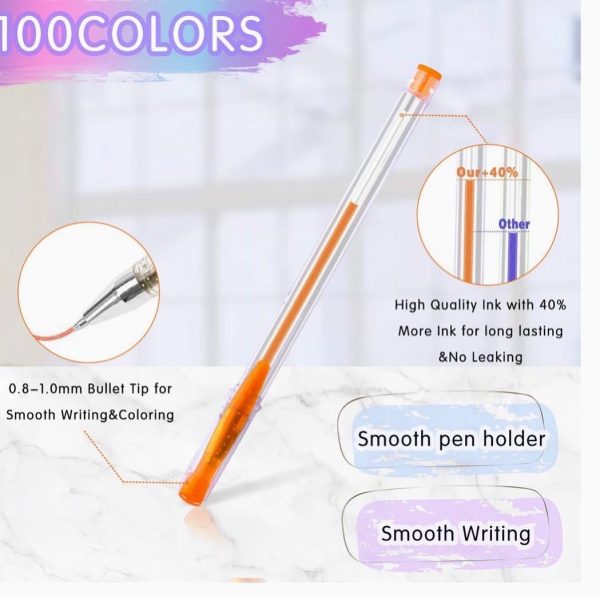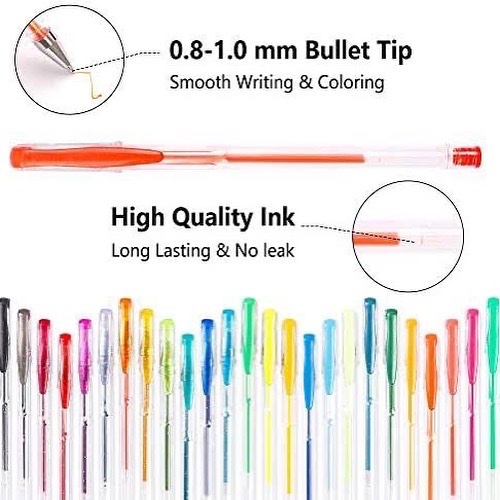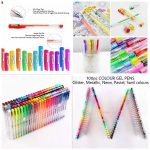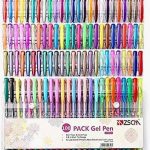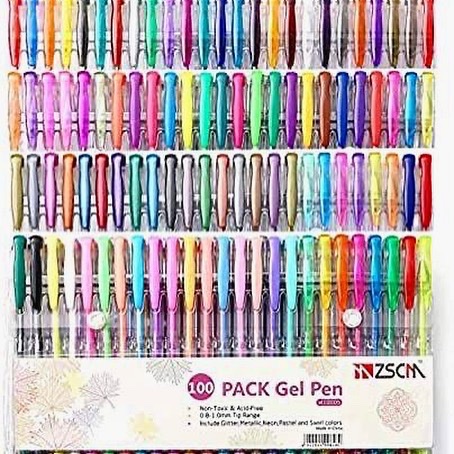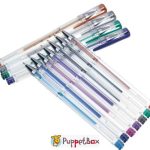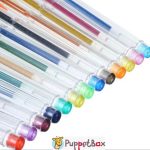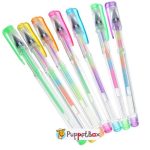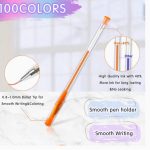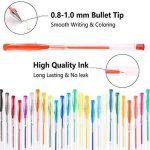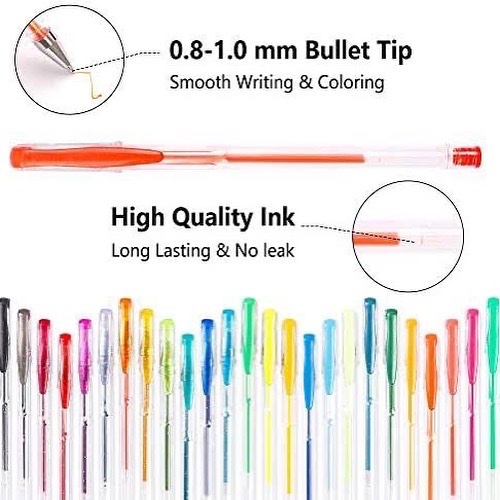 100 Colours Gel Pen Set Neon Metallic Pastel Swirl Stationery Gift Set
₹

1,500.00

₹

750.00

50%

₹

750.00
Overall you save

₹

750.00

(50%)

on this product
Out of Stock
Highlights:
★ VALUE PACK WITH NO DUPLICATE COLORS — 100 vibrant colors conatin 7 COLOR TYPES: 28 Glitter, 16 Glitter Neon, 17 Metallic, 15 Pastel, 6 Swirl, 14 Neon, 4 Classic. All the colors are bright and amazing, and the ink flows SMOOTHLY, brings much more fun for Adult book Coloring, Scrap booking, Sketching, Doodling, Drawing, Writing, and all the other art designs.
★ PROFESSIONAL QUALITY, LONG LASTING — 0.8mm – 1.0mm fine point tip Glitter pens with 40% MORE INK for long last and would produce perfect lines for Home-Made Invitations, Making Greeting Cards, DIY Decor & Letters to Friends & Family etc.
★ SAFE TO USE, BACK TO SCHOOL IDEA: Acid-free & non-toxic and water-based ink. Ideal gift for children, teens and adults.
★ VARIETY OF USES — Glitter coloring gel pens are so fun to use for Adult Coloring Books, Scrapbook, Journal, Drawing, Doodling, Zentangles, Mandala Coloring, School Projects, Decorations, Home-Made Invitations, Greeting Cards, and so much more. Best way to add a pop of color to your artistic creations.