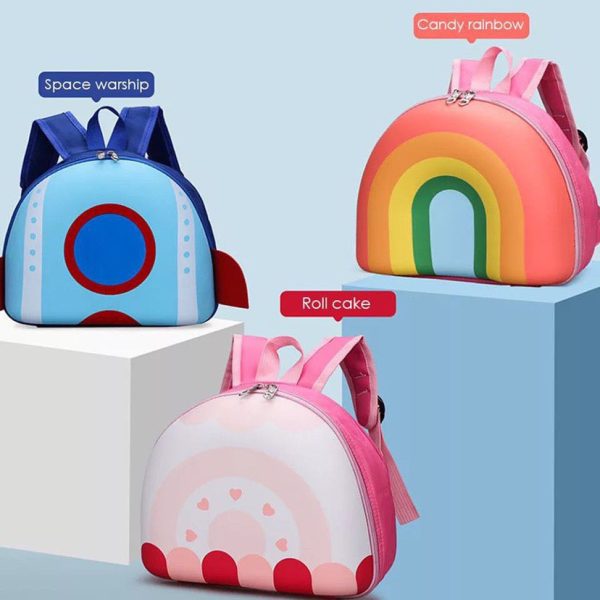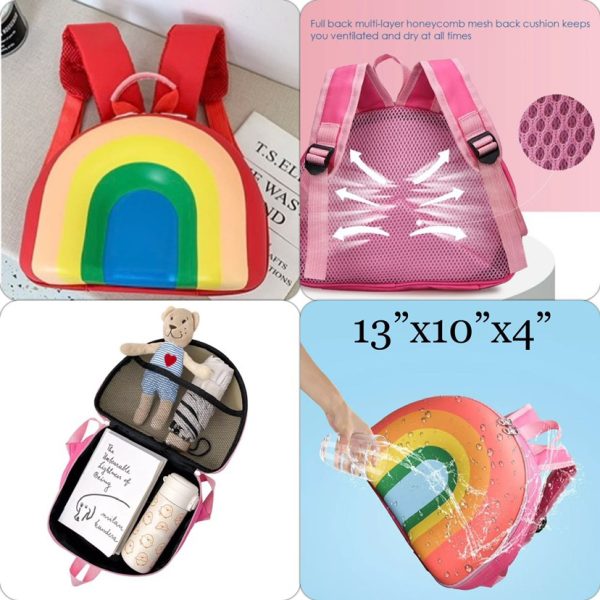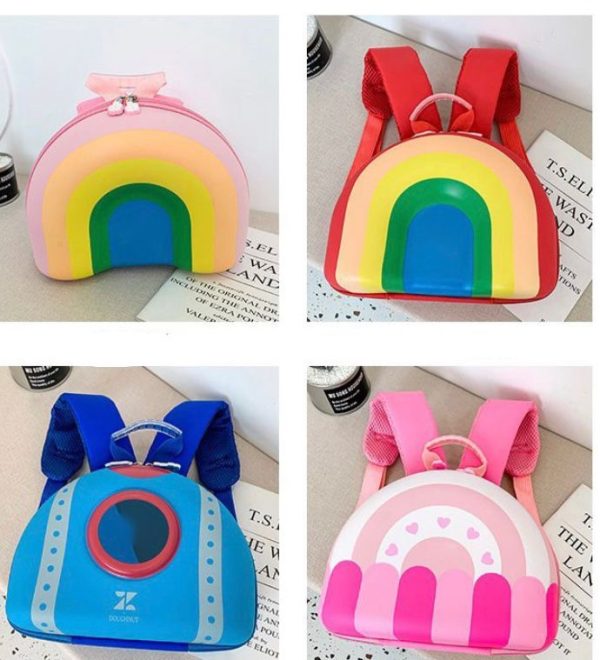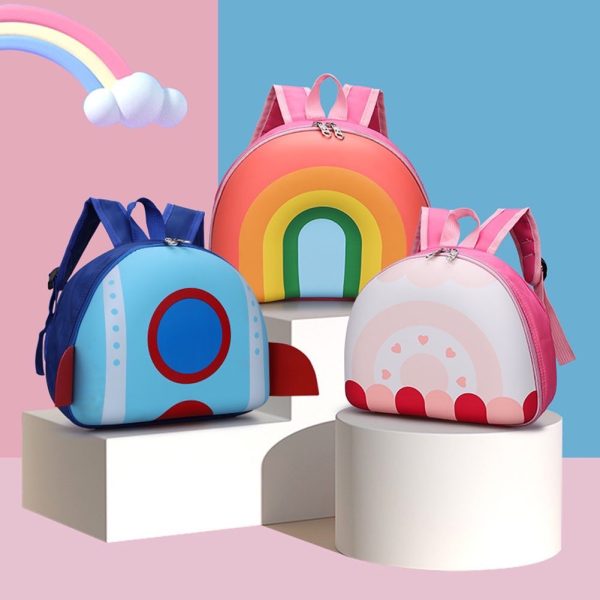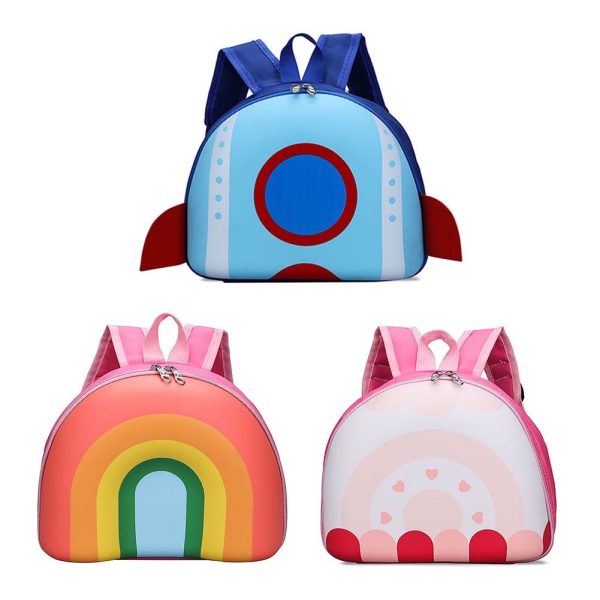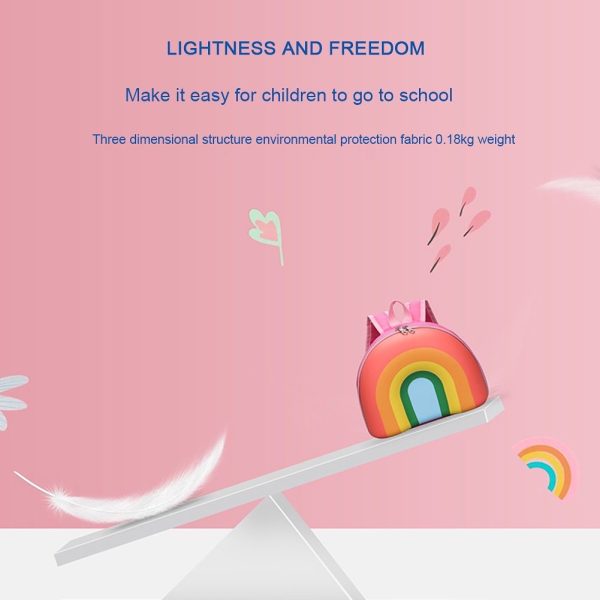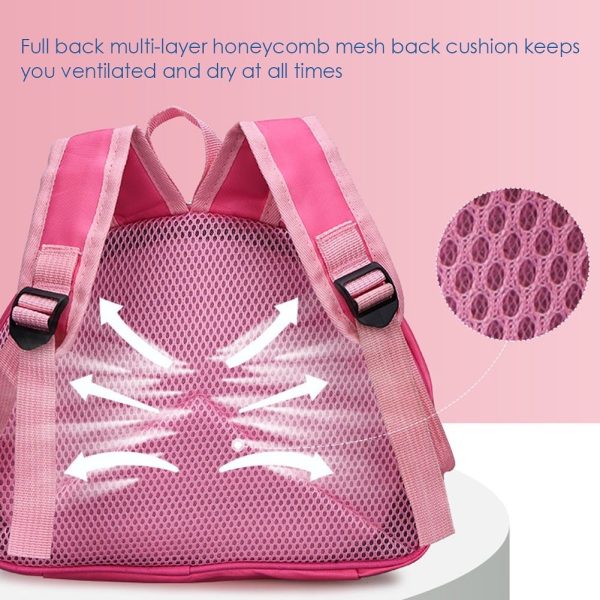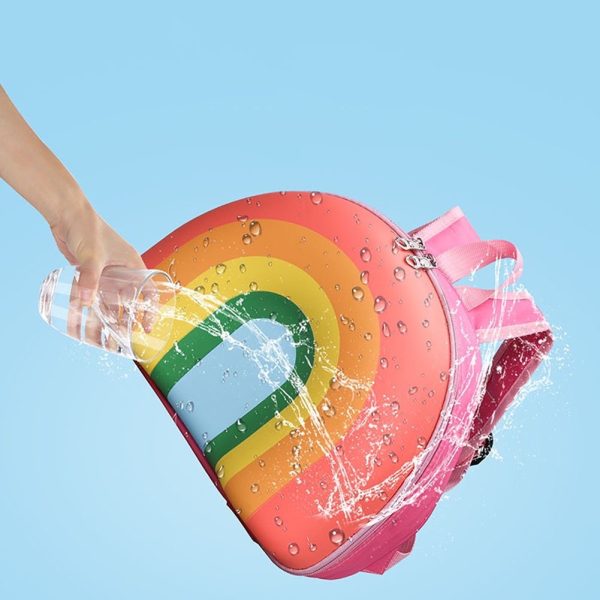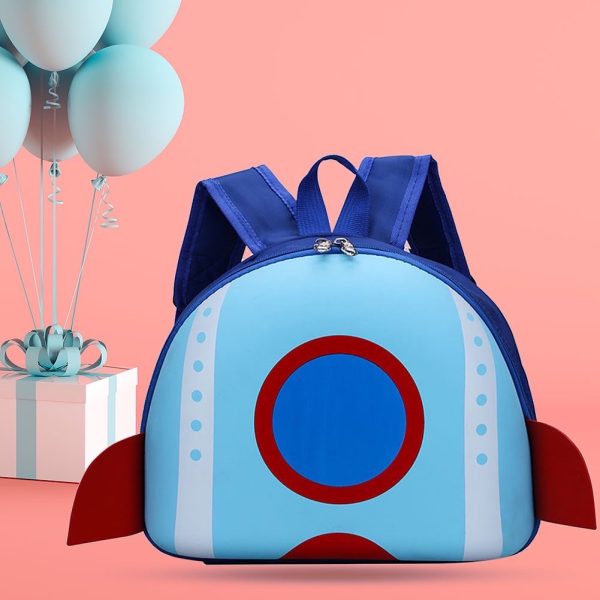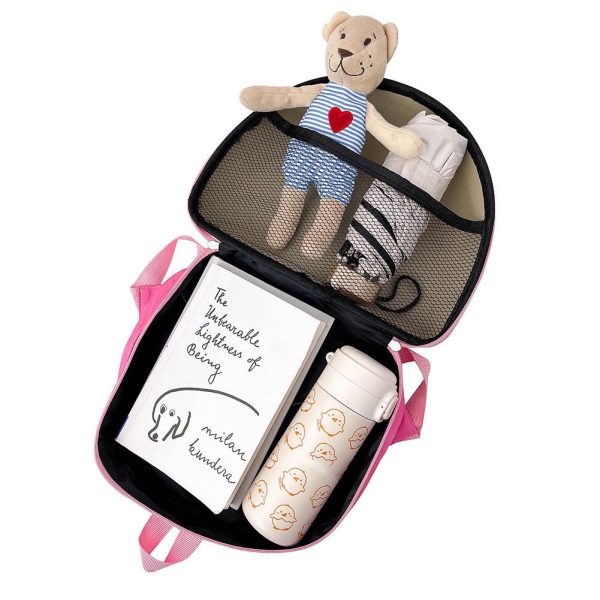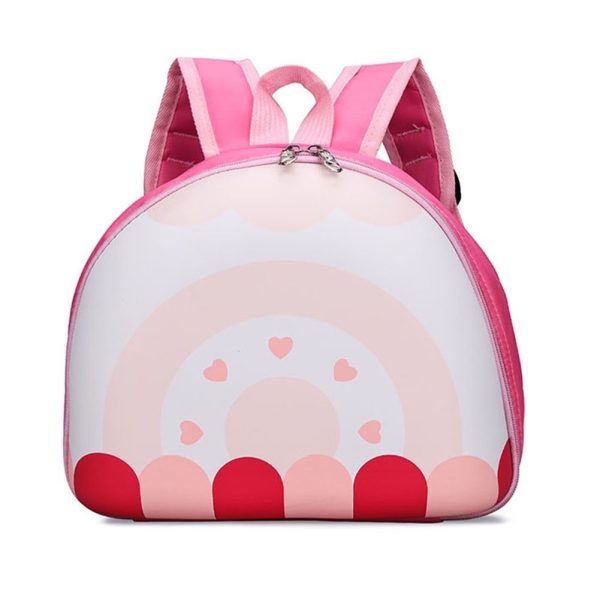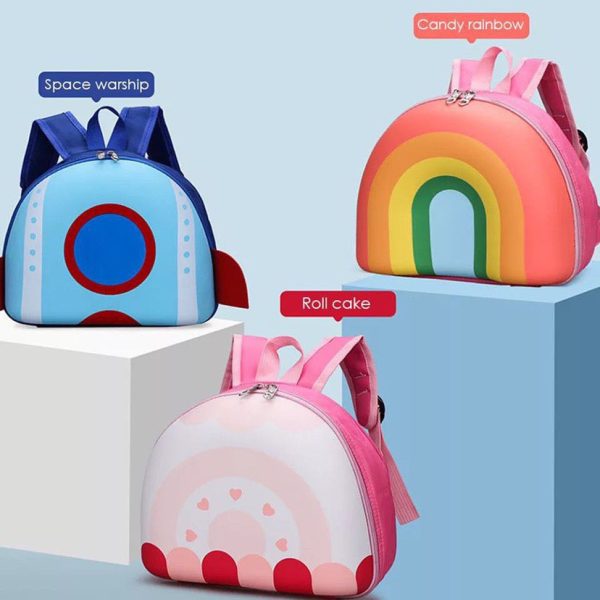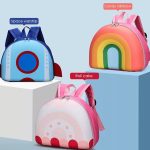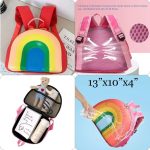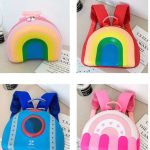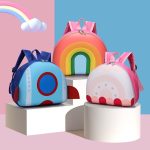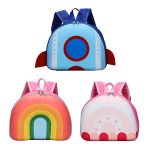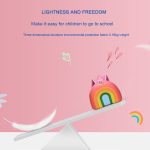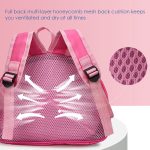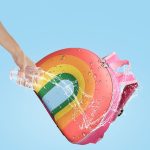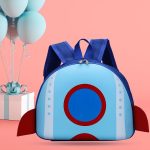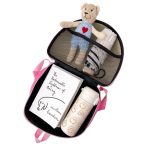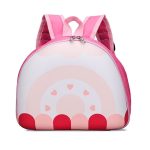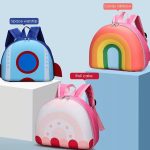 3D Kids Toddler Backpack For Back To School Everyday Bag Children's Day Bag
₹795.00
Hurry, Only 2 left.
Highlights:
Unique 3D cute backpack design makes this model a perfect and super eye-catching backpack for a toddler and kids for preschool or kindergarden
– Roomy compartment and ideal capacity
— Light in weight, easy to carry
— Durable and flexible material
— Water-resistant
— Easy to clean and Easy to air-dried.
— Adjustable Strap
— High Quality and Environmental-friendly Materials, NO CHEMICAL SMELLS AT ALL.