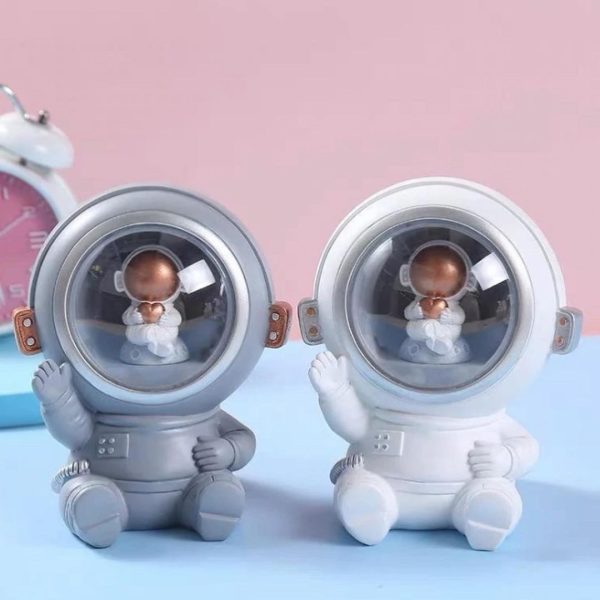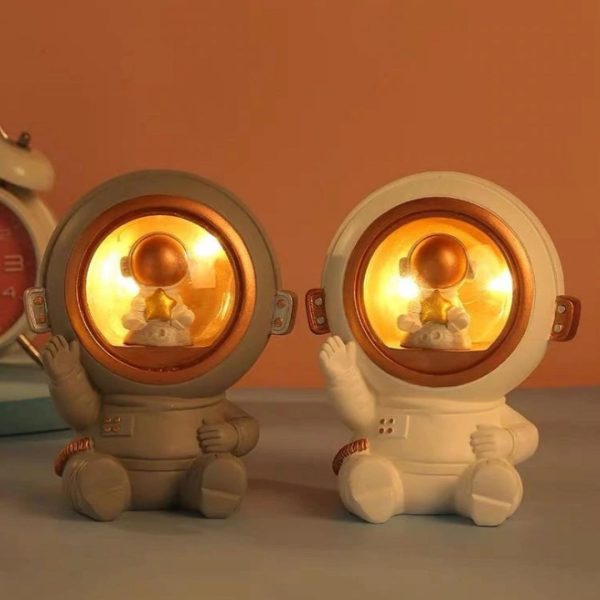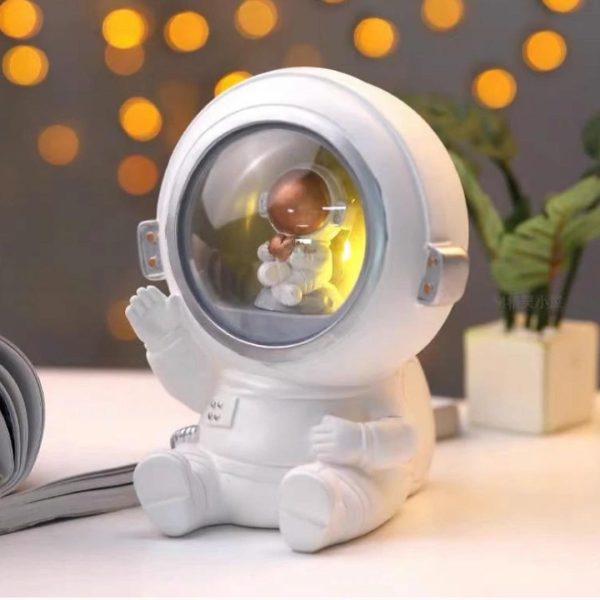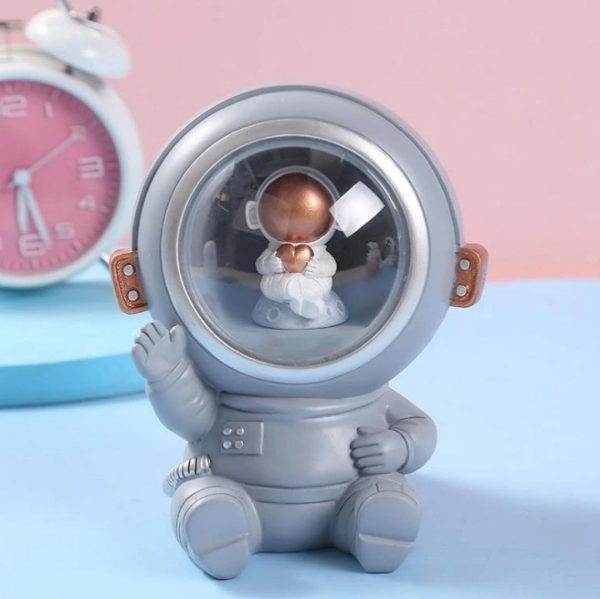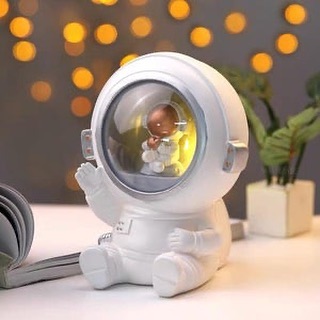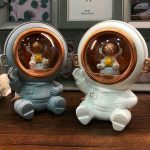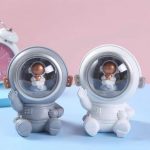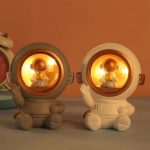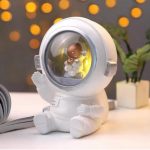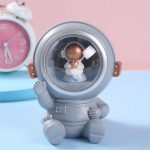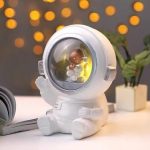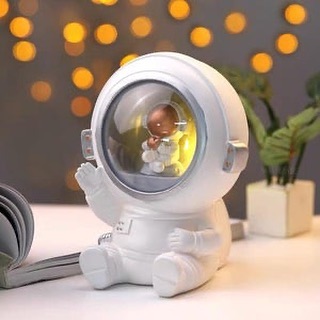 Astronaut Space Inception Night Lamp Kids Room Night Light Decor
₹850.00
Out of Stock
Highlights:
Enter the Galaxy with our astronaut noght lamp. Should a mission to Mars take place at night when the sun has gone to bed, this amazing astronaut has been provided with N.A.S.A approved lightbulb… 😉 y'know, just so you can actually see any menacing aliens that might be out there …or any nice ones, for that matter.
Always travelling at the speed of light, this super spaceman makes for a brilliant night light for any kiddo, or a decorative lamp for your friend who goes astro-nuts for all things intergalactic.
Whoever the gift is for, you can bet they'll be over the moon with it!
PRODUCT SPECIFICATION
Material: Resin
Size: 13 X 17 cm
Battery Operated (Batteries Included)
Color: Grey and White
On/Off Switch Below