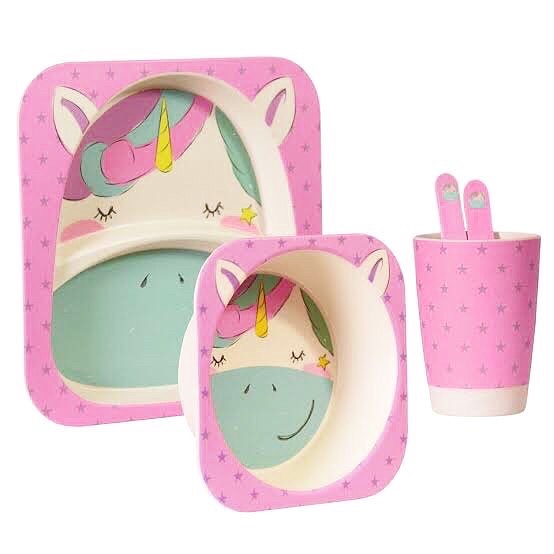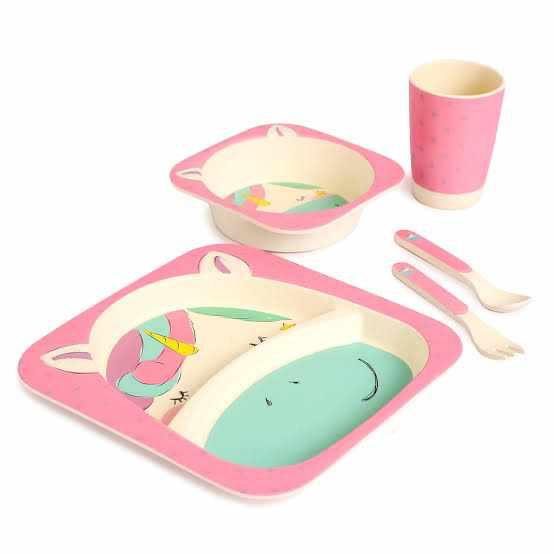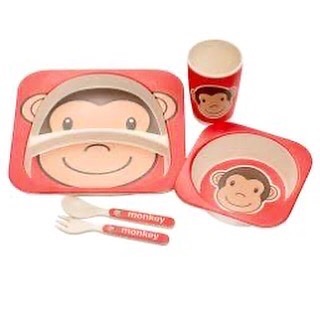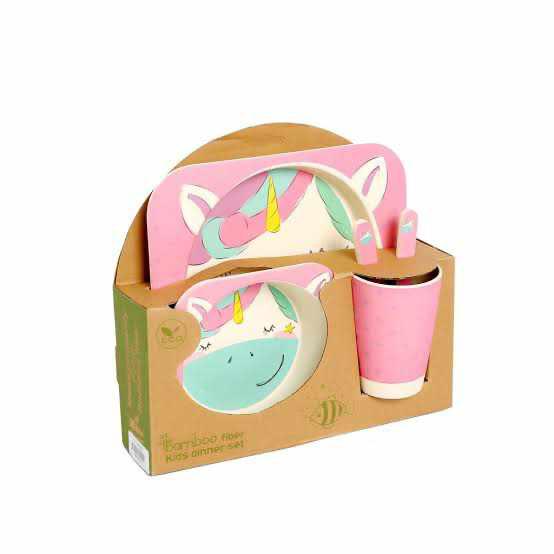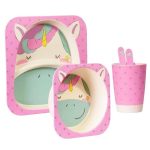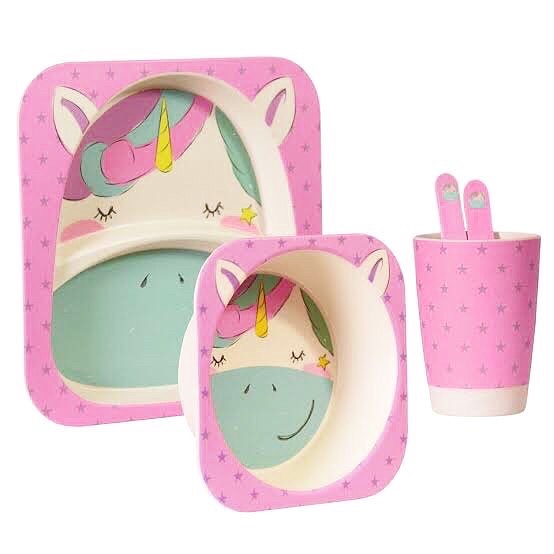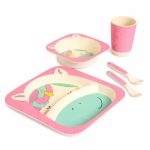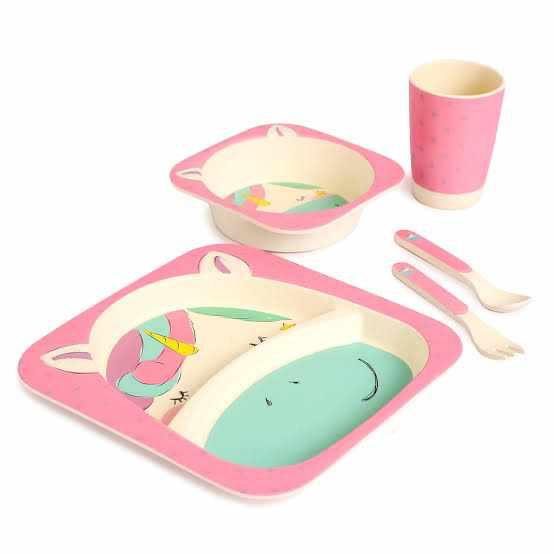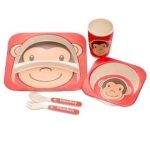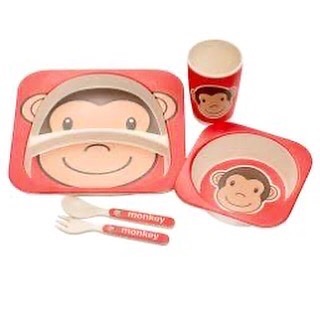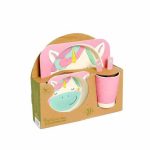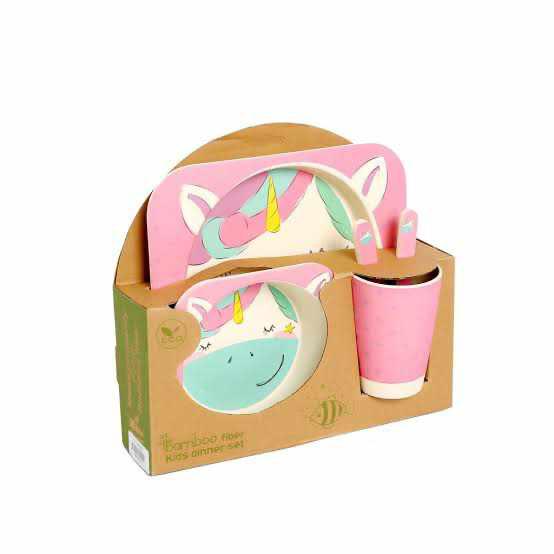 Bamboo fibre dinnerware set.
₹650.00
Hurry, Only 1 left.
Highlights:
Go plastic free with these beautiful natural bamboo fibre dinnerware set for your lil' one! No harsh chemicals and 100% reusable.
Set of 5 pieces. Super cute designs. 100% ♻️ *Colour may slightly vary than the image.
Styles Available : Unicorn and Monkey theme.