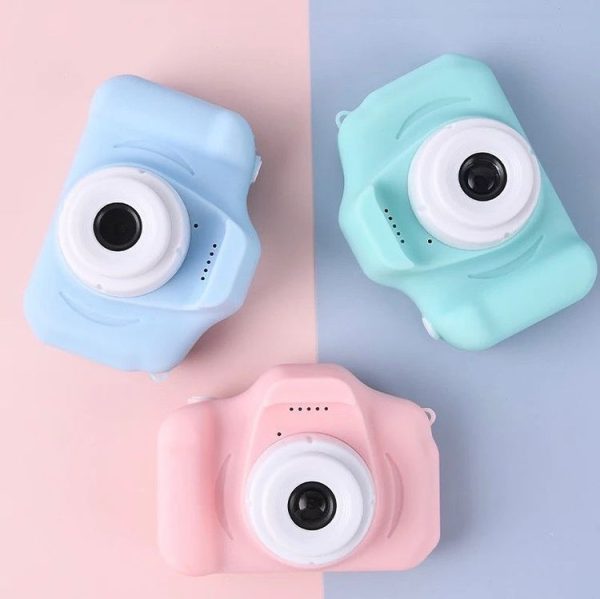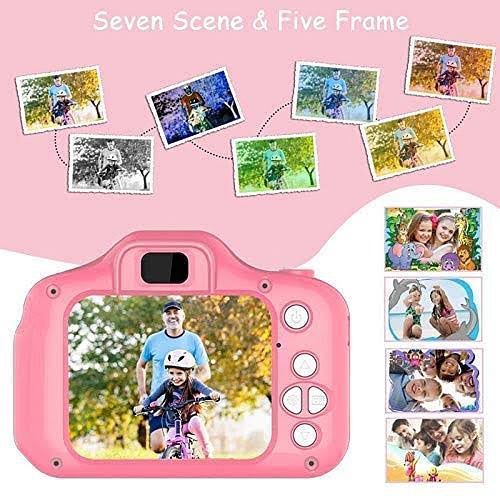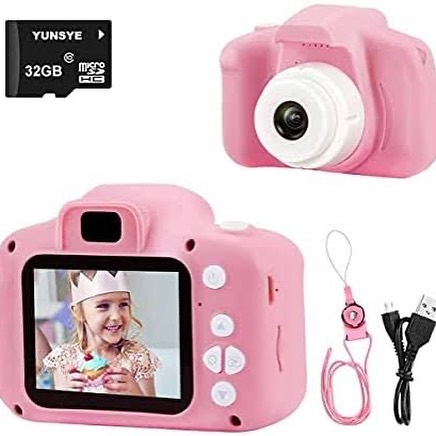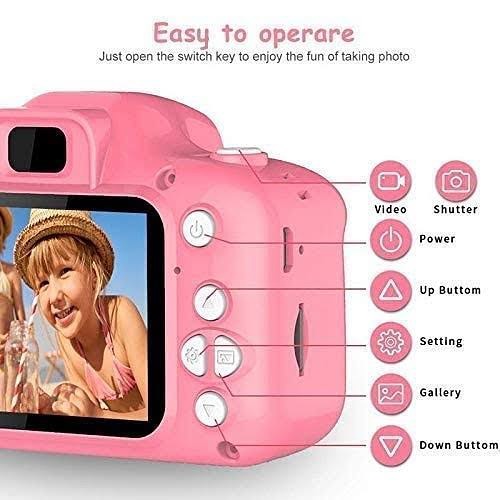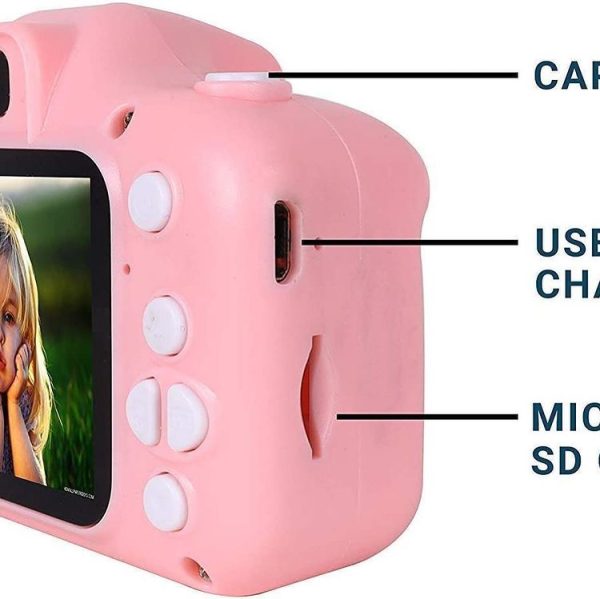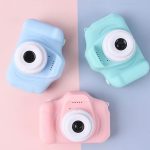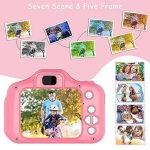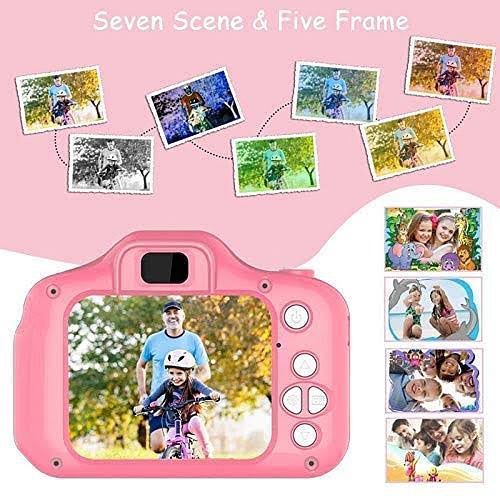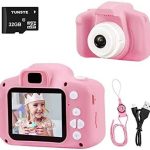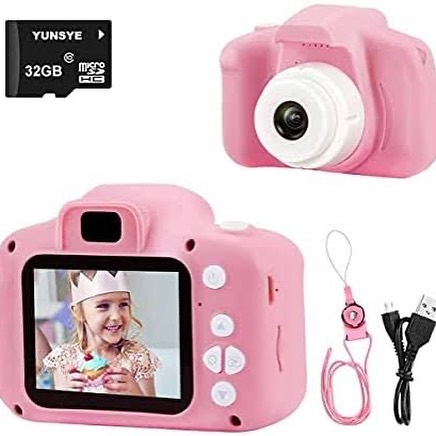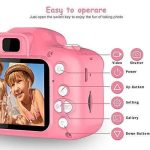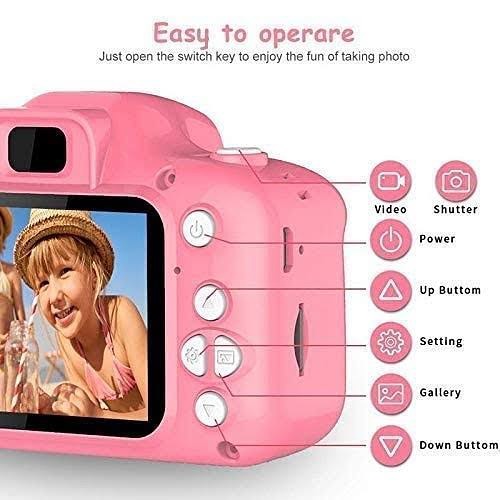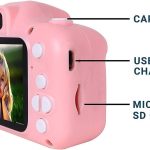 Digital Camera For Kids
₹850.00
Hurry, Only 1 left.
Highlights:
✔ HIGH-QUALITY CAMERA – Equipped with a 1080p IPS Screen and 3.0 megapixels, it shoots images of great quality. This is a good camera for your children who want to capture their memories.
✔ MULTI-FUNCTIONAL – This digital camera comes with a wide array of functions such as photo capture, video recording, playback, and many more. To view your photos or videos on the computer, simply connect the camera to your computer using the Micro-USB port.
✔ PERFECT FOR KIDS – It is compact for small hands and convenient to carry everywhere. A durable hand strap is included for portability.
✔ ECO-FRIENDLY AND DURABLE – The eco-friendly soft silicone of the camera is a protective shockproof shell and is made out of non-toxic materials. It is durable and safe for kids.
✔ EASY TO USE – This digital camera comes with a 32GB MicroSD Card and a built-in rechargeable lithium battery. The colored display of the camera is controlled by buttons on the side for kids to operate it easily.
All details on images