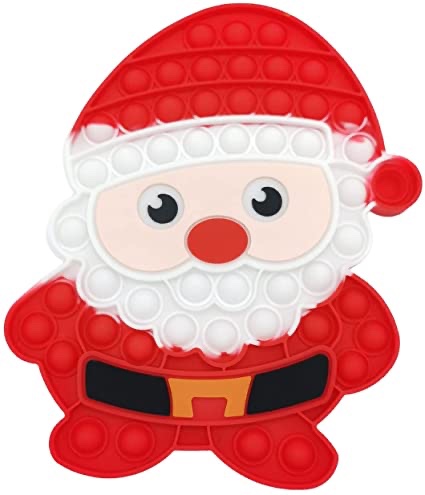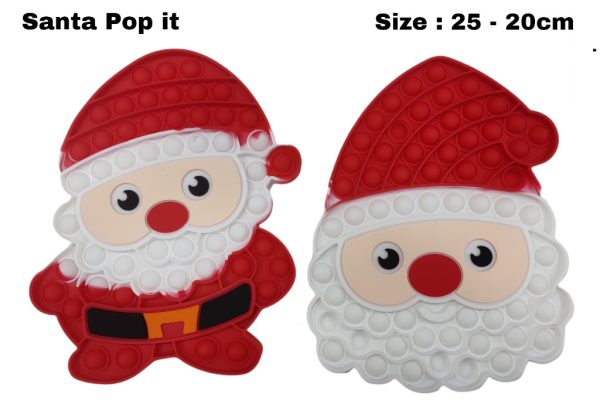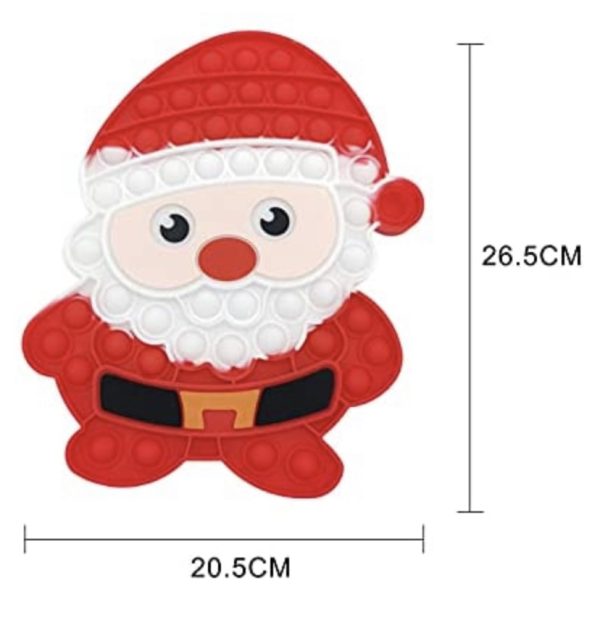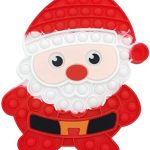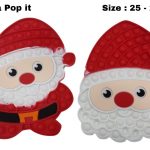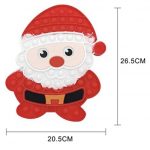 Fidget Pop It Bubble Toy Santa Pop It Christmas Pop It Toy Stocking Filler
₹

999.00

₹

400.00

60%

₹

400.00
Overall you save

₹

599.00

(60%)

on this product
Hurry, Only 4 left.
Highlights:
A great stocking filler. A Push Pop fidget toy shaped like our dearest Santa. How cute is he! Simple but effective relief for those who live with autism/stress. Hair pullers, skin pickers and other sensory seekers may find relief from their anxiety here!
Perfect for children, adults, and our elderly!
Made of silicone, they have a comfortable touch, are endlessly reusable, and dish-washer safe
Hone fine motor skills with games!