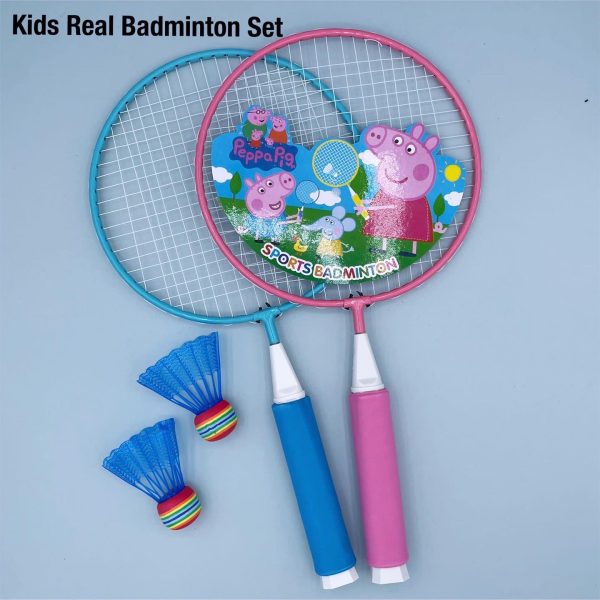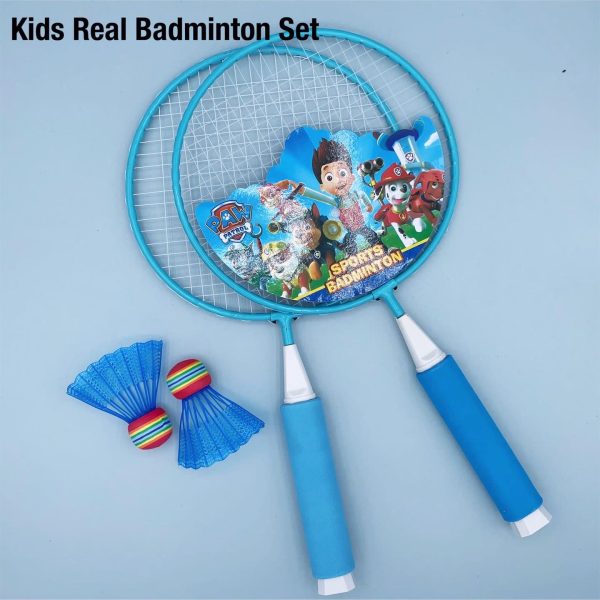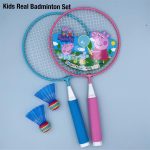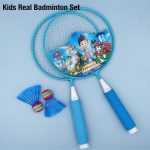 Kids Badminton Rackets Play Set Indoor Outdoor Sports Activity Set Game Toy
₹550.00
Out of Stock
Highlights:
With these badminton rackets children can experience real sports games.
-The right-sized racket, perfect for children to grip. Suitable for children to exercise outdoors and indoors.
-Light weight, easy to carry.
This badminton racket is made of high-quality material and processing methods. It is durable and practical.
Features
– Material: Aluminum alloy, nylon.
– Color: Blue/pink
Package Includes:
1 Pair x Rackets
2 x Shuttle