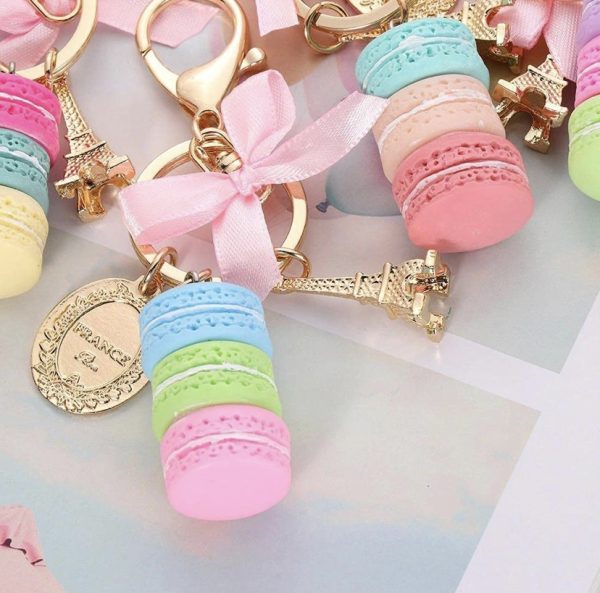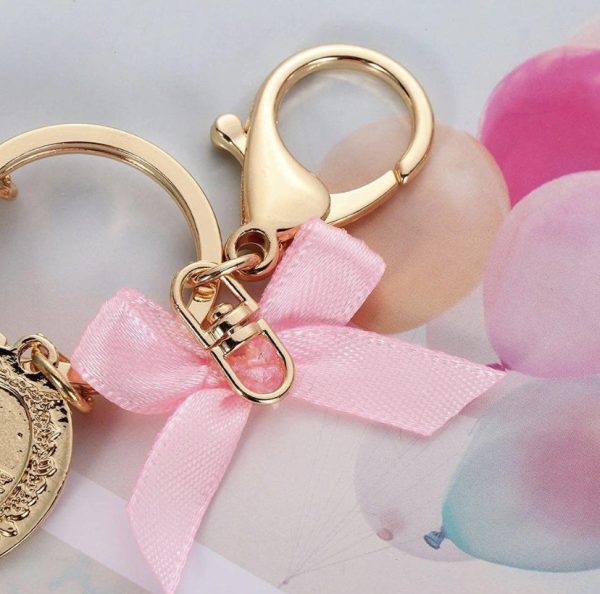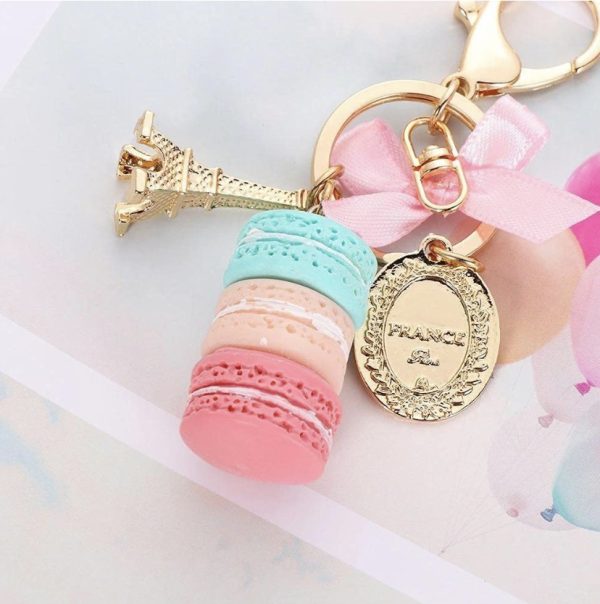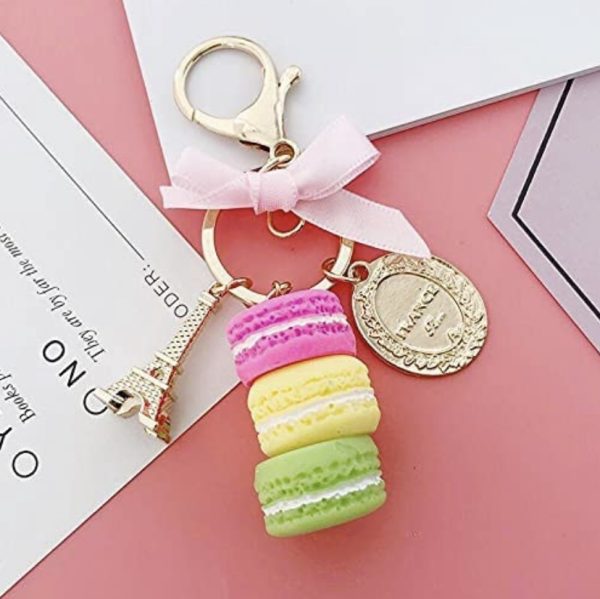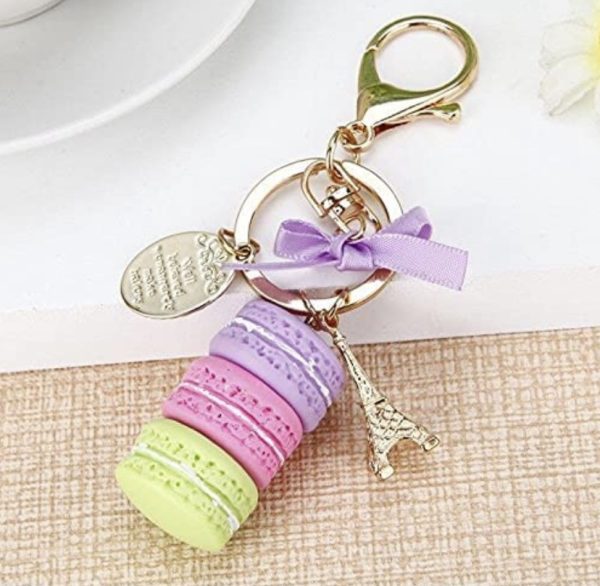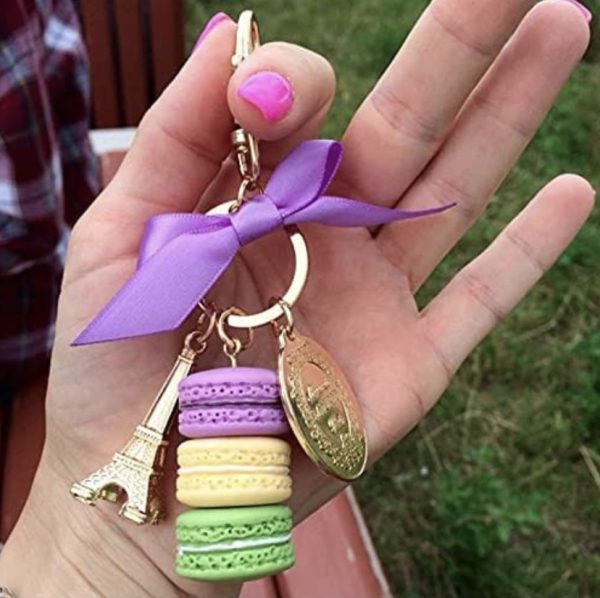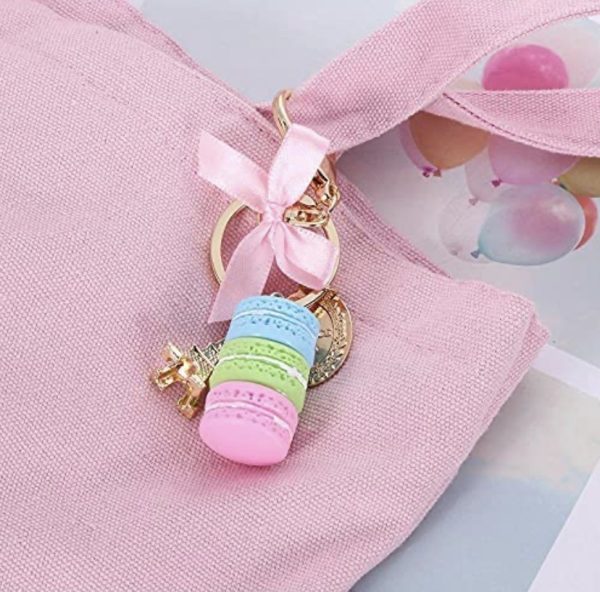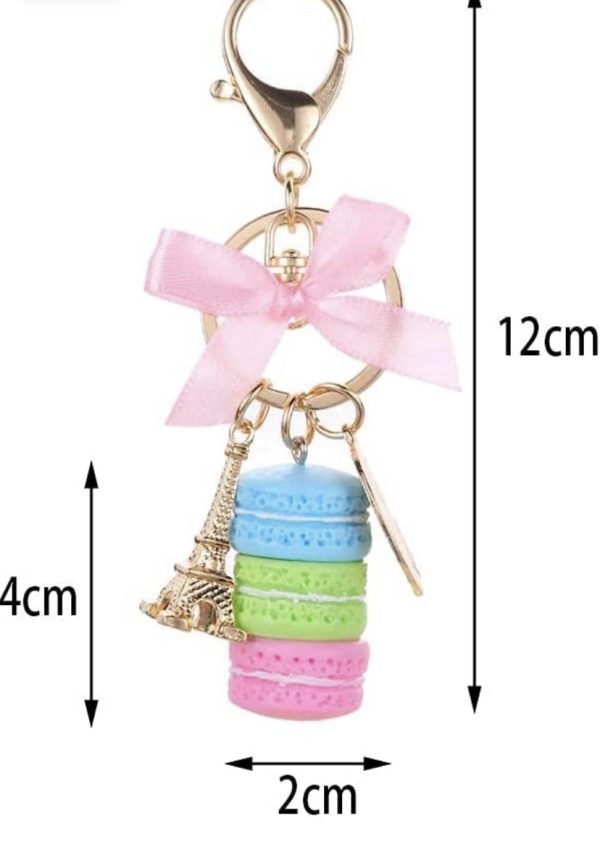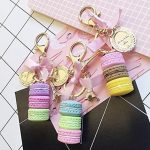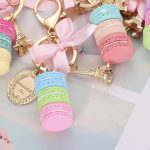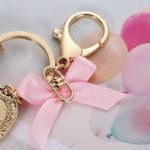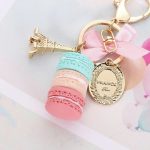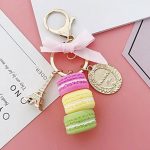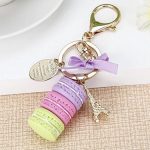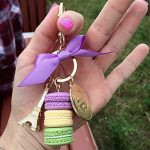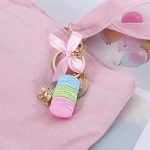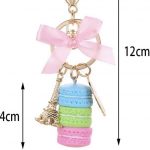 Macaroon Keychain With Eiffel Tower Charm
₹350.00
Out of Stock
Highlights:
We all love macarons because they're so adorable. These mini macaron keychains are even cuter – if that's possible – because they're pocket-sized! The keychain trio comes Eiffel Tower and initial purse charm or keychain.
This high-quality beautiful charm will make sure everyone's eyes are on you, giving you the added fashionable appeal. At the same time, the key chain holder is useful and functional. It can fit many keys in all styles and shapes, and the clasp can be used to secure any bag or purse. Just clip it on and make a fashion statement with this accessory.
This key chain jewellery will make a great gift for anyone who loves cute accessories.
The Macaron key ring decoration is made from premium quality material. This cute zinc alloy key chain is resistant to pulling & the lobster clasp will keep it secure on your keys, backpacks, purses & clothing without worrying about it breaking & makes a beautiful fashion statement.