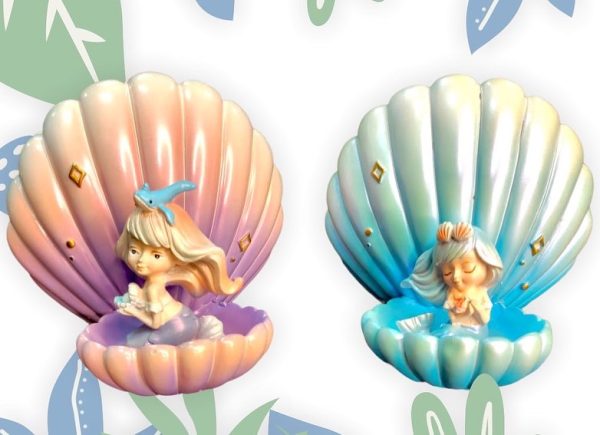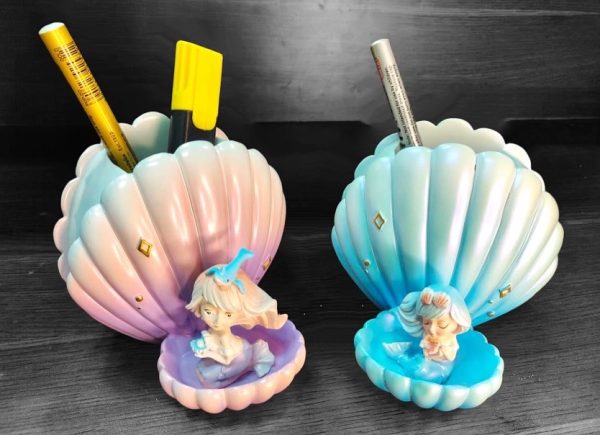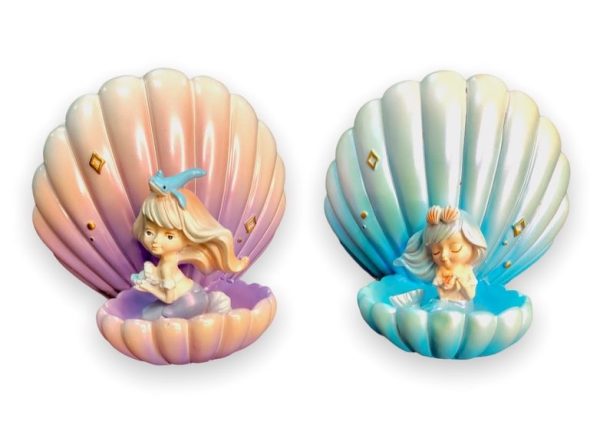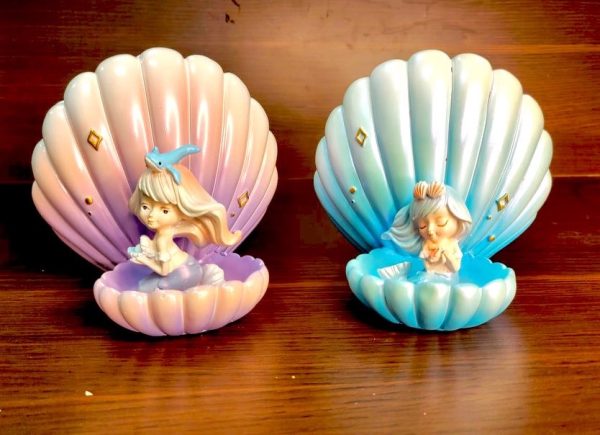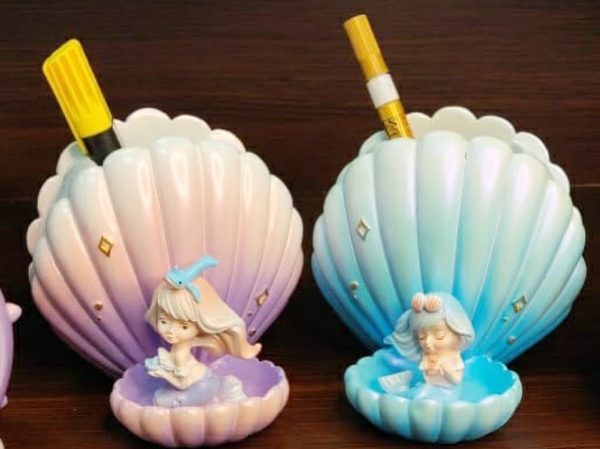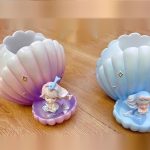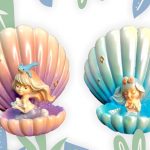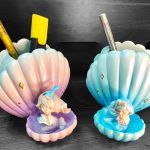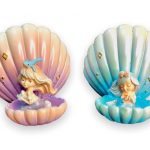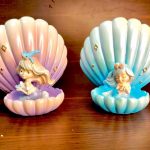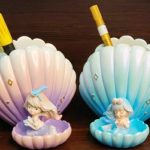 Mermaid Shell Ceramic Pen Stand Stationery Holder Gift
₹850.00
In Stock
Highlights:
Mermaid in a shell pen stand
PERFECT FOR MERMAID FAN – This beautifully crafted ceramic mermaid in a shell pen holder can comfortably hold many of your stationery.
MULTI-FUNCTIONAL – This mermaid holder can act as a stylish makeup brush holder, accessories holder too!
QUALITY – With its great crafty design, the high-quality materials used and the practicality it offers, this is definitely a must for a mermaid fan.
A GREAT GIFT – This is a super present for your family and friends this holiday season.