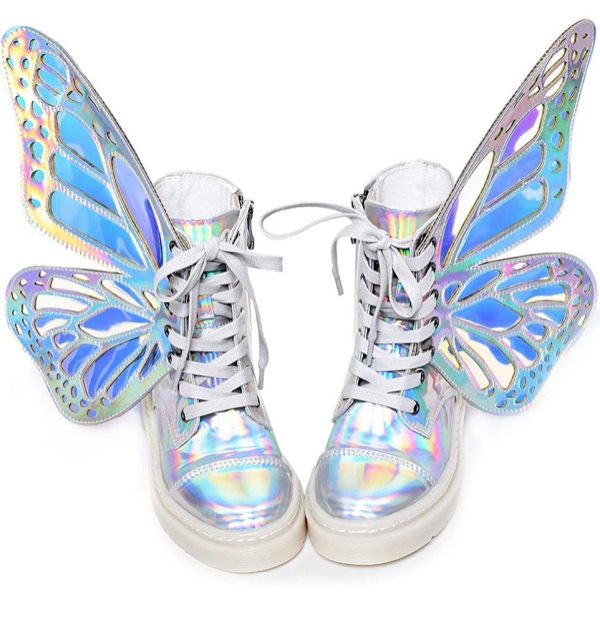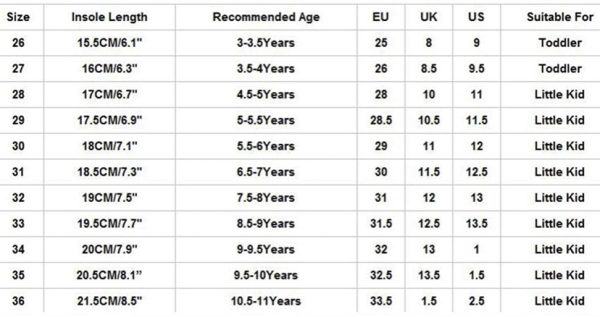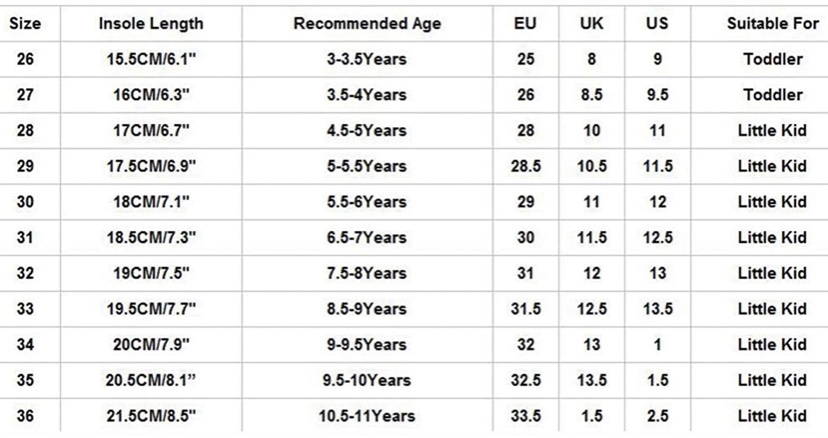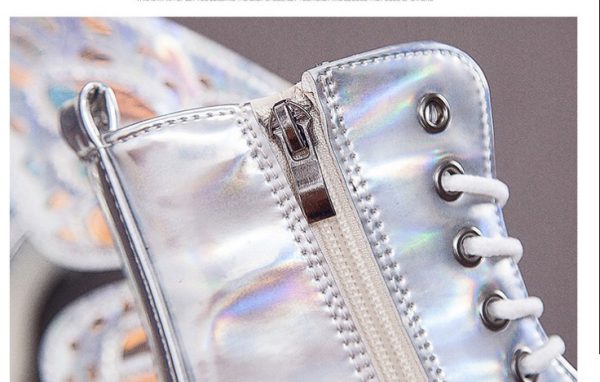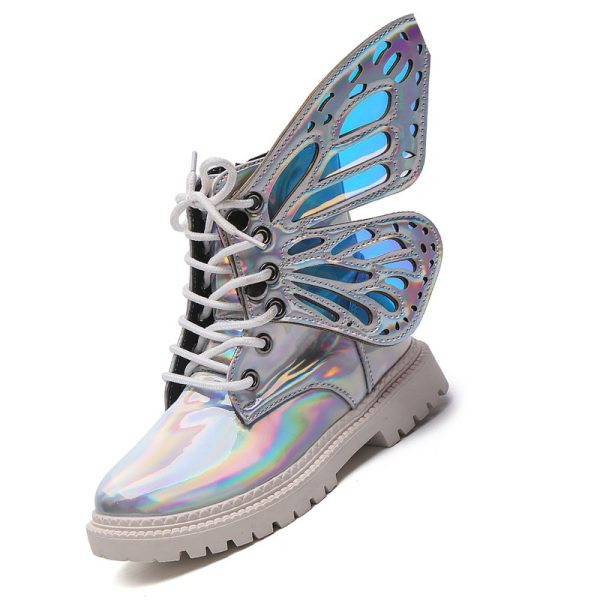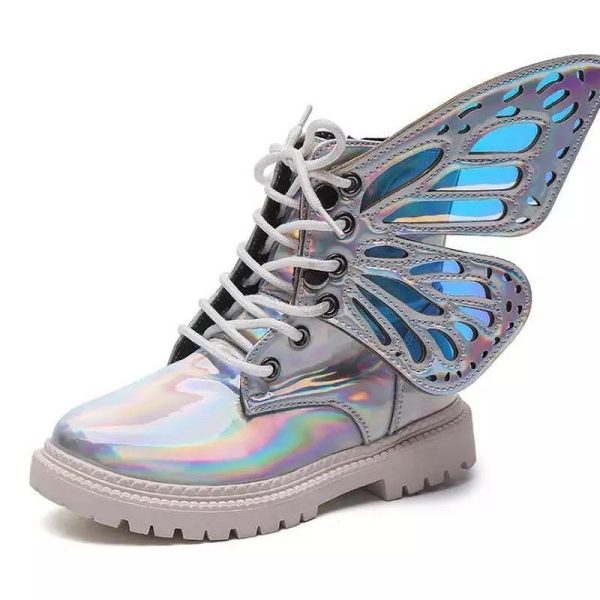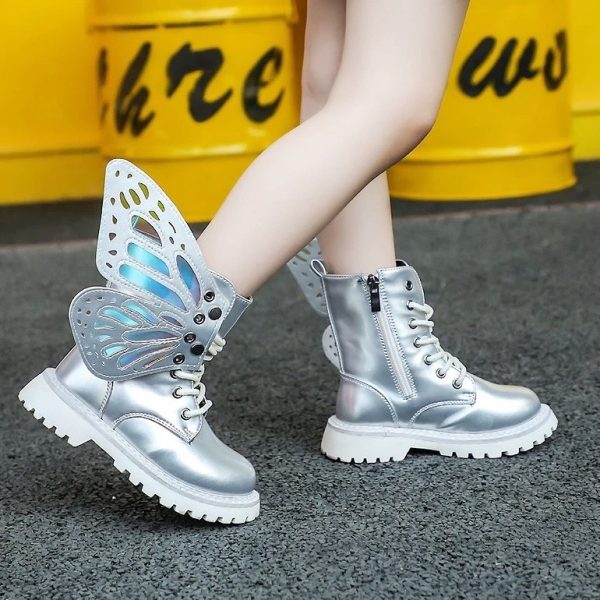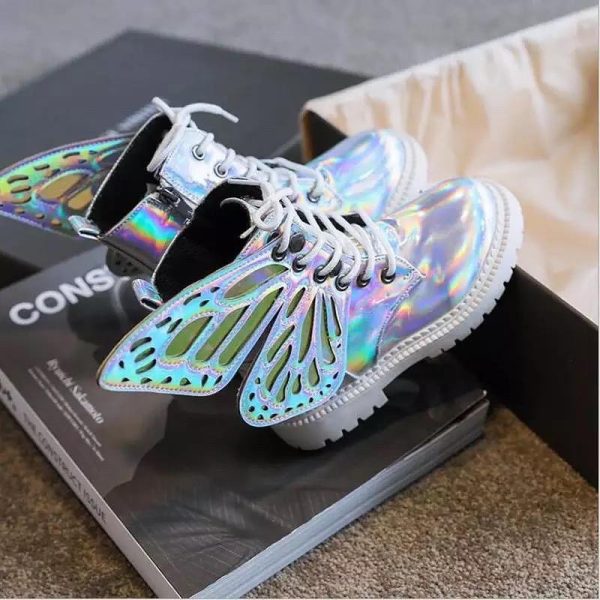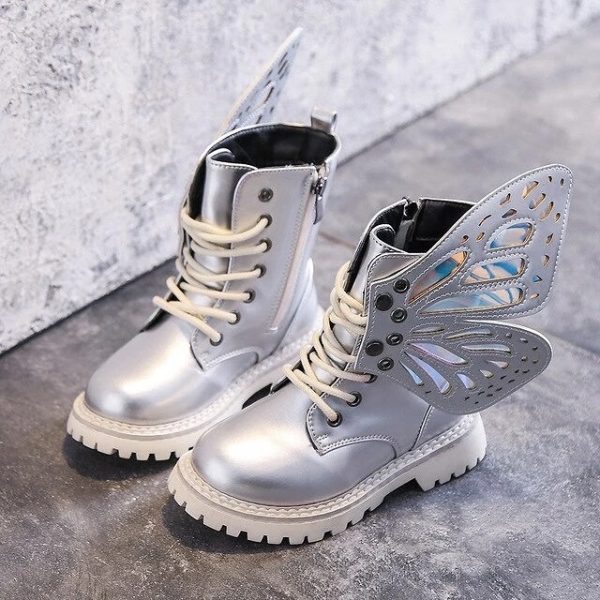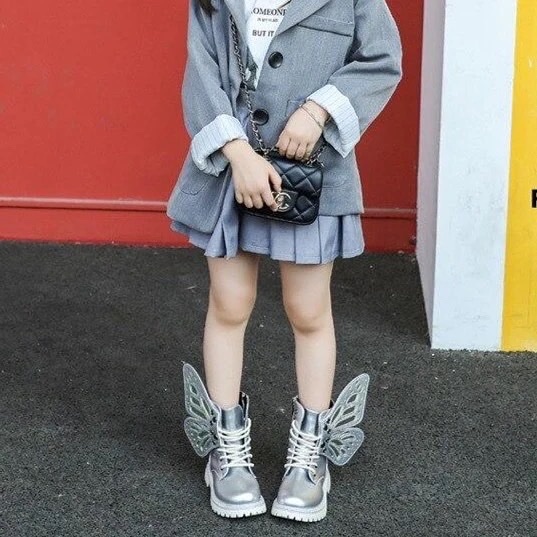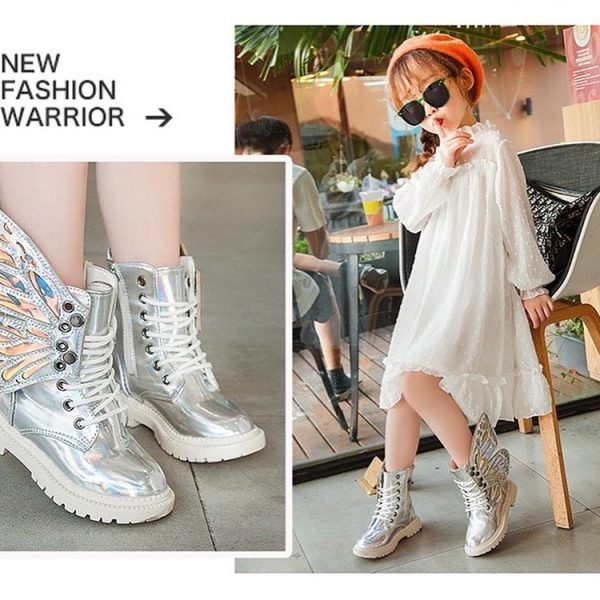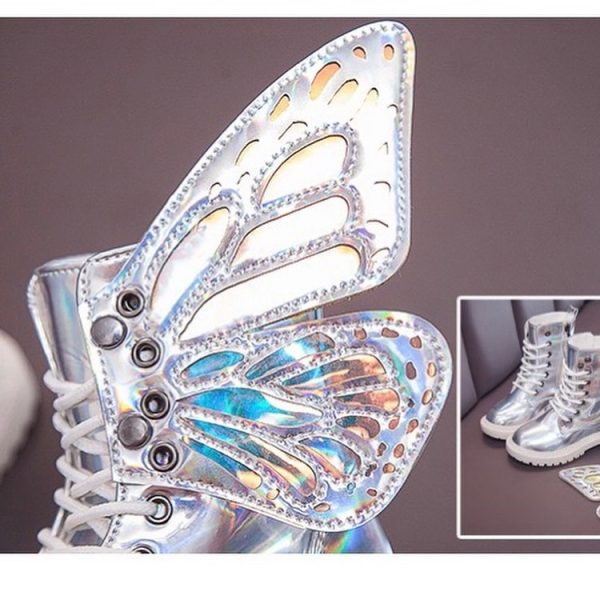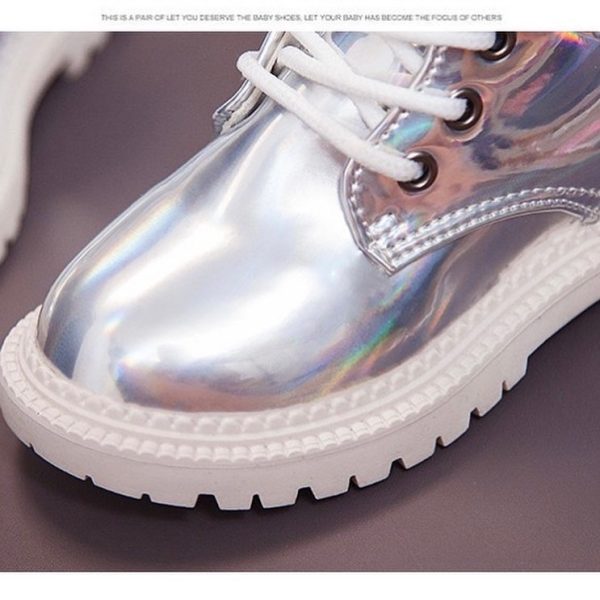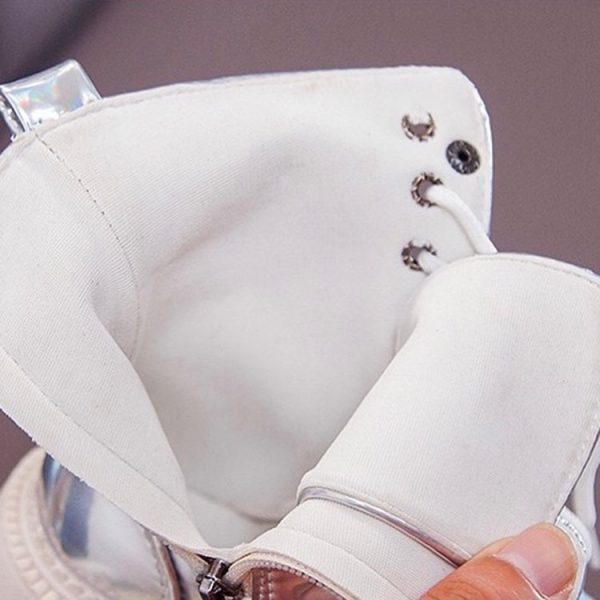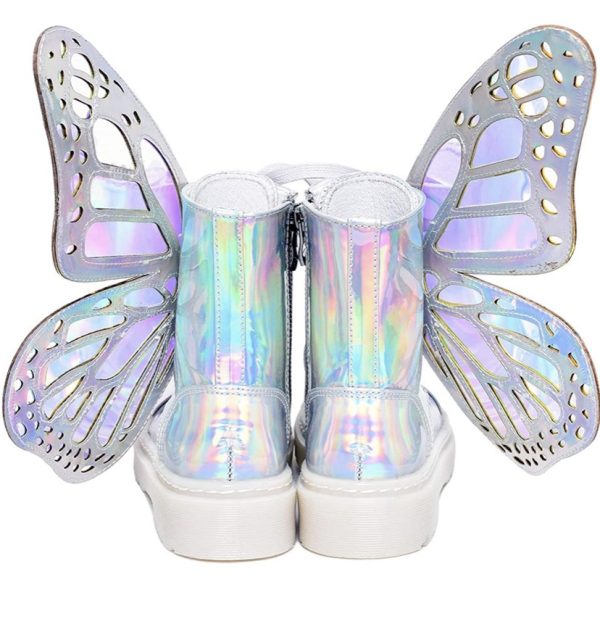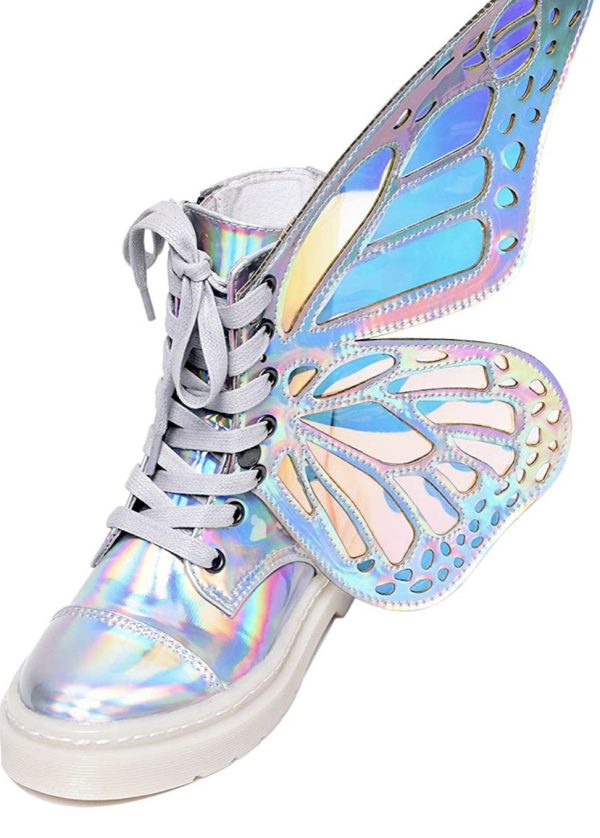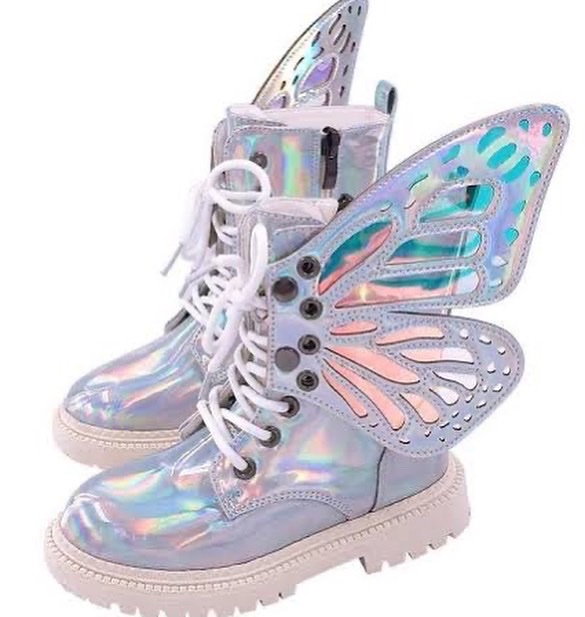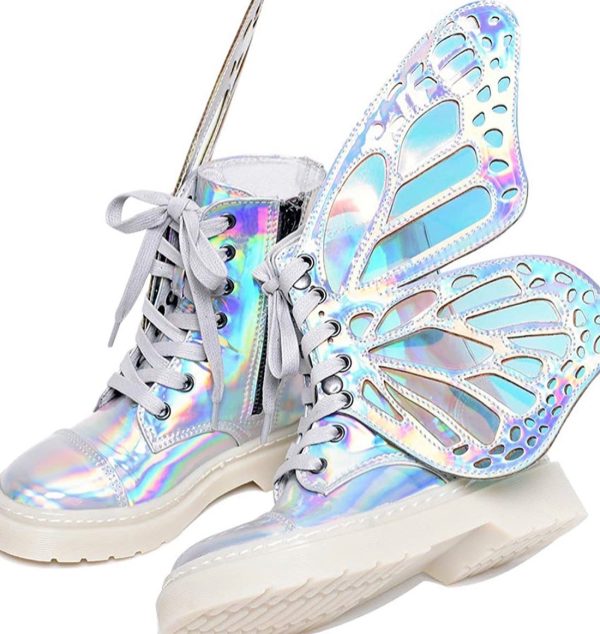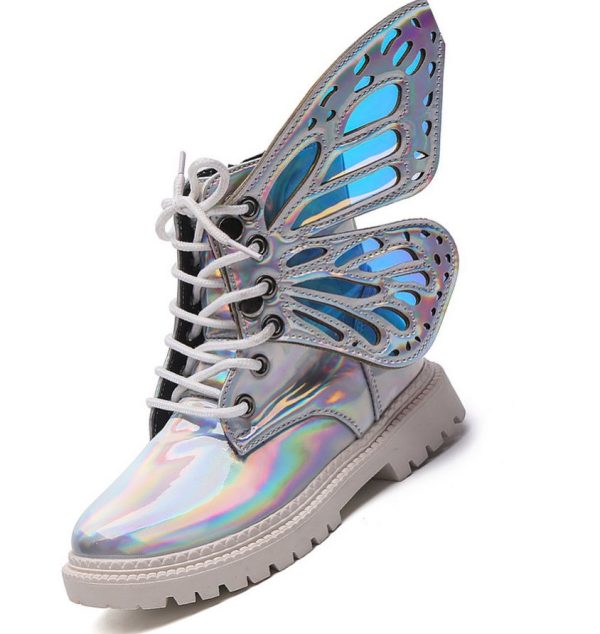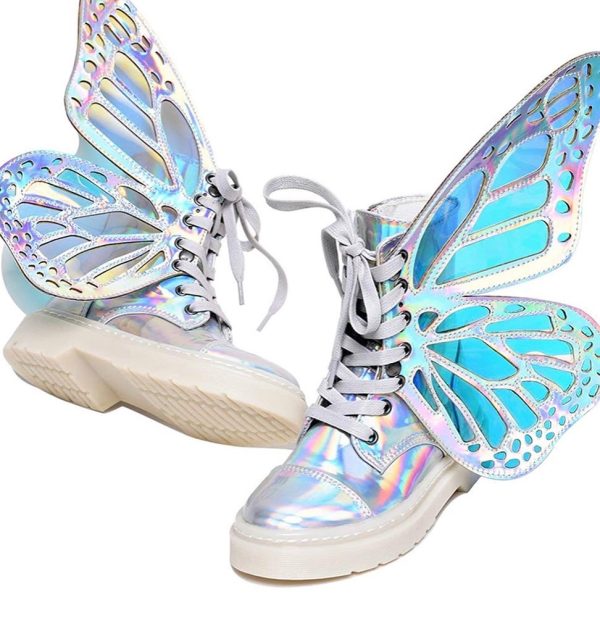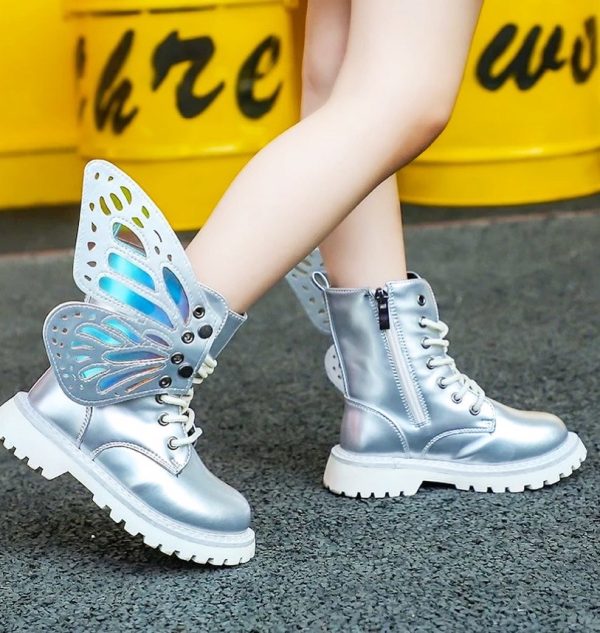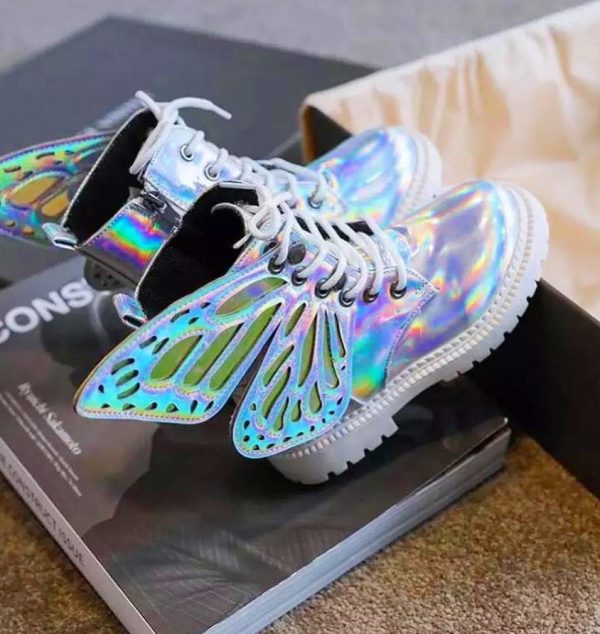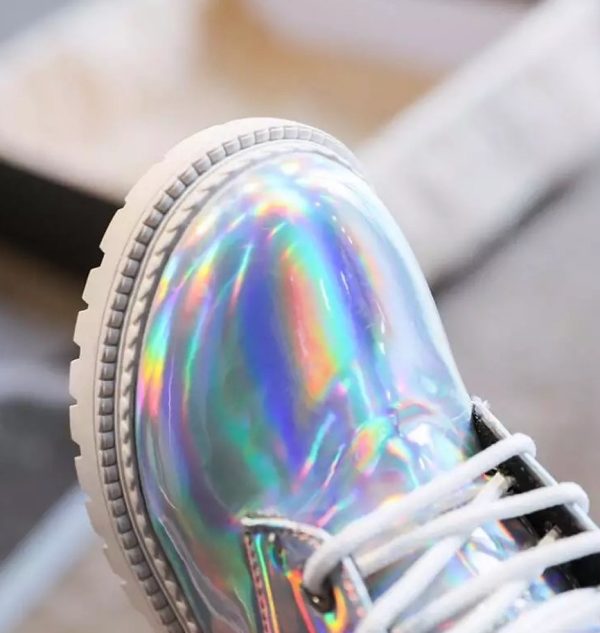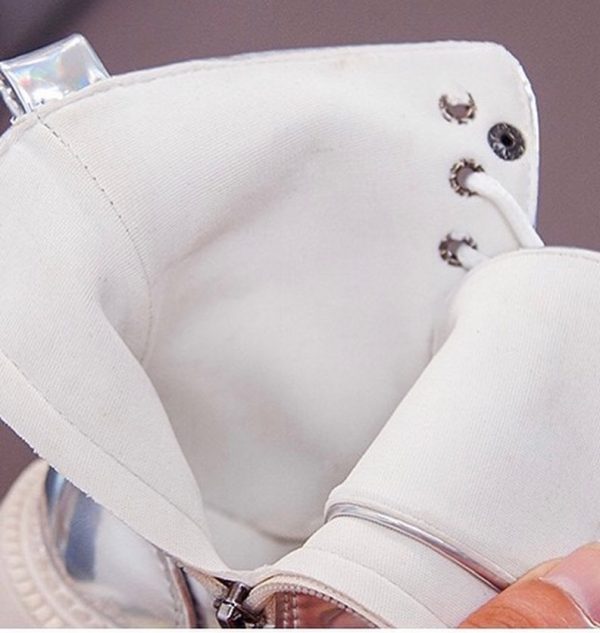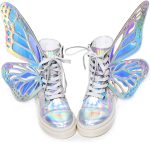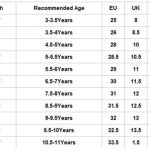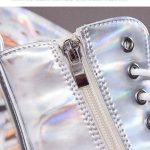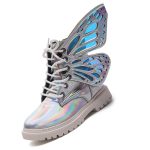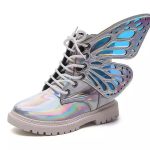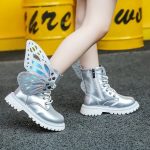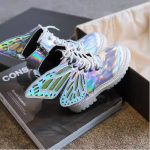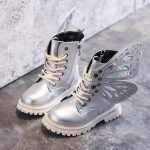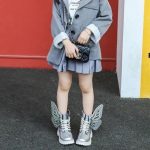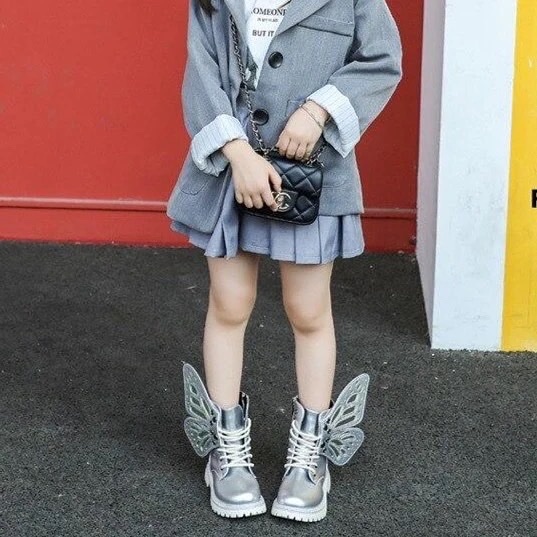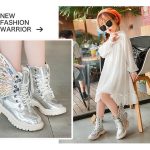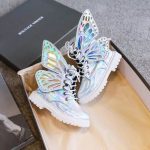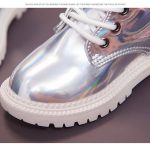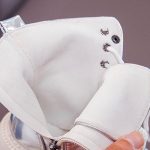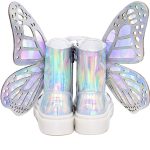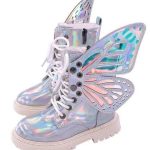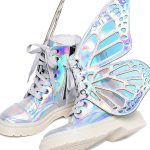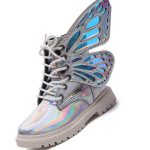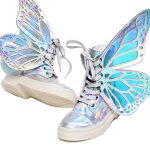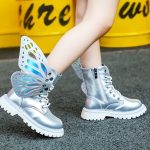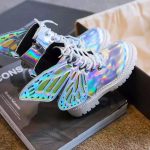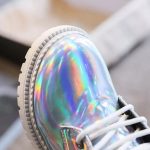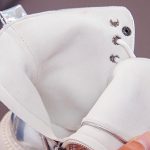 Metamorphic Holographic Butterfly Wing Boots Shoes
Out of Stock
Highlights:
Beautiful and sparkly, just like you! Fly like a butterfly and carry a rainbow wherever you go! Ankle boots that lace up with detachable butterfly wings! Wear them at day time and see beautiful colours reflected. How cool are these?
Suitable for 3-10 years
Size: 28-34 only
Material: Faux Leather
Style: Boots
Closure: Zipper and Lace
Colour: Silver/ Holographic
Wings: Detachable
Lace: Round
Description
Size Chart.