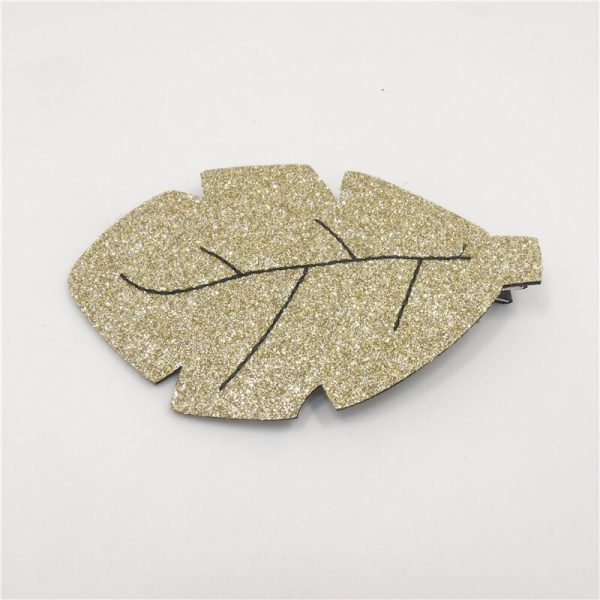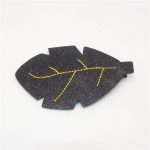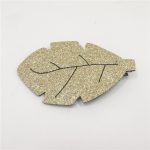 Nature Love : Leaf Hair Clips
Out of Stock
Highlights:
Style: Beautiful Nature Big leaf hair clips for your little divas to complete that perfect fairy land look! Unique and super adorable, go get these now!
Color: Black / Silver
Delicately holds down girls locks without any breakage or knots
Description
Full of fun and imagination just like your little princess! Grab these hair accessories and get festive!