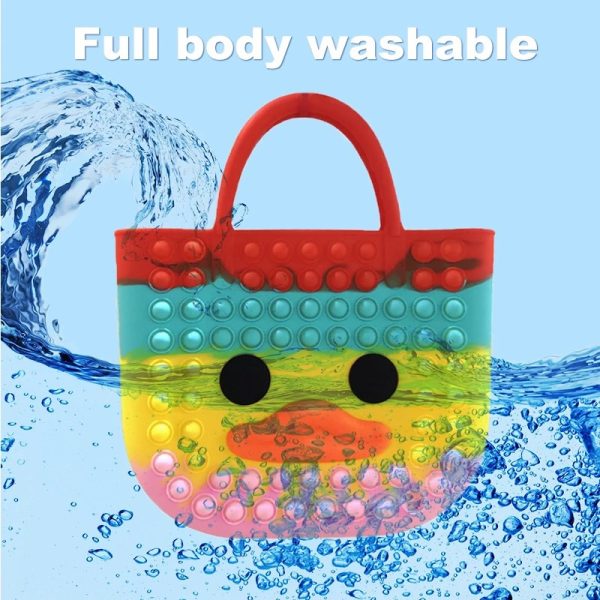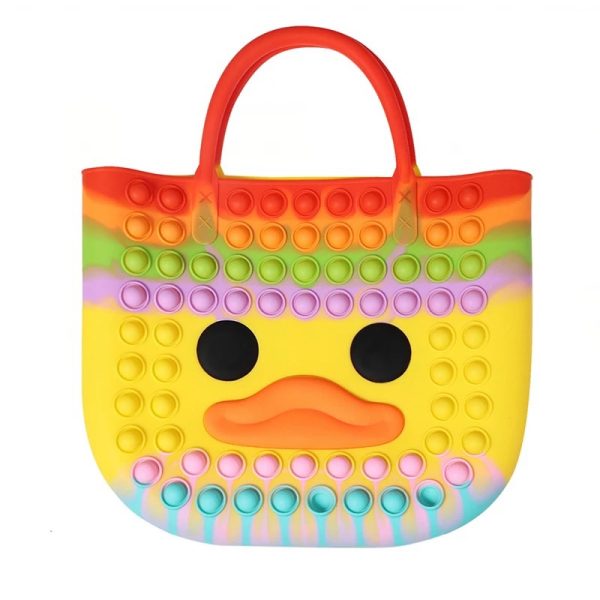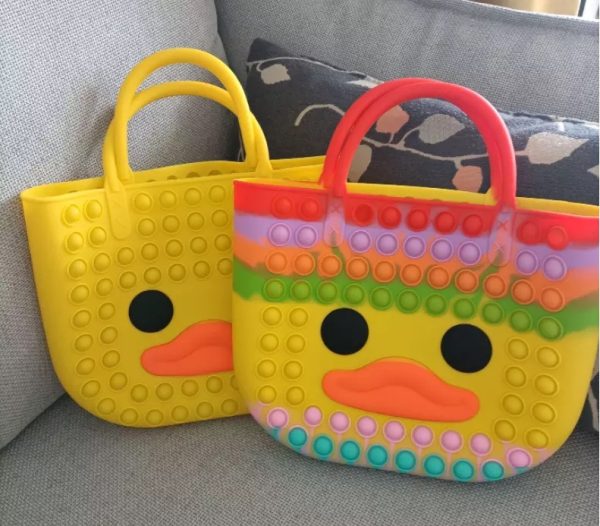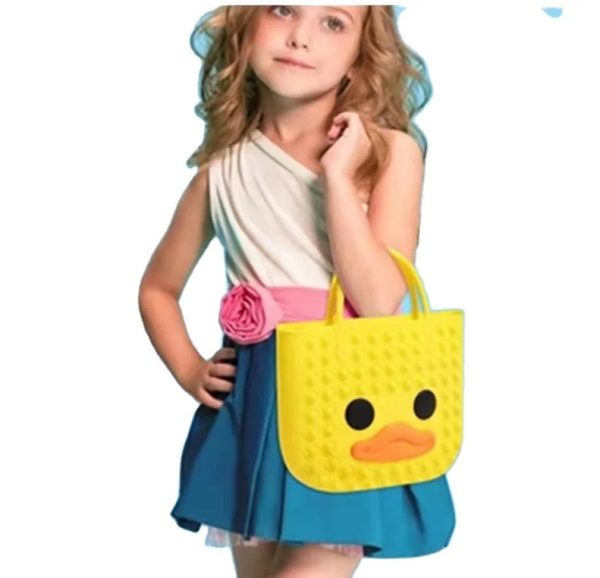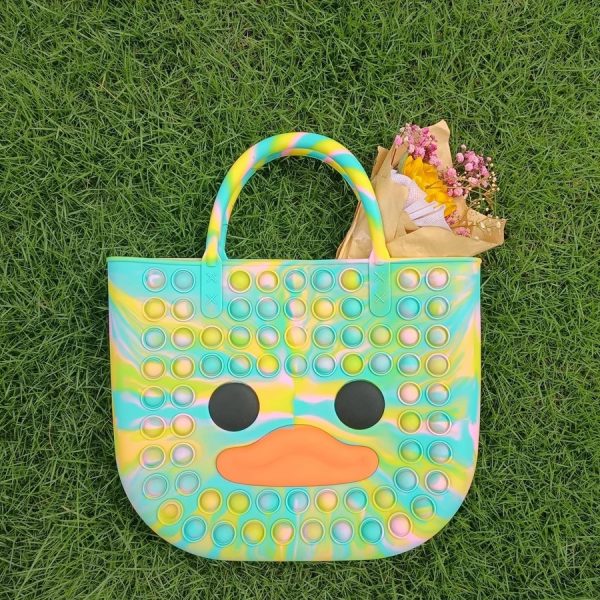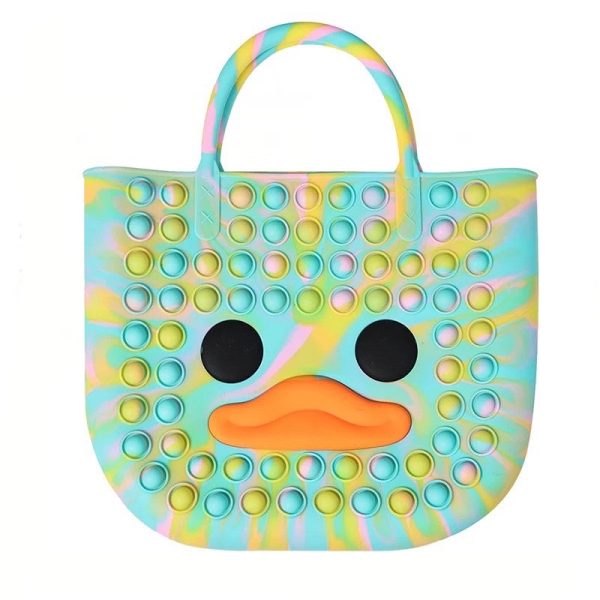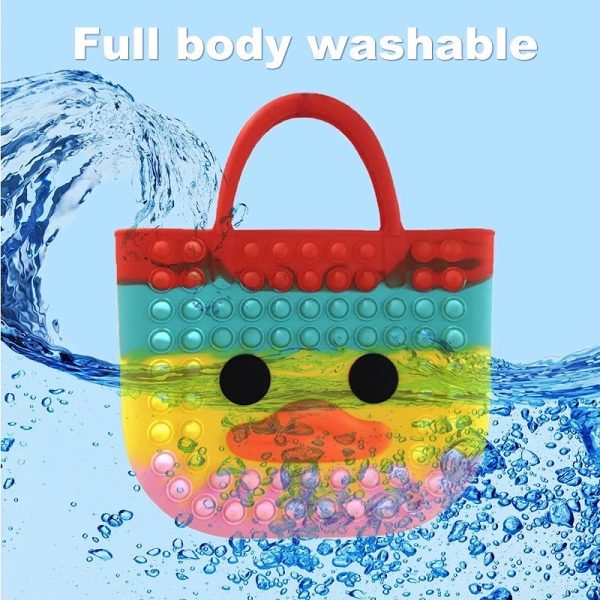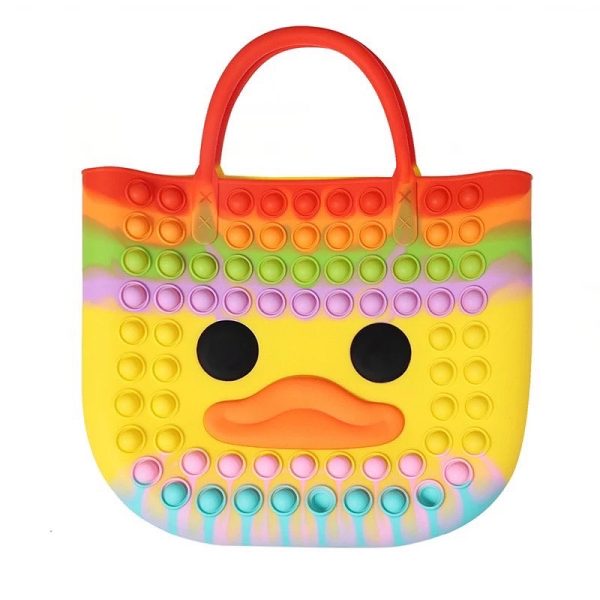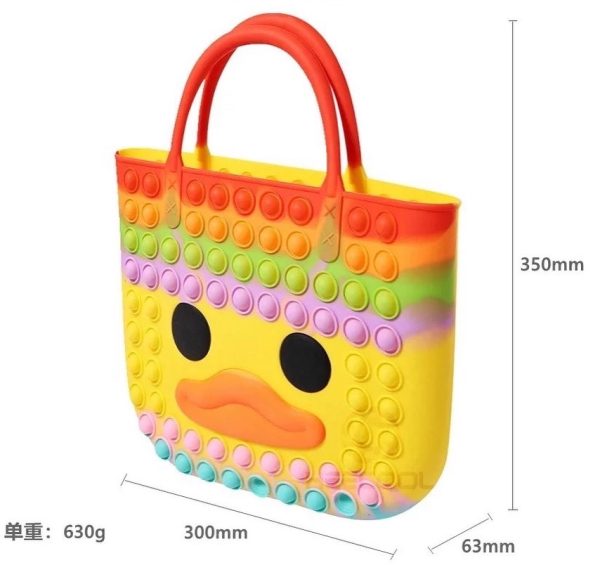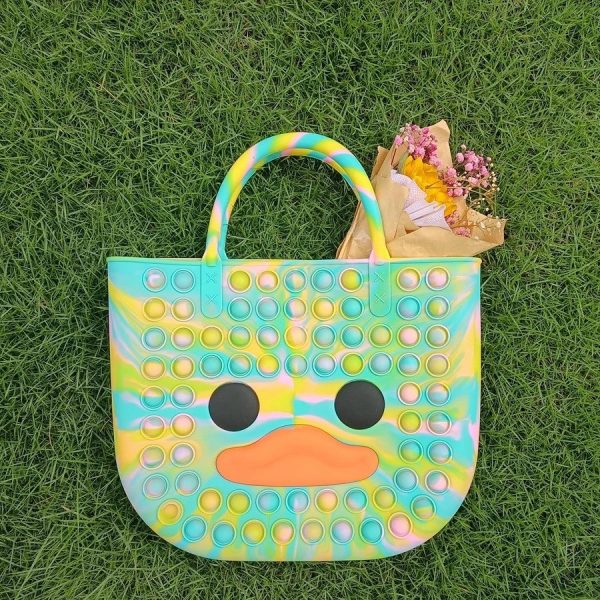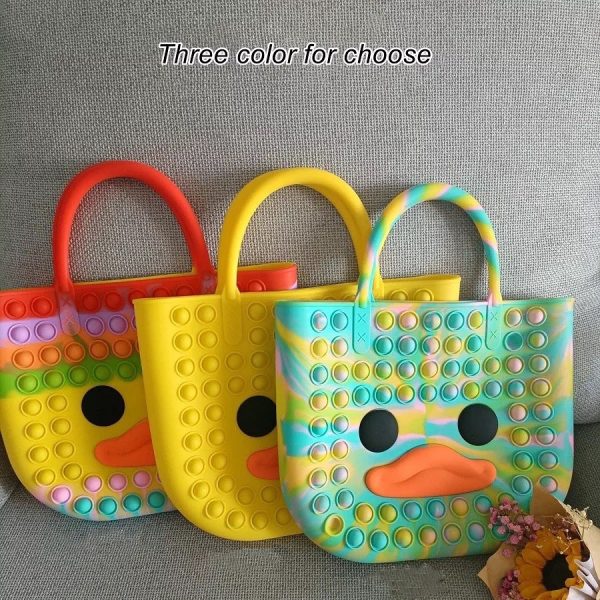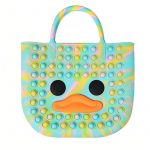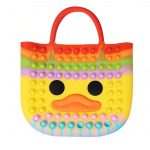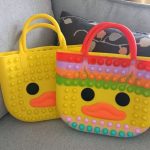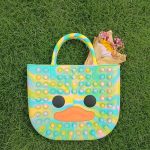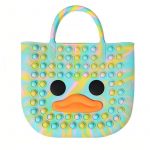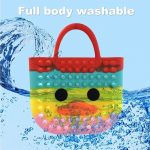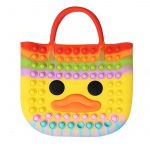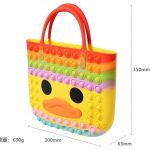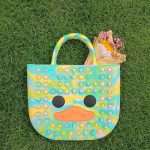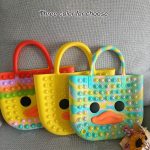 Pop It Fidget Bubble Toy Tote Bag Gifts For Women Tweens Teens Kids Children Return Gift
₹550.00
Out of Stock
Highlights:
The Pop Fidget Toy pops just like reusable bubble wrap. Push the bubbles to hear it pop! Once pressed, the bubbles appear on the other side, ready to pop all over again. Available in various shapes and sizes.
SENSORY PLAY: Fidgeting with tactile sensory toys can help release restless energy. Fidget toys are self-regulation tools to help with focus, attention, calming and active listening (and they are so much fun!)
PLAY WITH YOUR FRIENDS: The player who successfully forces the opponent to press the last bubble is the winner.