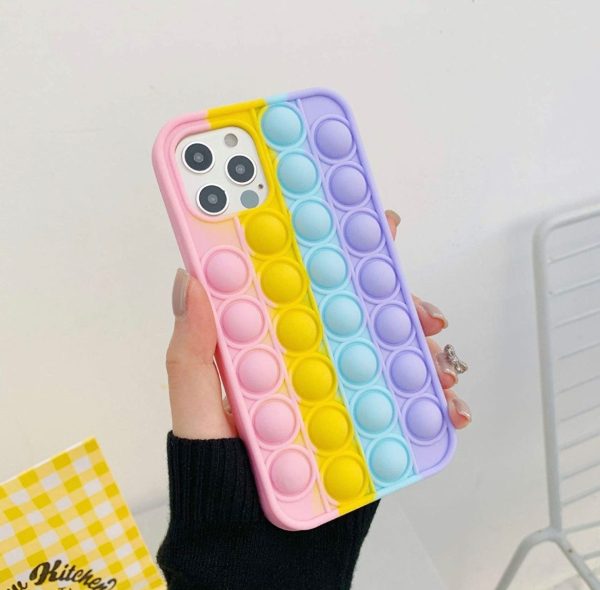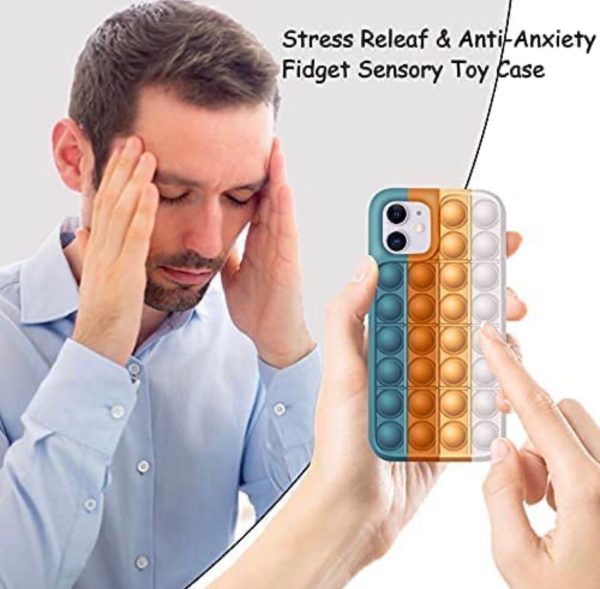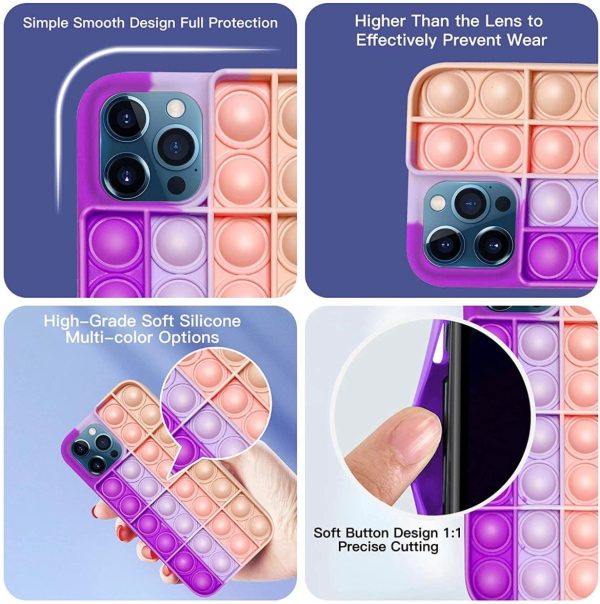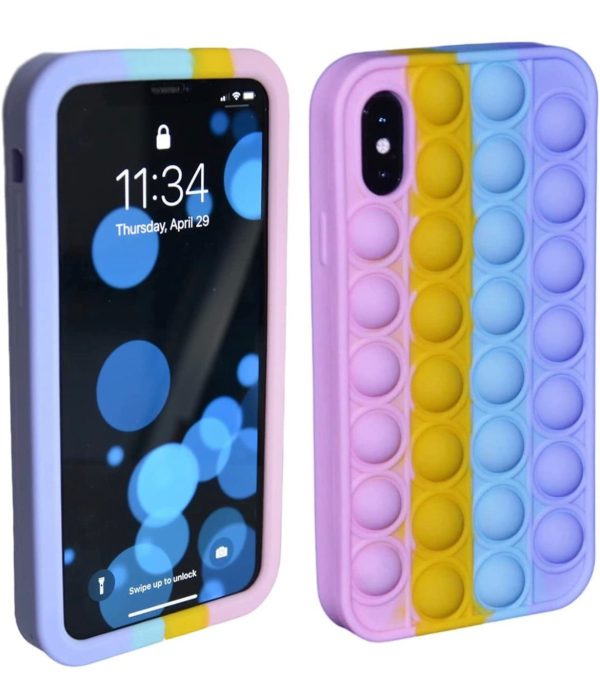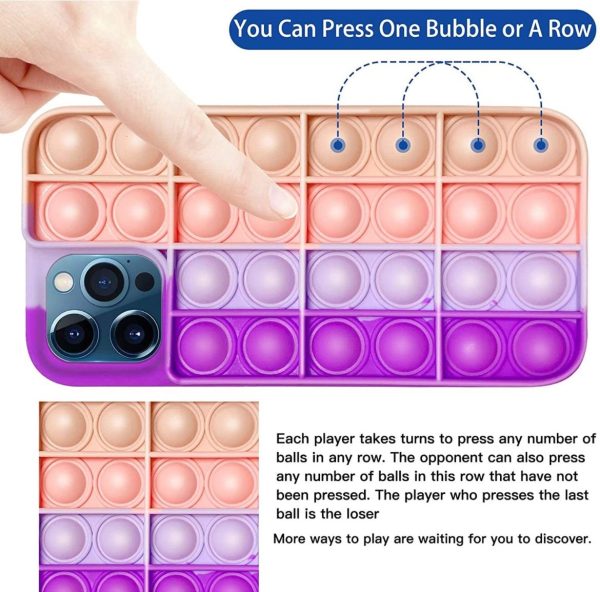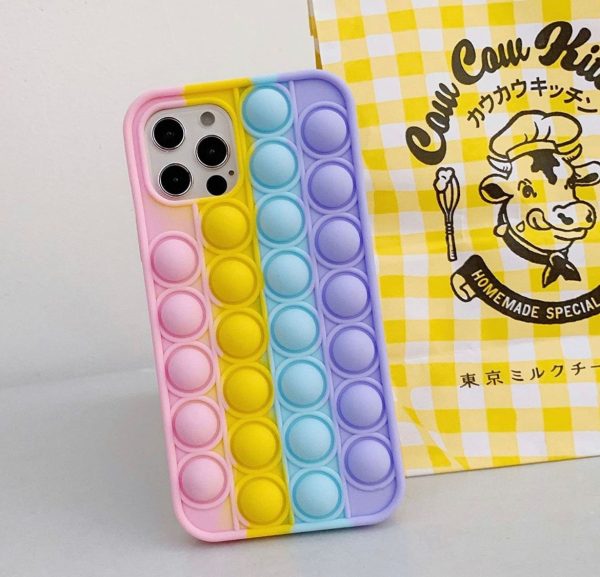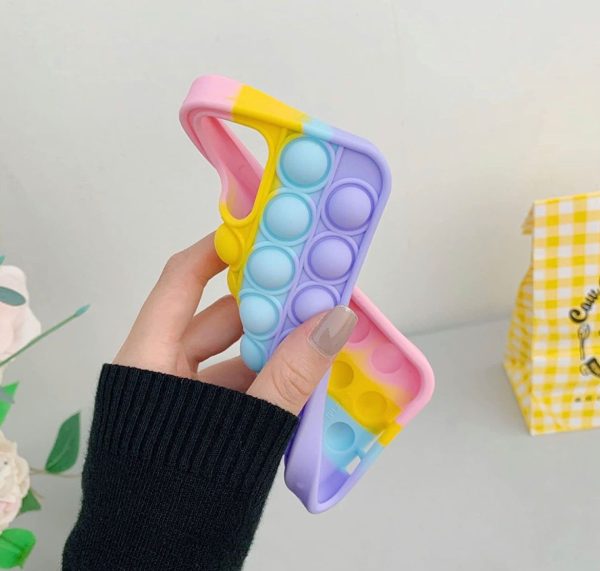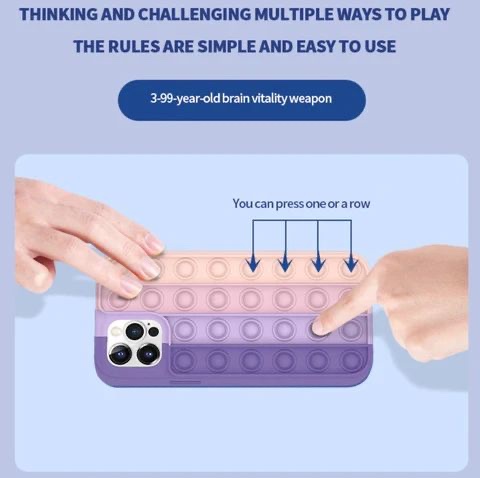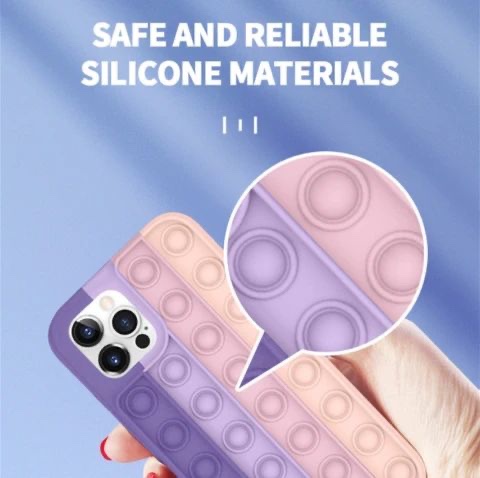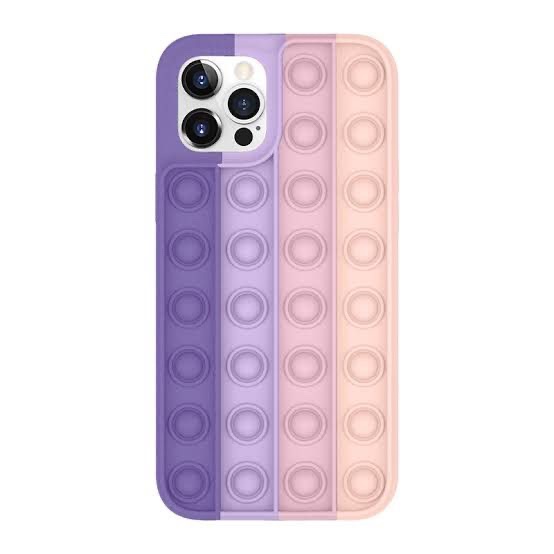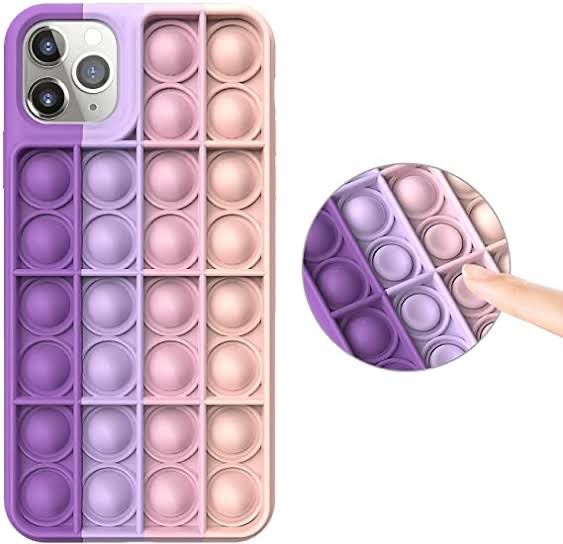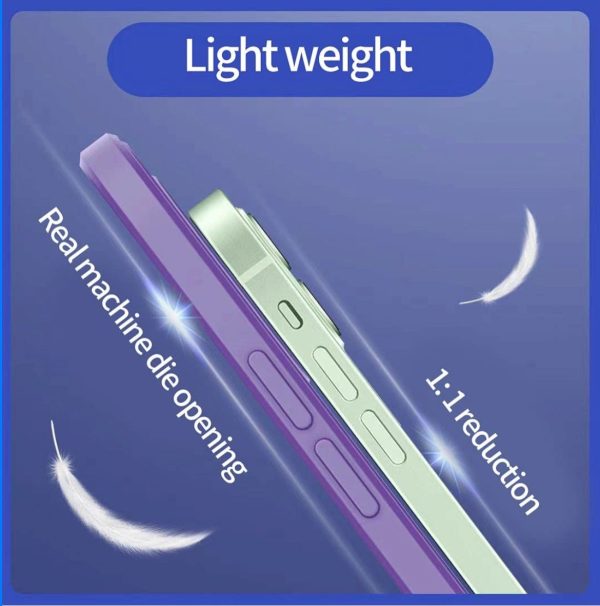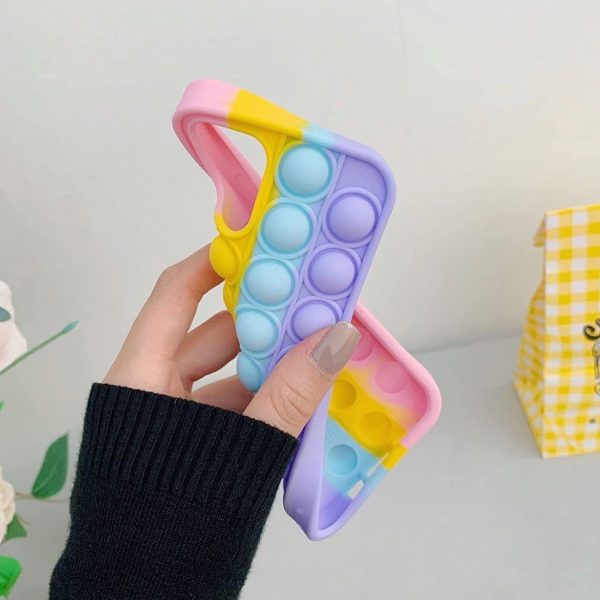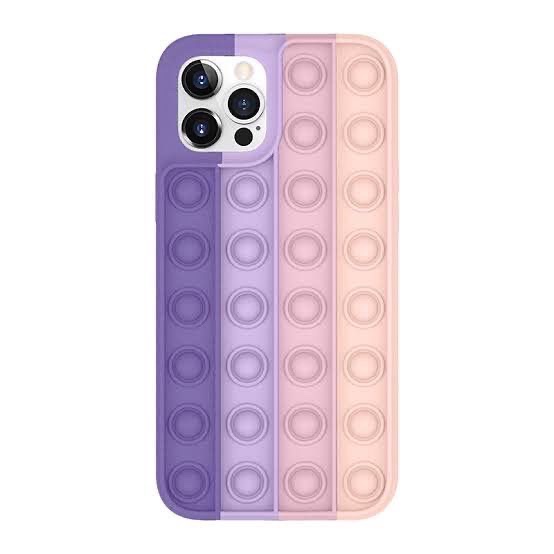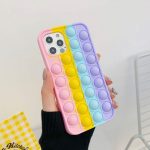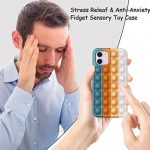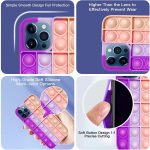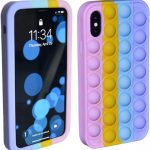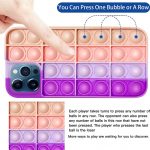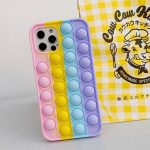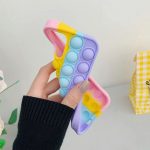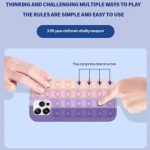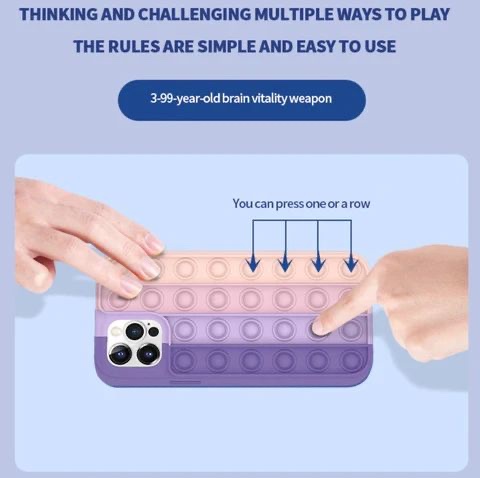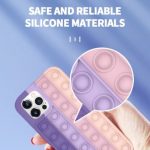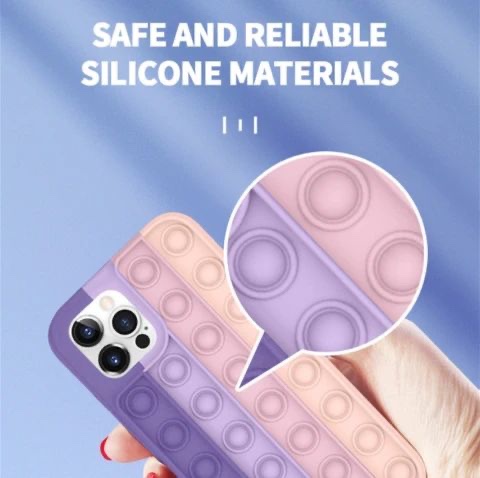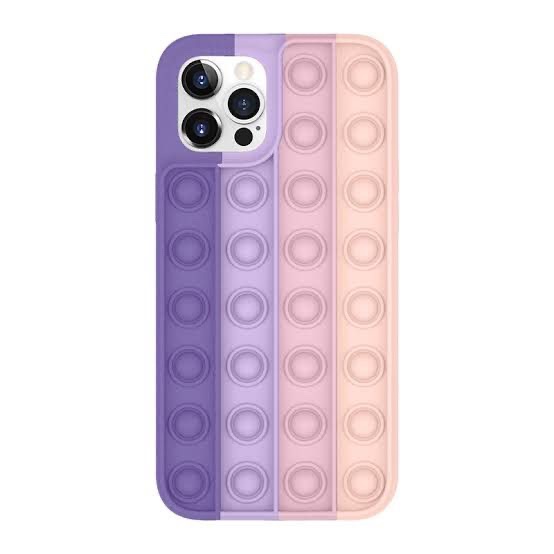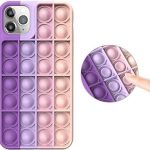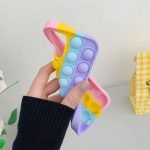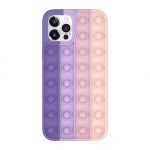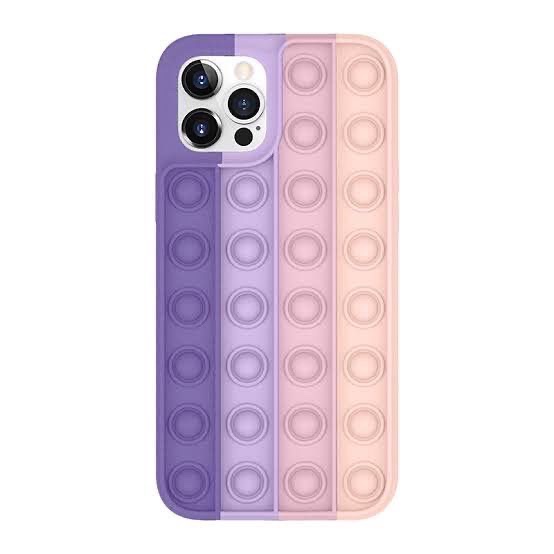 Pop it iPhone 12 and 12 Pro Case And Stress Relief Toy
₹499.00
Hurry, Only 1 left.
Highlights:
Pop it Phone Case & Stress Relief Toy
The ingenious combination of the mobile phone case and the most popular bubble fidget toy is a very interesting phone accessory and a practical anti-anxiety tool. No matter where you are, you can pop it when you feel anxious or bored.
Excellent material
Made of high quality silicone material, press bubble surface, comfortable to hold and wear-resistant, can effectively prevent fingerprints, beautiful and practical.