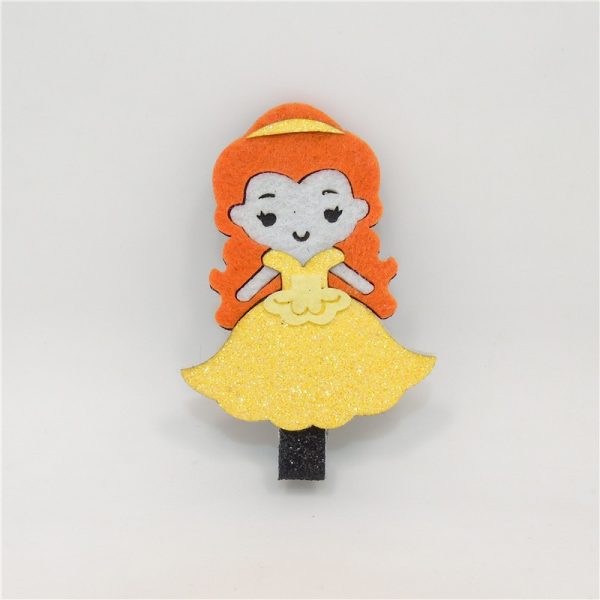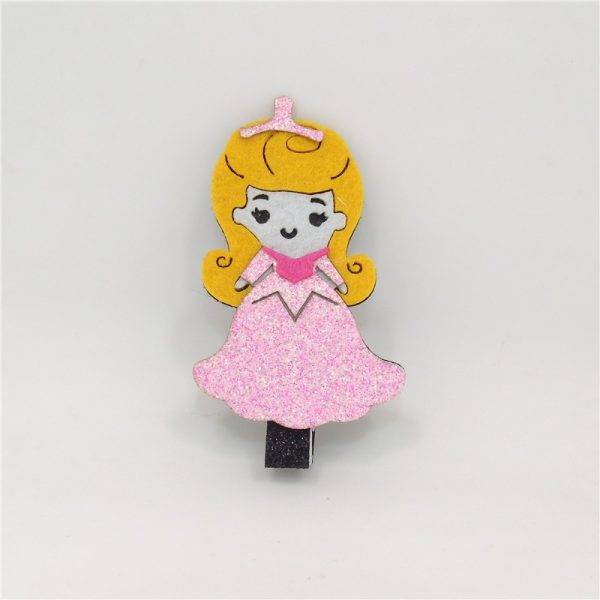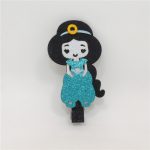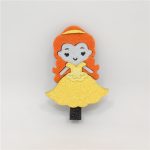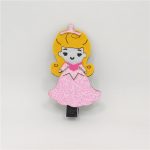 Princess Hair Clips
Out of Stock
Highlights:
Style: For all the princesses who love nature just like these little disney princesses! So stylish and unique, heads will definitely be turning for this one!
Color: Green / Pink / Yellow.
Delicately holds down girls locks without any breakage or knots
Description
Full of fun and imagination just like your little princess! Grab these hair accessories and get festive!