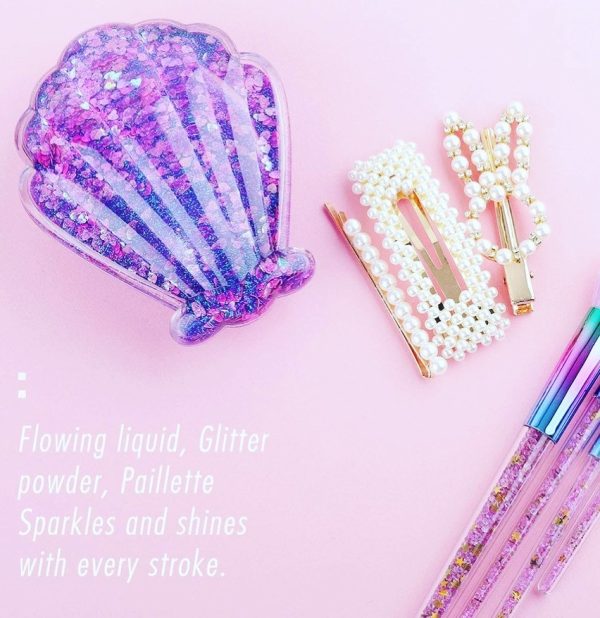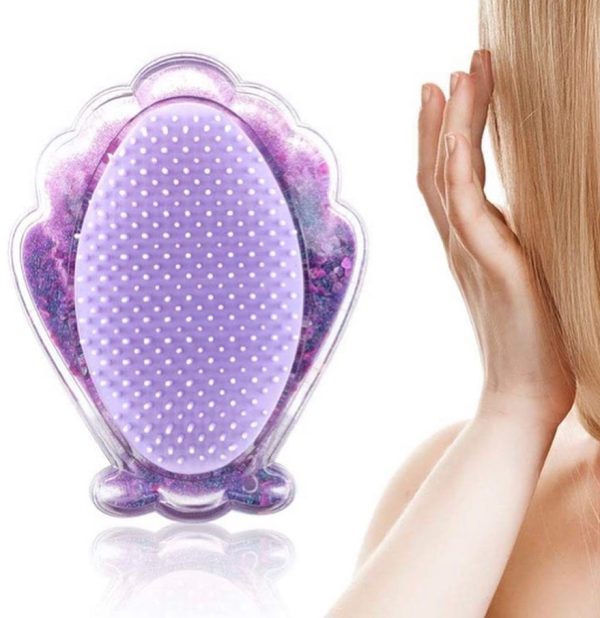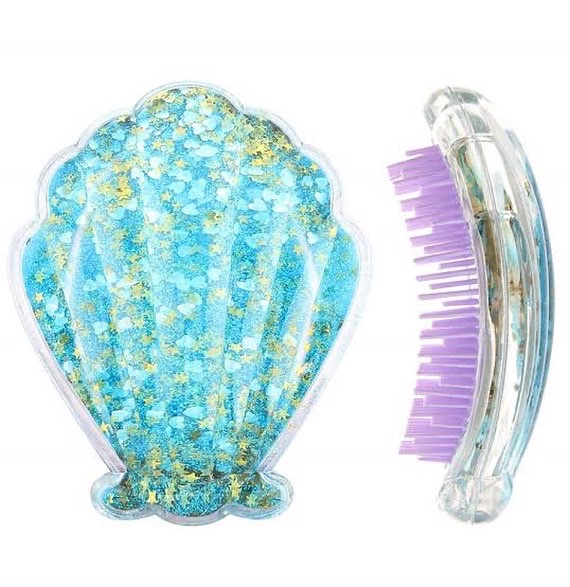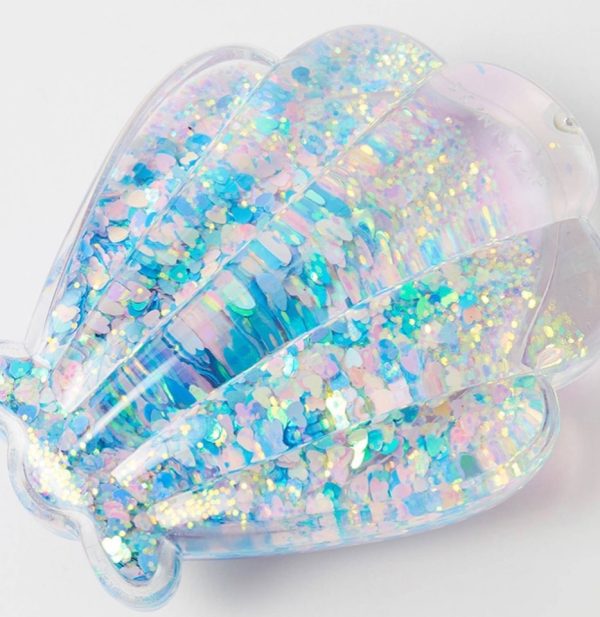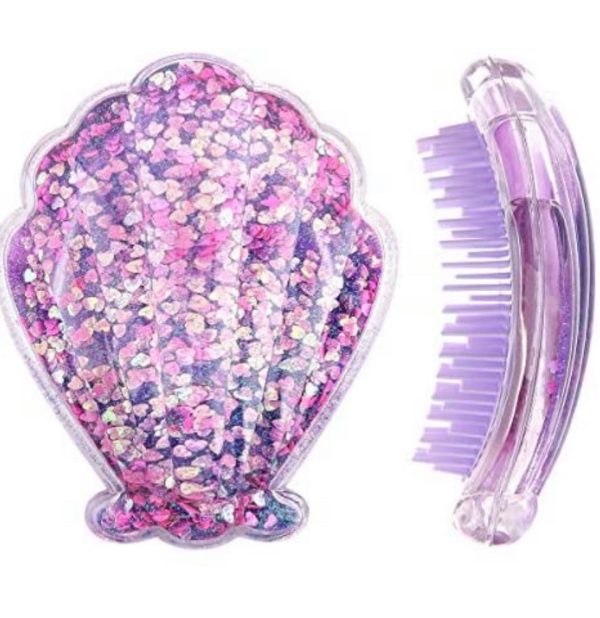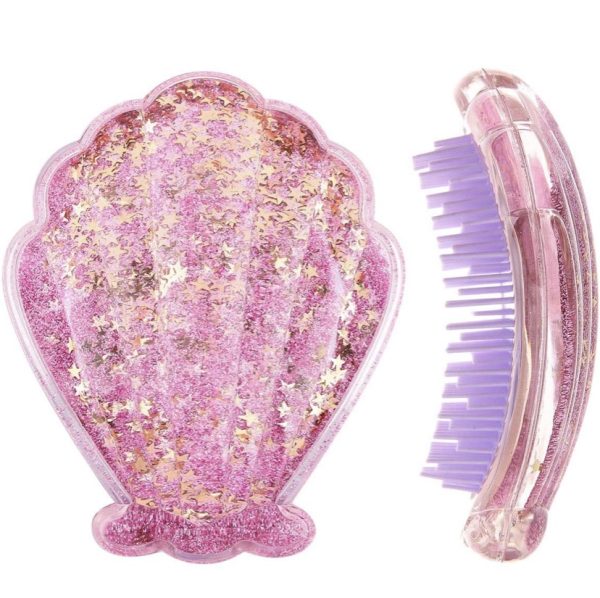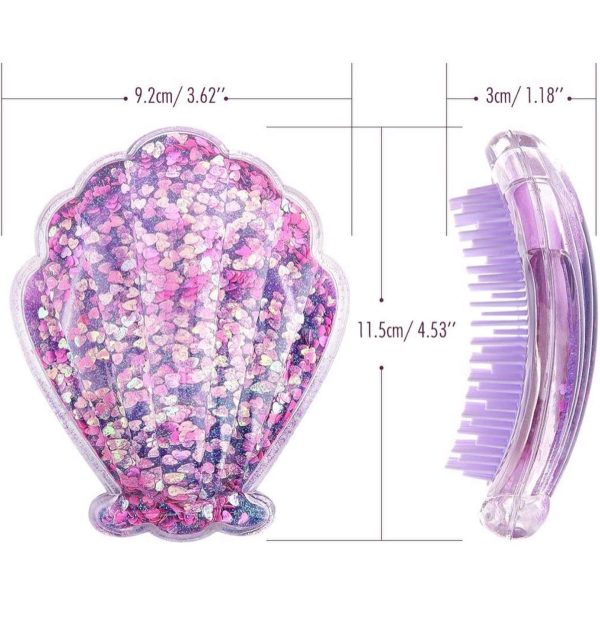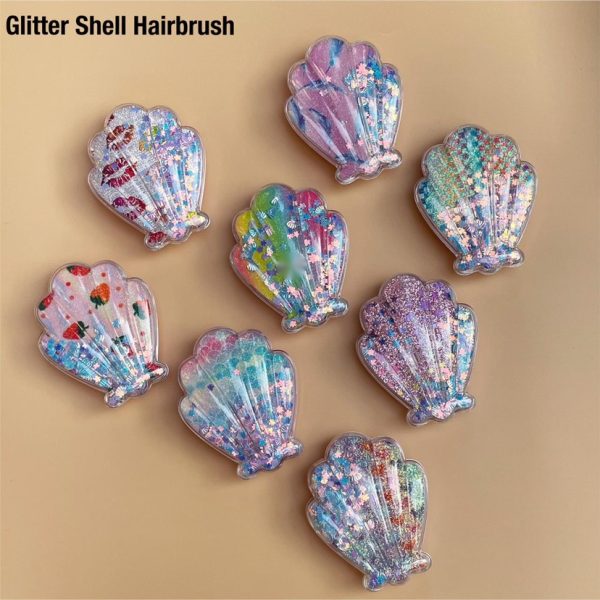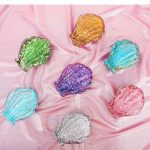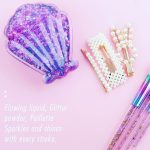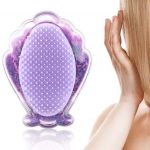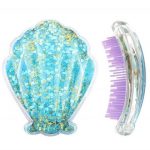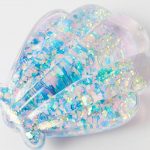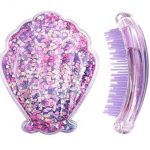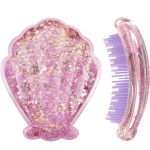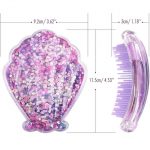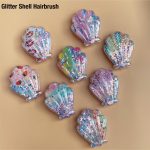 Shell Detangler Hair Brush
₹350.00
Hurry, Only 1 left.
Highlights:
Shell Shape Glitter Detangling Hairbrush features a compact palm size that's great for traveling, as well as flexible nylon bristles that work through tangles with ease. Plus, the back is filled with clear liquid, glitter powder, and paillette that sparkles and shines with every stroke. It works on all hair types and all ages, long, short, straight, curly, thick, fine, adult or child.
Features & details
•The transparent shell with water and sequins provide a crystal mermaid look. Stylish and beautiful. People of all ages love it.
•The soft bristles massage your scalp to relieve fatigue, stimulate your scalp for a relaxing feeling, improve sleeping quality and promote the circulation of the head blood. For any kind of hair: thick, curly, or straight.
•Lightweight and portable, convenient to carry, perfect for home use or on travel. Size: 4.53″ x 3.62″ x 1.18″.
Great gift for kids and adults on Christmas, valentine"s day, Thanksgiving, birthday, Diwali, Eid etc.
Please note: Random colour and design.