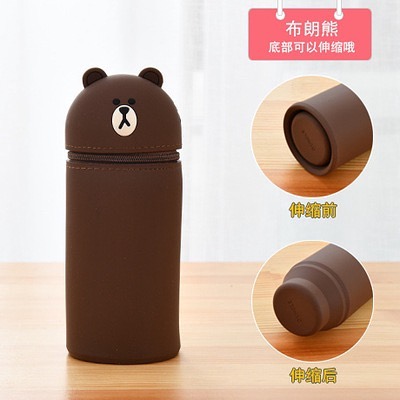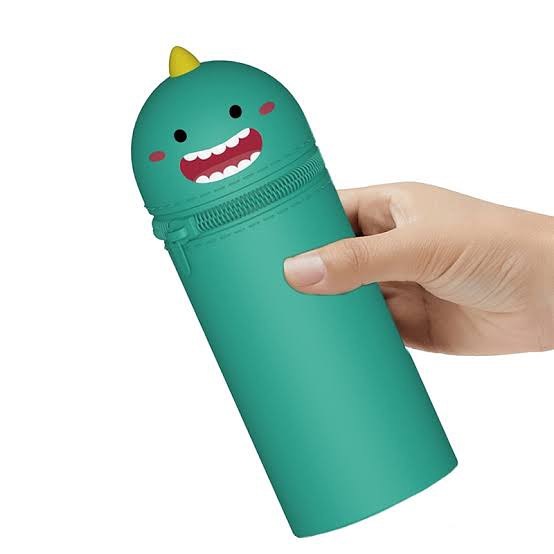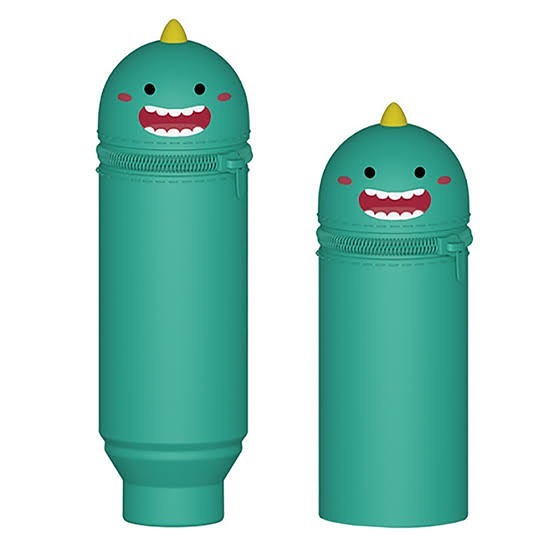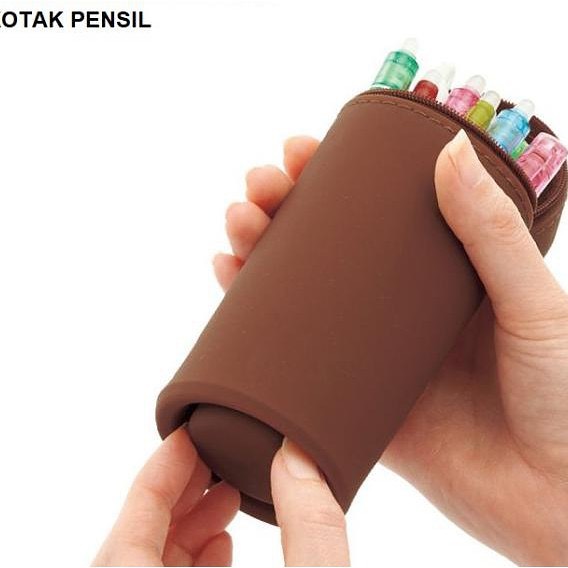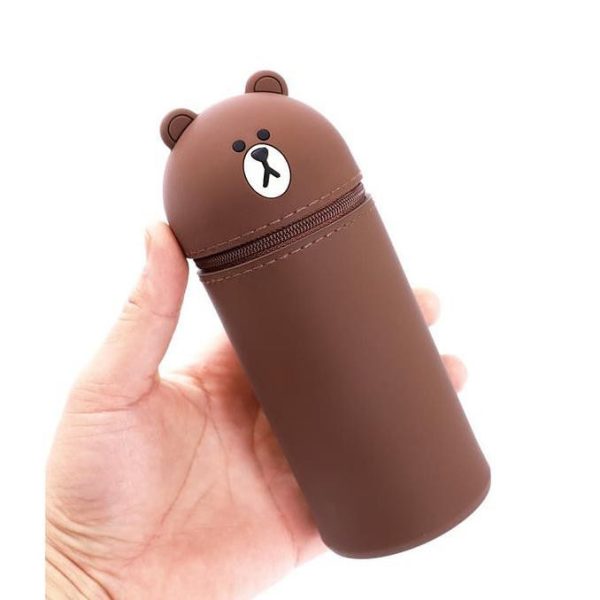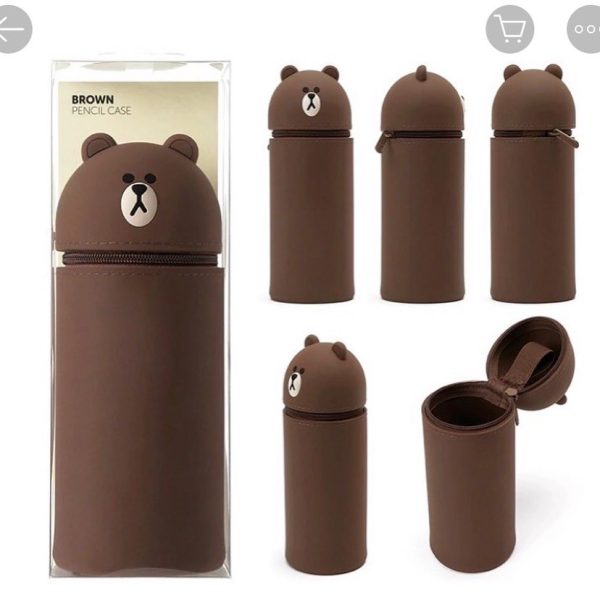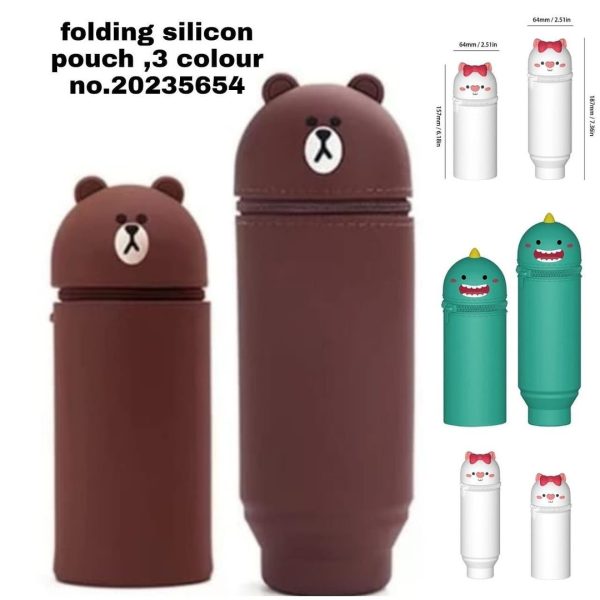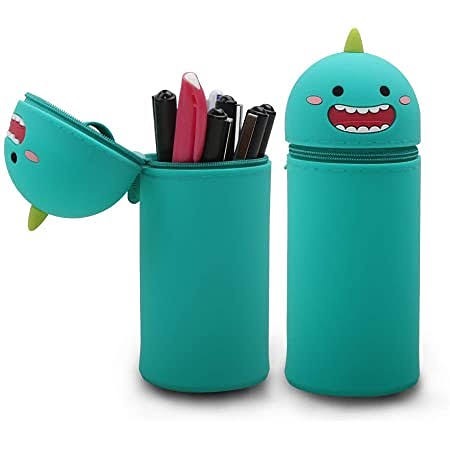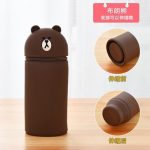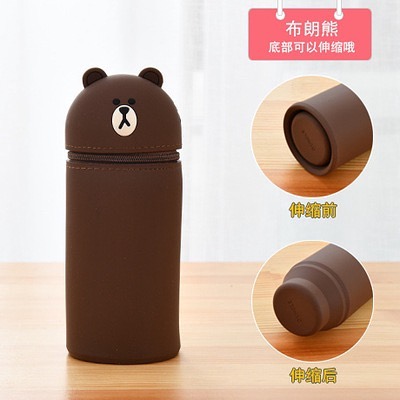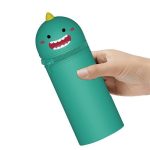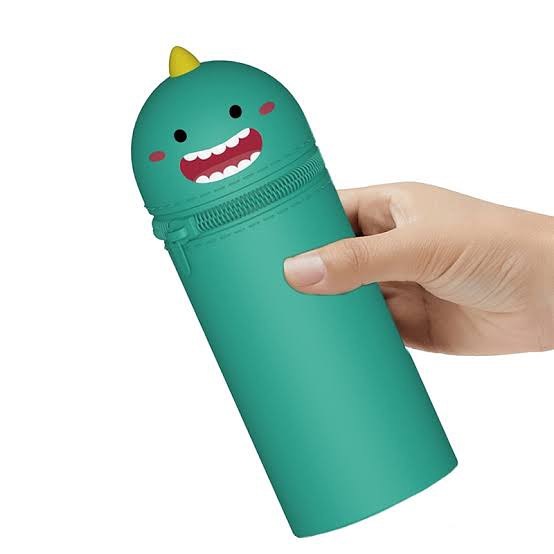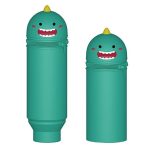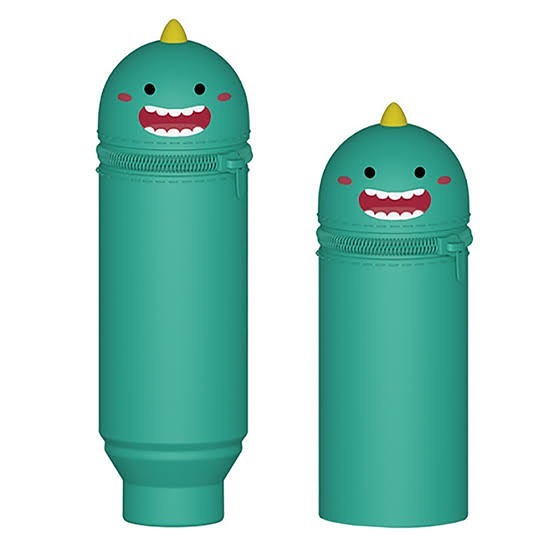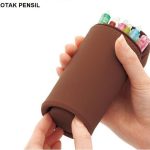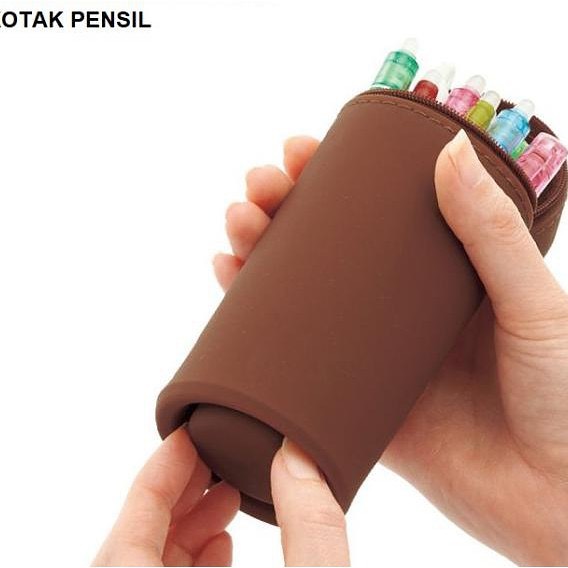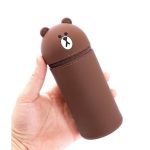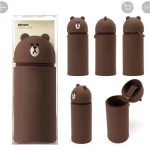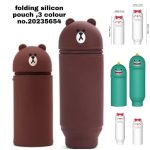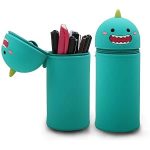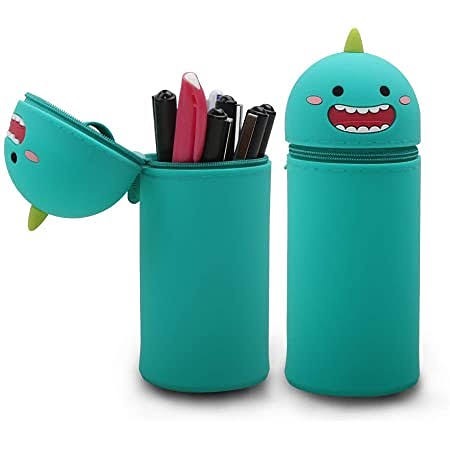 Smart Fit Single Zip Stand Up Pencil Case
₹750.00
Hurry, Only 2 left.
Highlights:
This Smart Fit Single Zip Stand Up Pencil Case is equal parts fun and practical, with its easy-to-clean silicone construction and its fun animal theme. You can even use it as a pen stand by pressing down on the bottom, keeping everything neat, tidy, and organised.
It's made from silicone that's soft and easy to clean.
This is a single-zip pencil case.
It can hold up to 14 pens.
It has many cute designs
The pencil case measures 230 W x 63 D x 63 H mm.
It stands upright transforming into a pen cup to keep your pencils accessible.