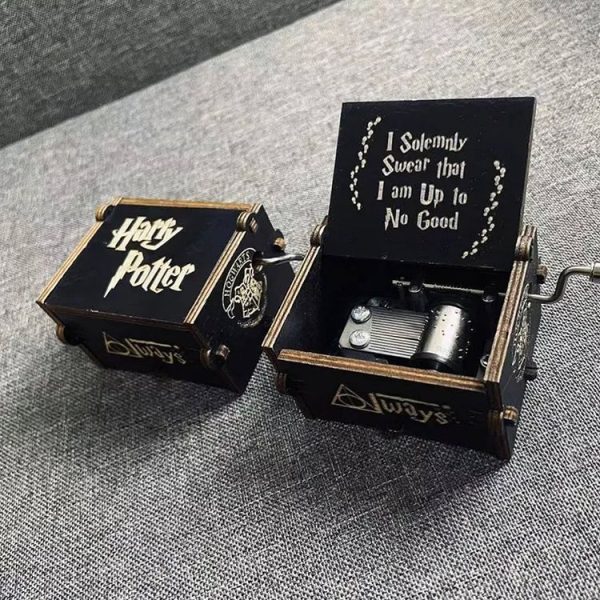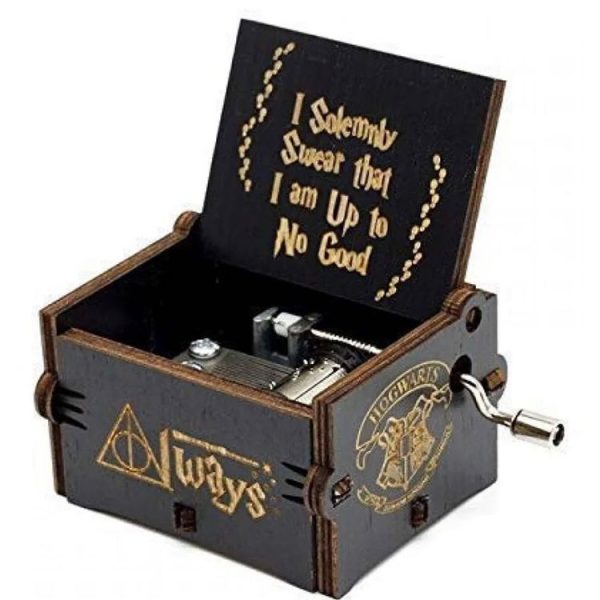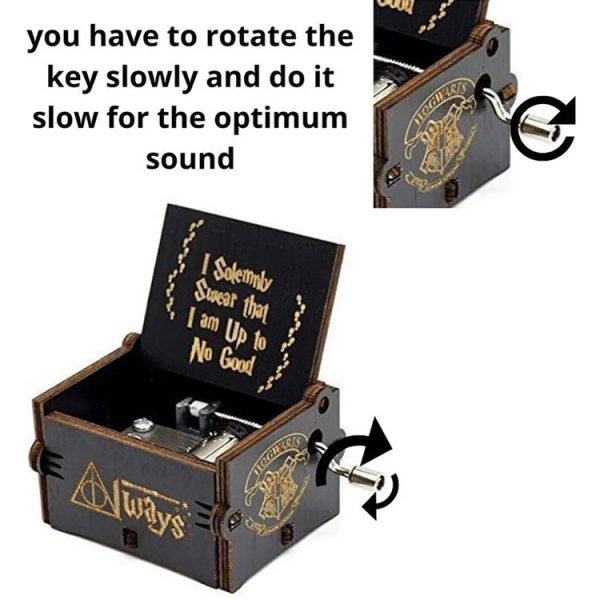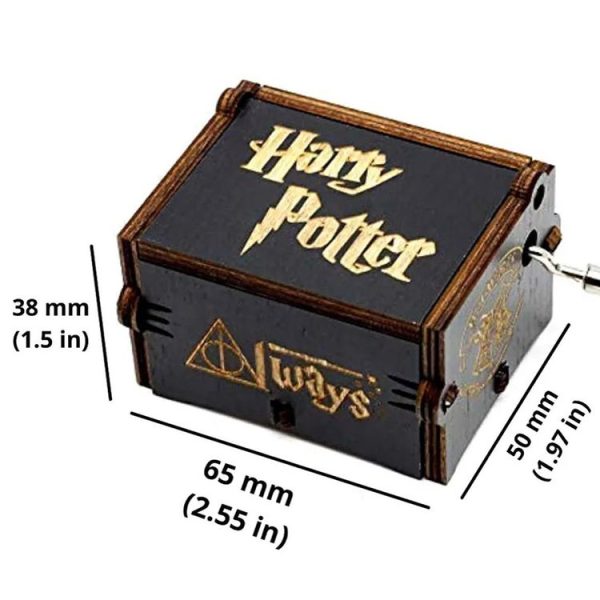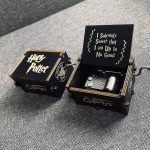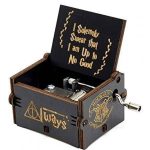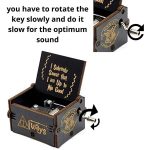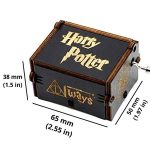 The Harry Potter Music Box
₹575.00
Hurry, Only 2 left.
Highlights:
Crank the box and listen to the Harry Potter music as you remember about what happened in season 2, as the box fills your void. Made of high-quality birch plywood, the box is available in Vintage Brown. It undoubtedly is the best gift you can give a HP fan on his/her birthday.
Harry Potter-themed Music Box.
Song: Harry Potter Theme Song.
Material: High-quality birch plywood.
Size: 6.4 cm x 5.2 cm x 4.2cm.
Rotate handle to play music.