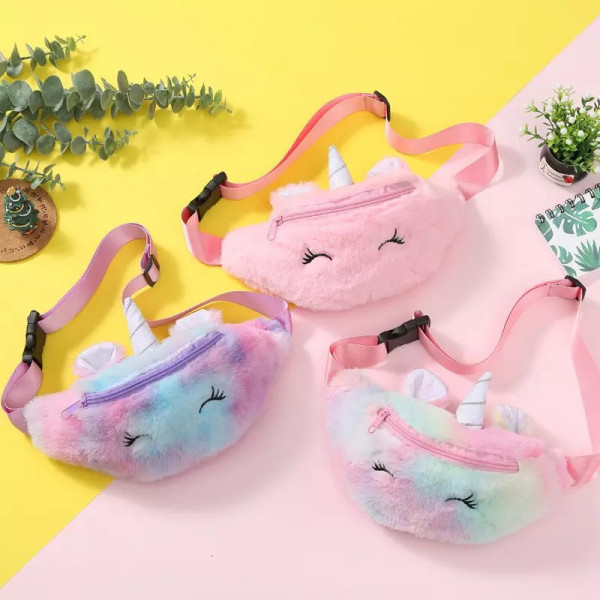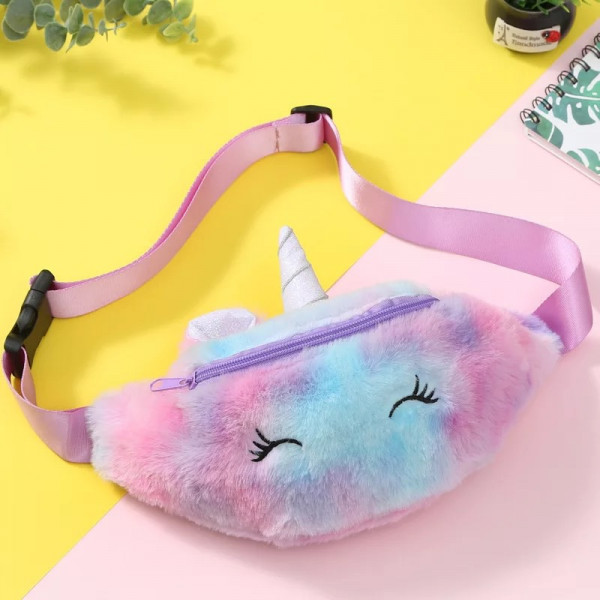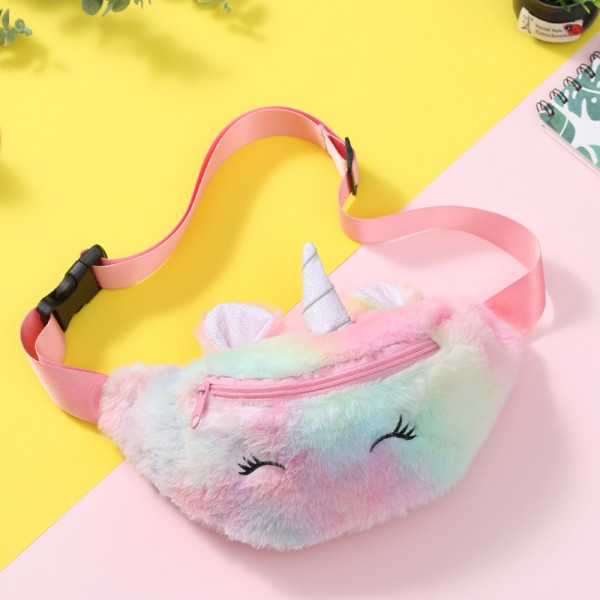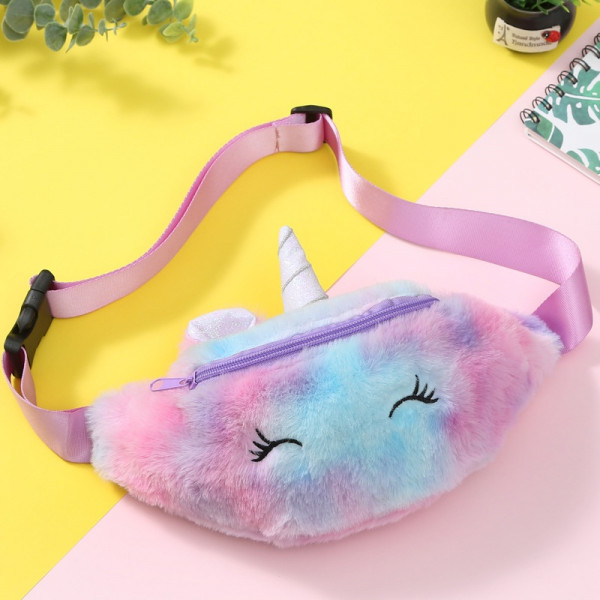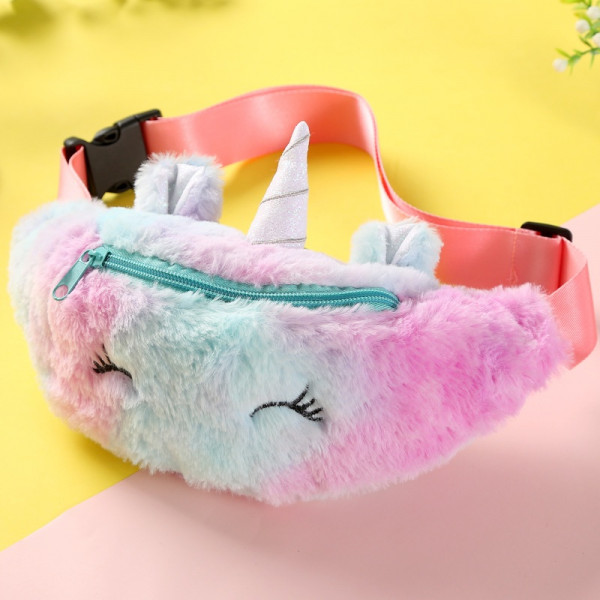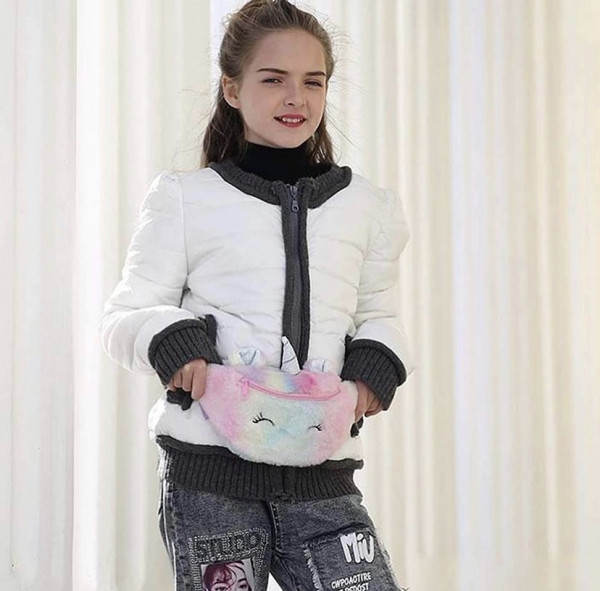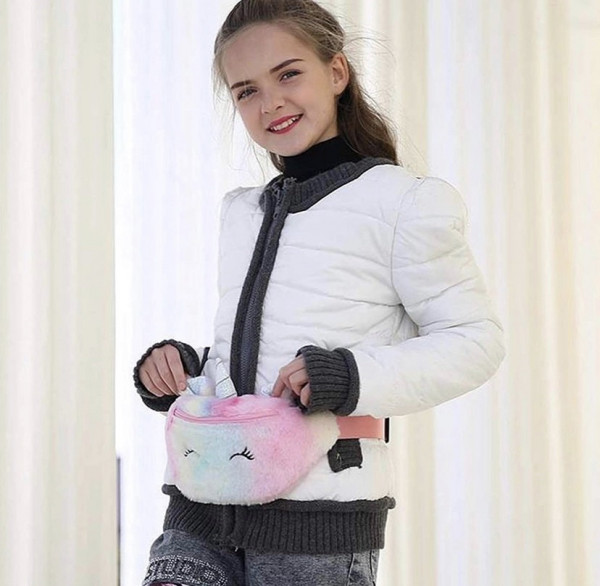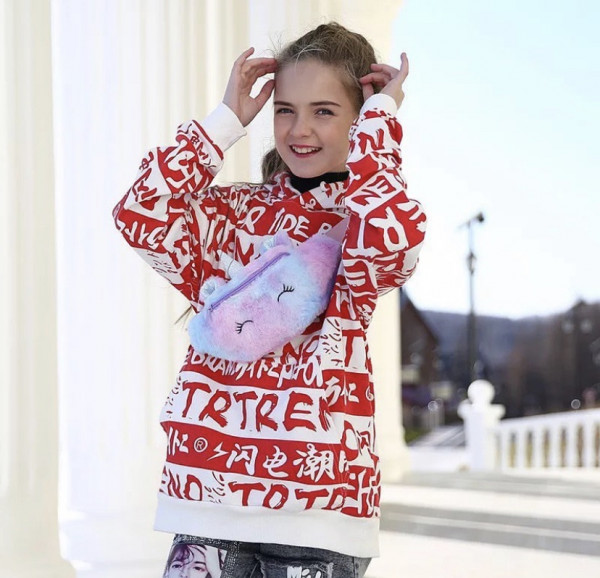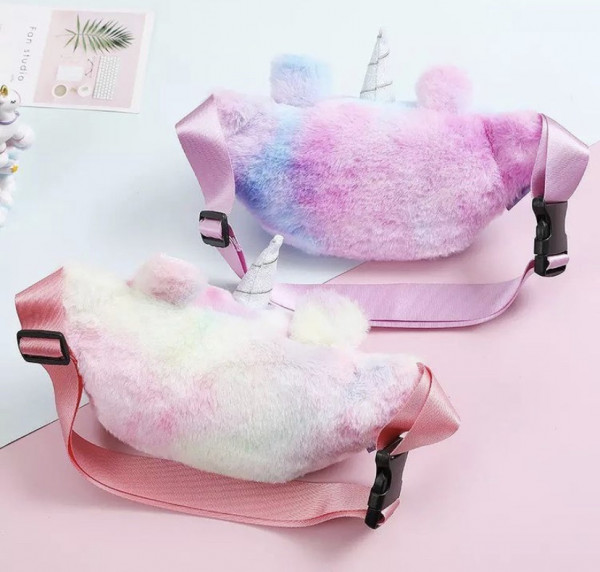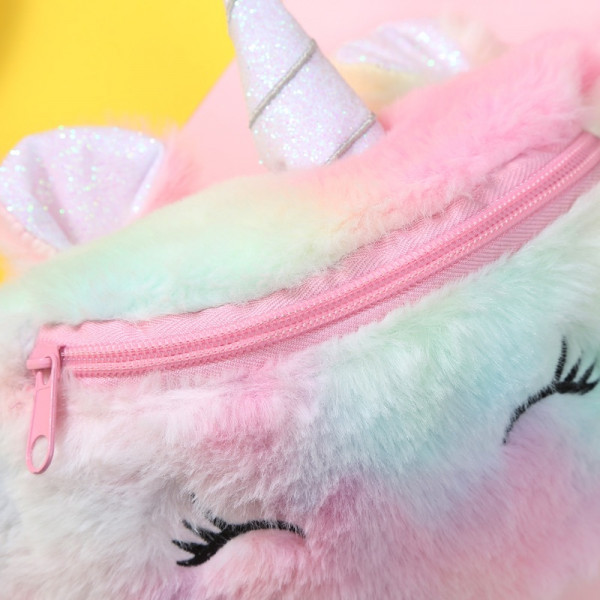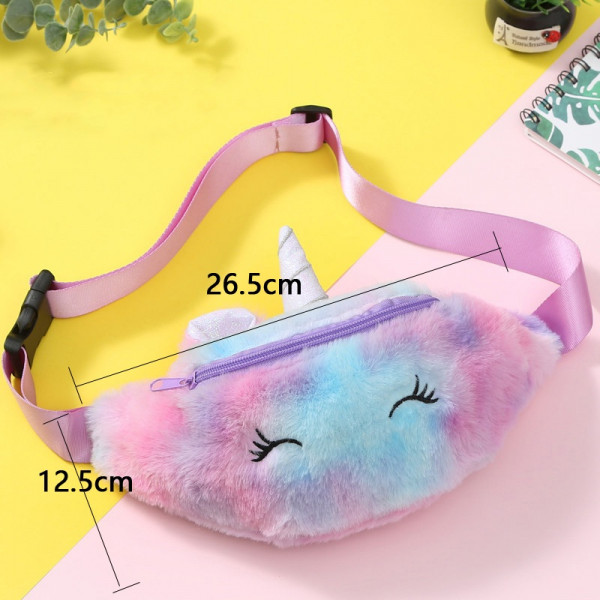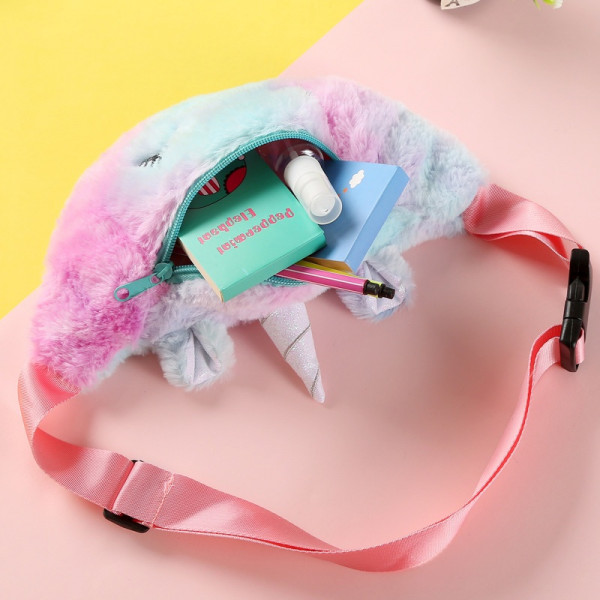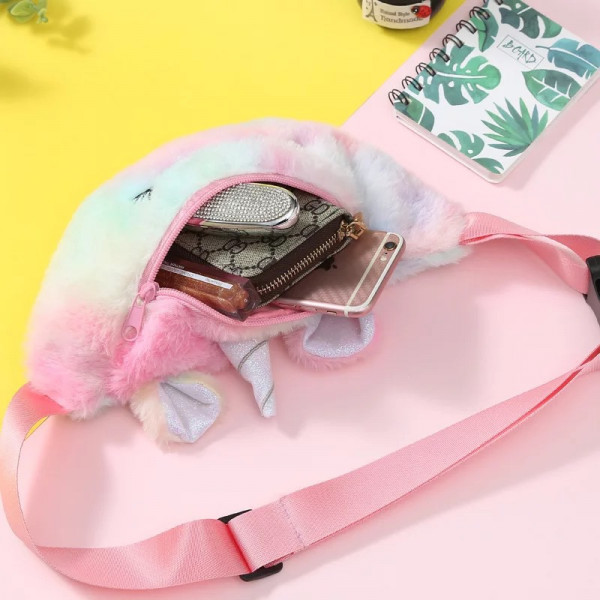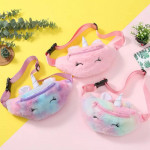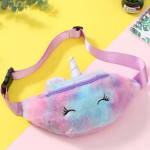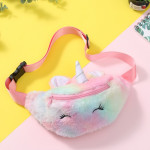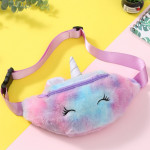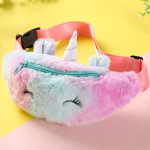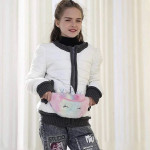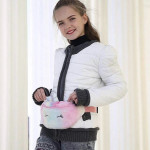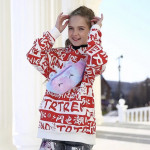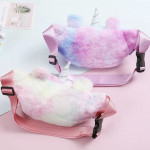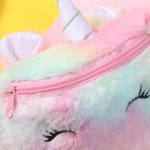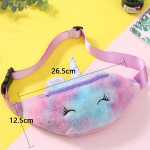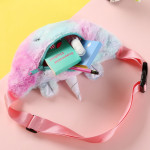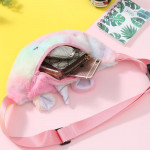 Unicorn Horns Fur Waist bag, Fanny pack, Sling bag, Crossbody bag
₹

850.00

₹

350.00

59%

₹

350.00
Overall you save

₹

500.00

(59%)

on this product
Out of Stock
Highlights:
This is a tie dye bum bag,except for the same overall color, each product is unique, and the color will be slightly different from the picture! This bag can be used as a belt bag, chest bag and Sling Bag! Adjustable backpack strap; Soft and comfortable material; Cute shape and moderate size.
Material: Plush (100% Polyester)
Size: 26.5 cm * 12.5cm (Length *Width).