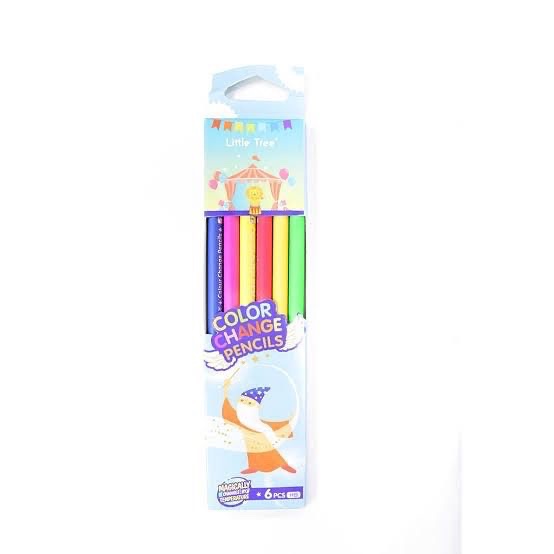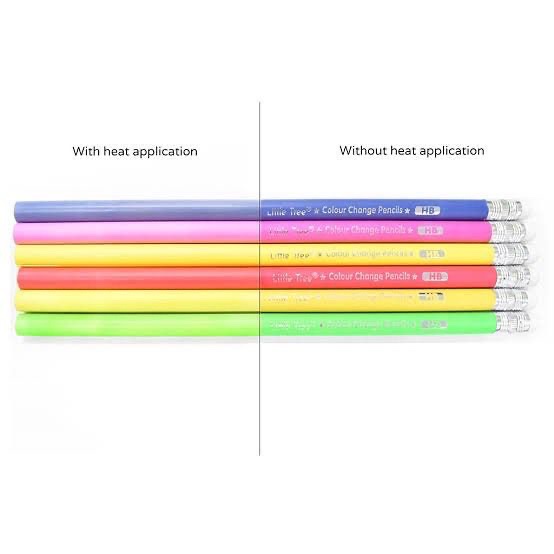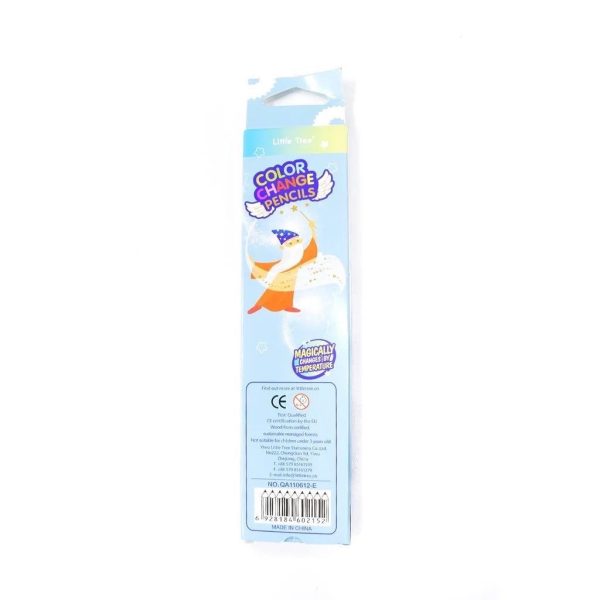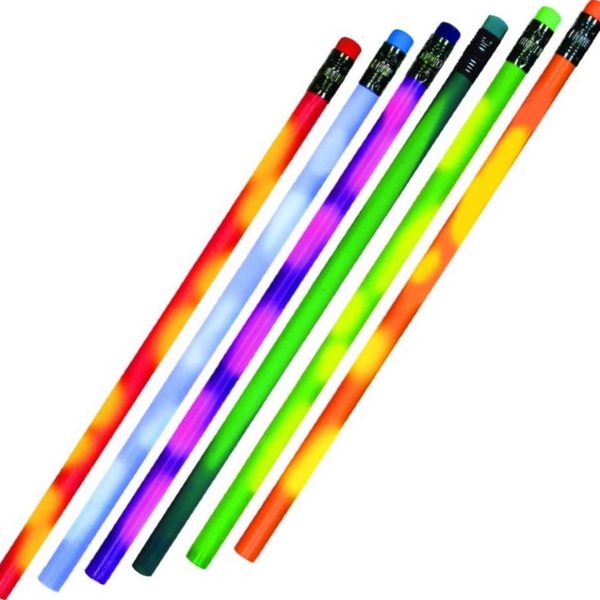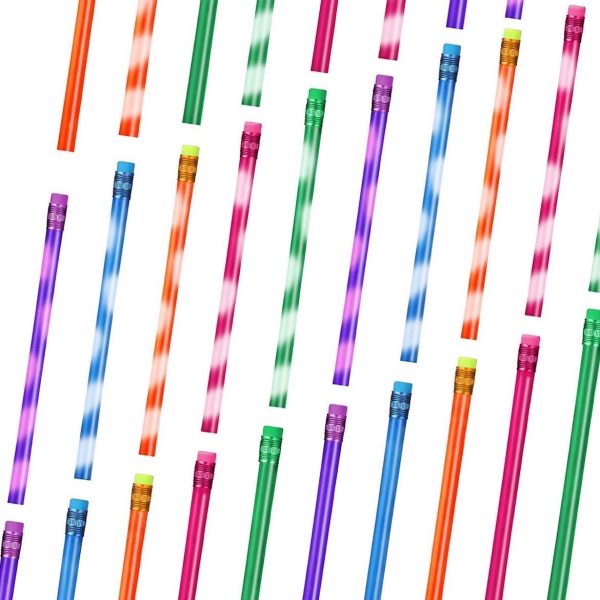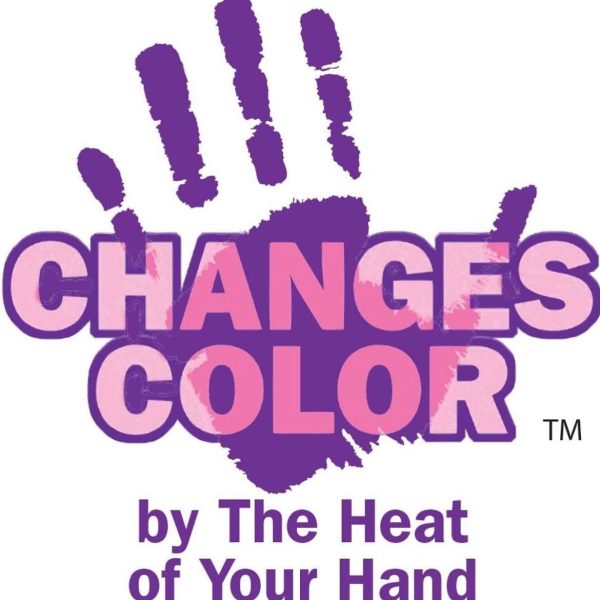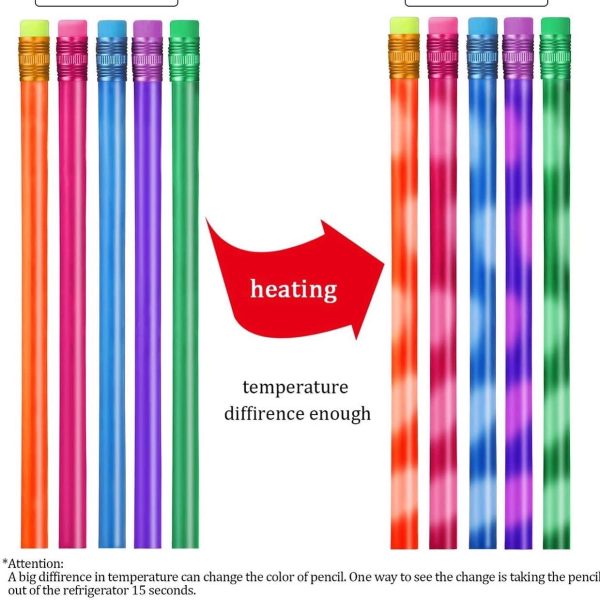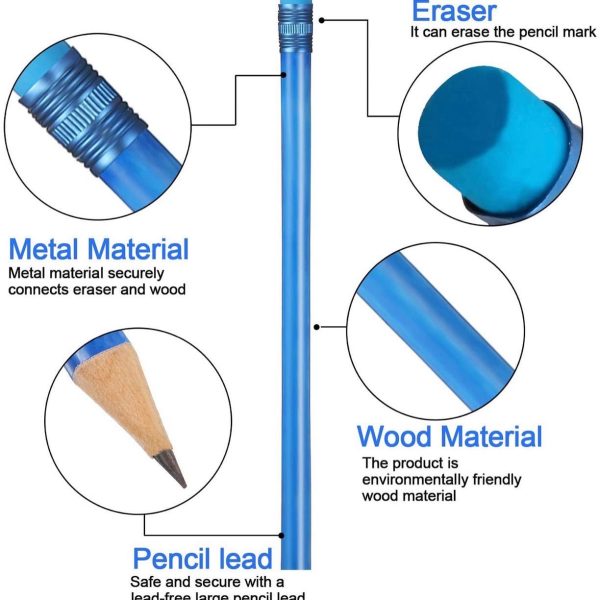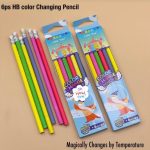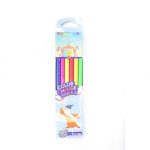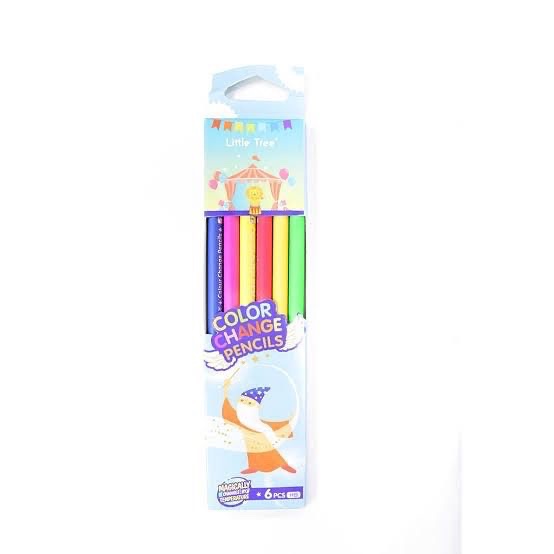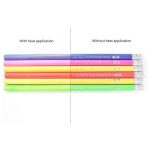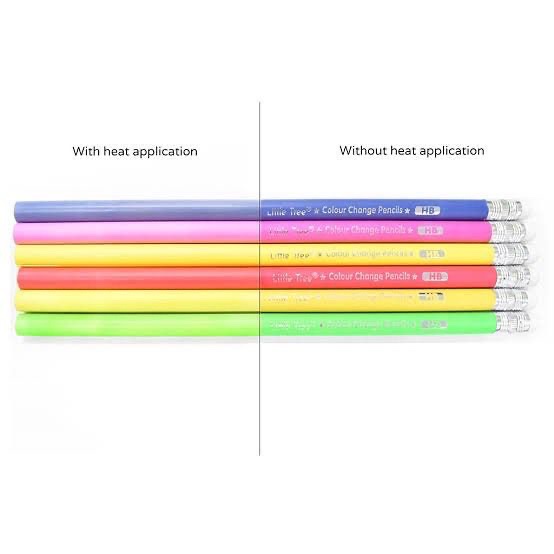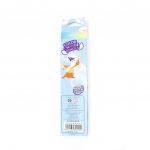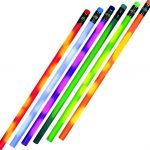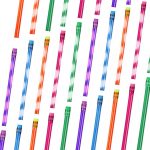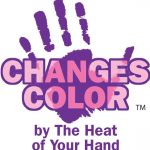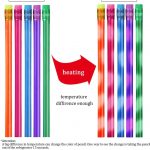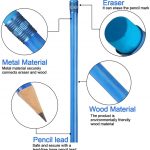 Colour Changing Temperature Pencils
₹150.00
Out of Stock
Highlights:
Learn science the fun way with these super fun colour changing pencils! They change colour when body heat is transferred on its surface! You and your kids will definitely love it! It is a 6 HB pencil set that changes colour in different temperature.
CE certification by the EU
Wood from certified, sustainable managed forests.
Note: White eraser at the end.