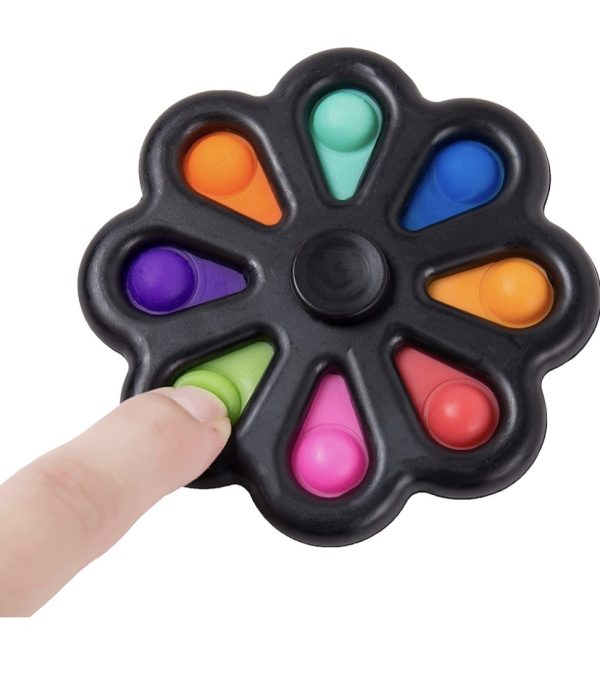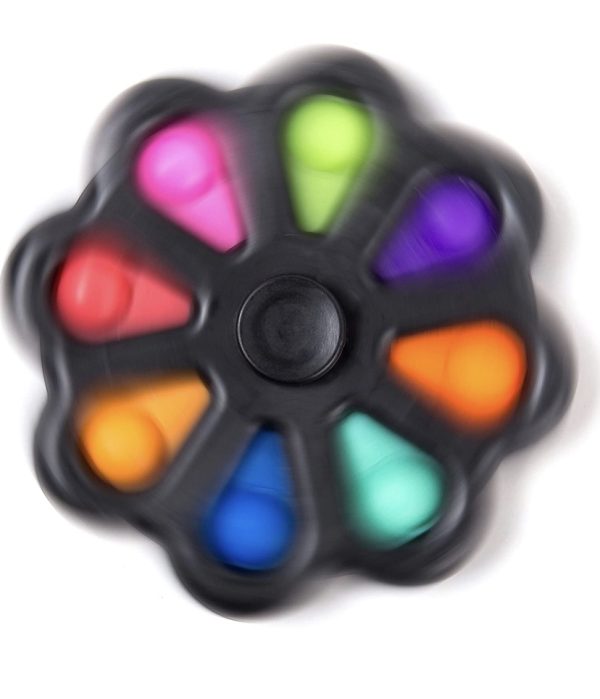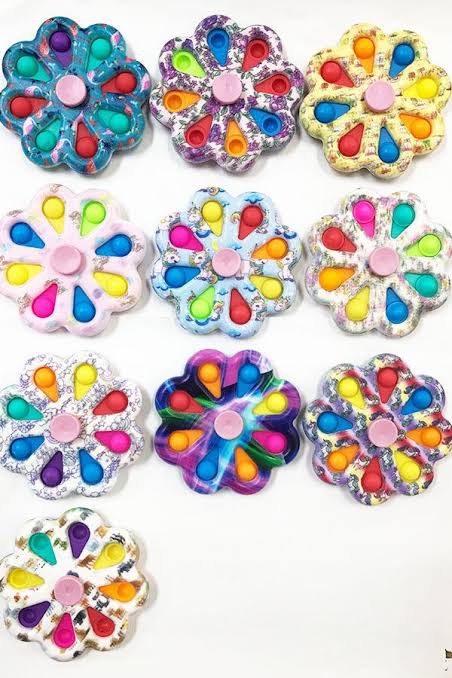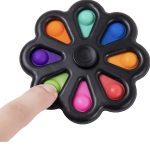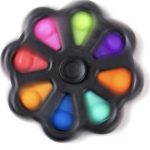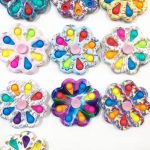 Patterned Fidget Spinner Push Pop It Bubble Fidget Toy
₹450.00
Out of Stock
Highlights:
The Patterned Fidget Spinner Push Pop It Bubble Fidget Toy is great for homes, road trips, classrooms, therapy sessions, and as a gift. Kids love the colors and like to trade with friends.
Bubble Push Pop Sensory Fidget Toys are the perfect solution for kids who need calm. It's like having a never-ending supply of bubble wrap! Great for children, teens, and adults.
GREAT SOLUTION FOR ADHD, AUTISM, FIDGET, FOCUS, STRESS RELIEF, ANXIETY, QUITTING BAD HABITS: With a fidget spinner, curb unwanted habits such as smoking or nail biting. Pass time, curb your boredom, relieve stress quickly. Instead of fidgeting around with your finger nails you can simply grab the fidget spinner and play with it.
EASY TO USE: For a great spin in the fidget spinner, simply hold with one finger either side of the center and then with your other hand and spin. In time and practice the spinners can be used with one hand only. The fidget toys will continue to spin once you let go. NO MESSY REPAIR, OIL needed, MAINTENANCE use the stress relief toys right out of the package.
SMOOTH EDGES: Protect your fingers from scratching or getting splinters.
Random colour only