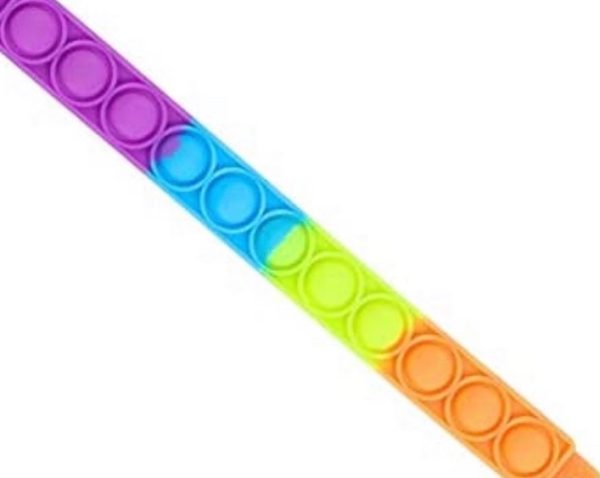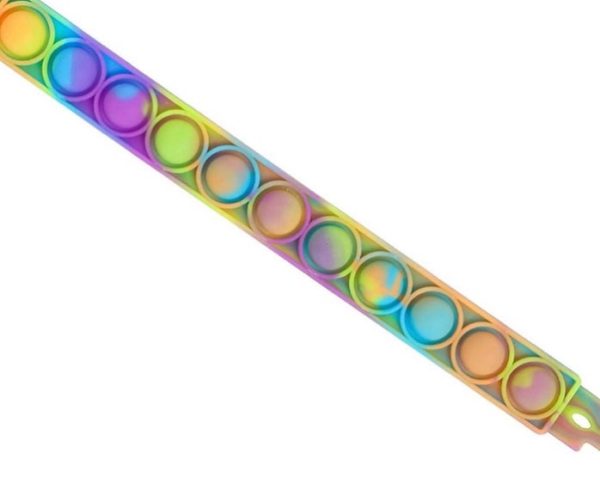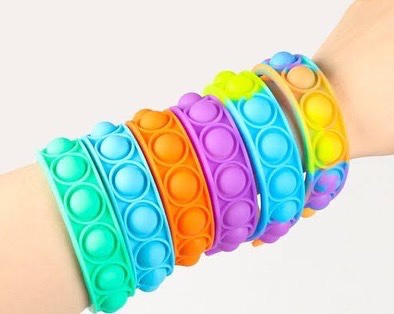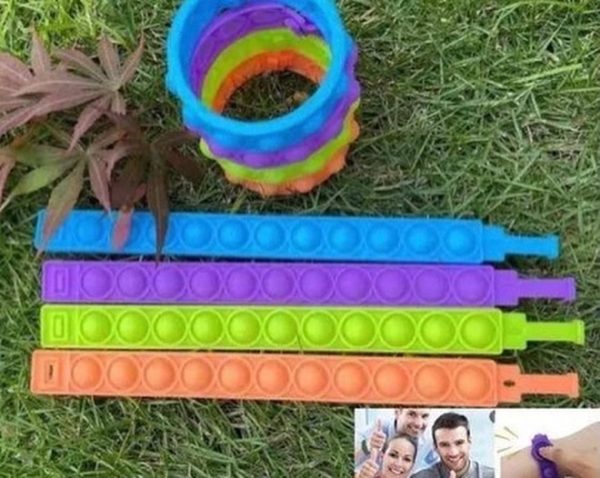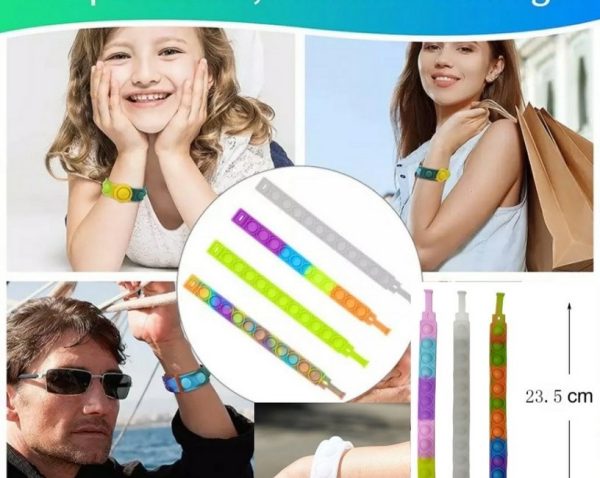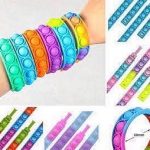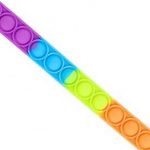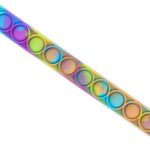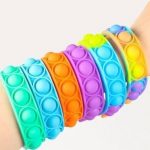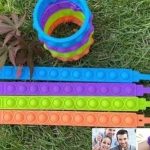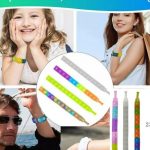 Fidget Pop It Push Bubble Bracelet
₹300.00
Out of Stock
Highlights:
Kids and adults alike, few can resist the satisfying, calming feeling of pushing down the silicone bubbles on this sensory fidget bracelet. It's like having a piece of bubble wrap that never wears out!
Great for people with sensory needs or anxiety, and helps with focus for those who need to occupy their hands.
Made of 100% silicone
Suitable for 3y+
Silicone fidget toys are not tested or designed as teethers or chew toys. Do not give to a teething infant.
Random Colour Only