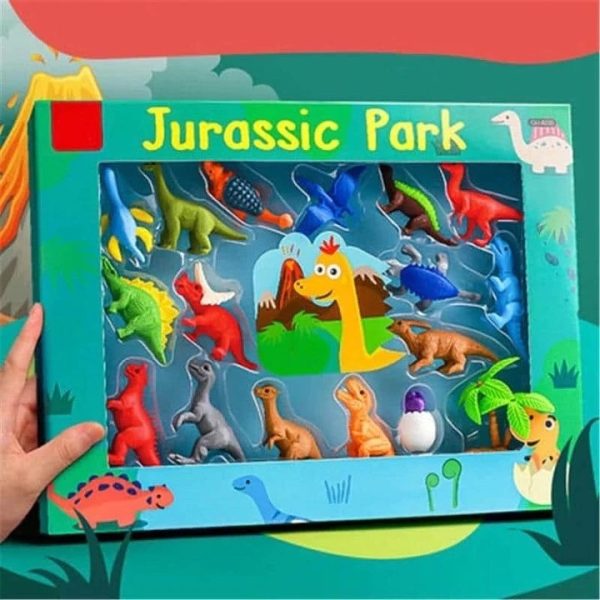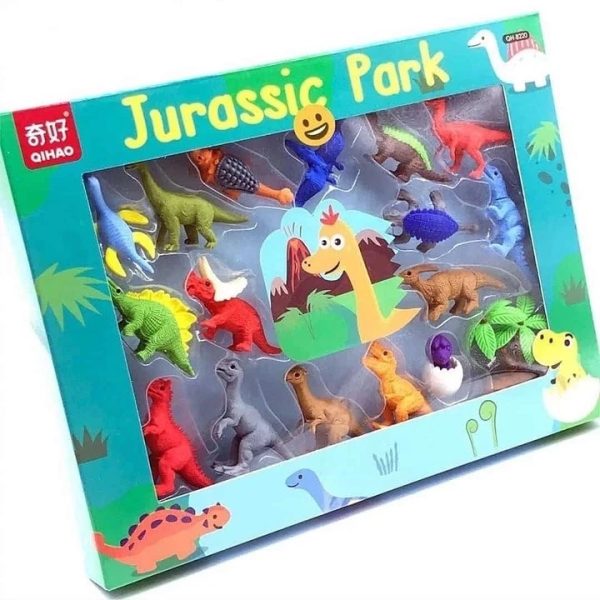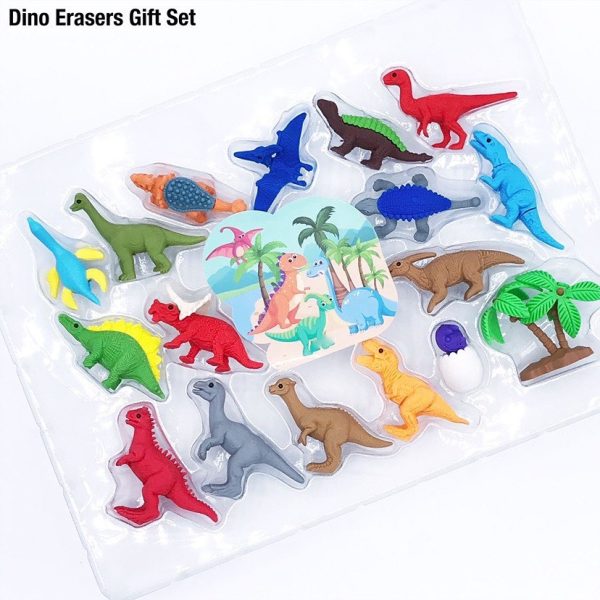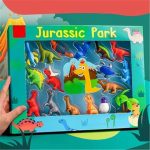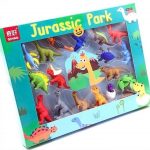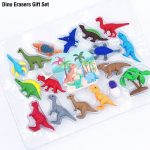 Jurassic Palace Dinosaur Eraser pack
₹480.00
Hurry, Only 1 left.
Highlights:
Jurassic Palace Dinosaur Eraser pack
Premium Quality Eraser Set of 17 Erasers
Made with Non-Toxic materials
Dino World Erasers for the Dino loving kids. Hours of fun and play time! Each eraser can be separated and mixed up to make a cool puzzle game. Gift it or keep this one is a must have!