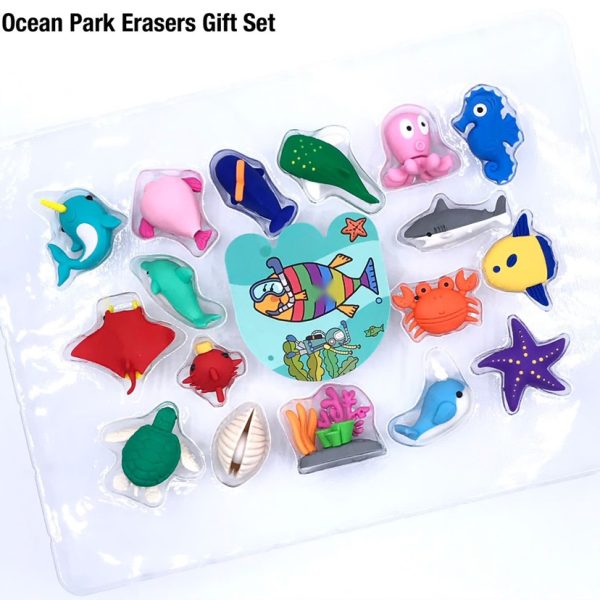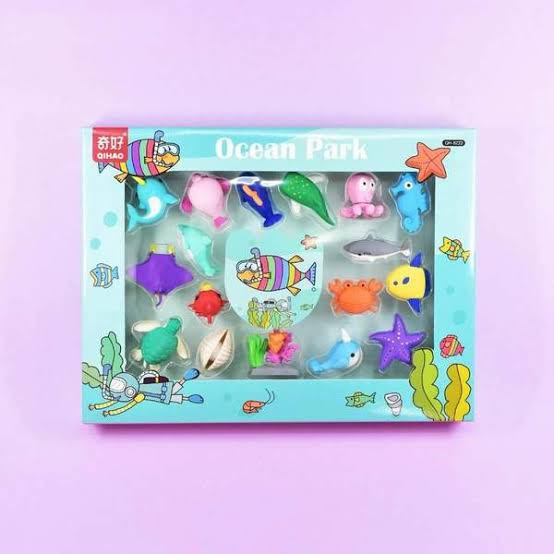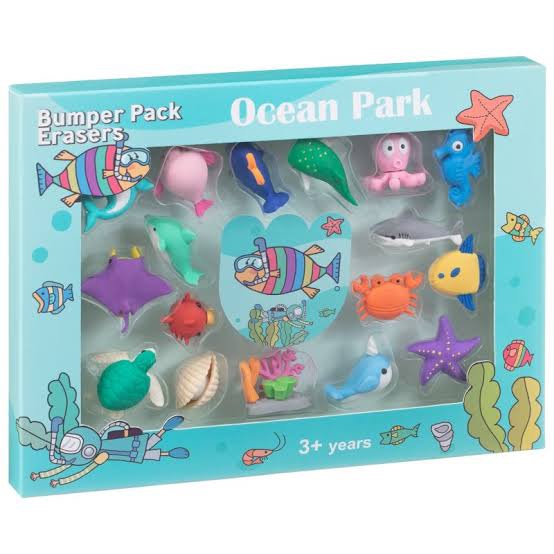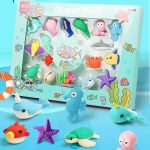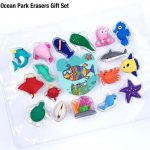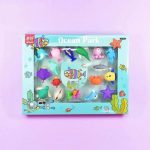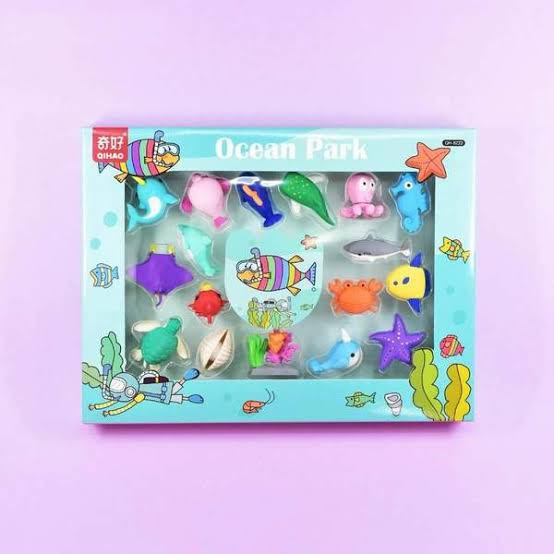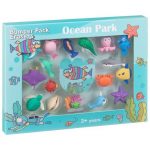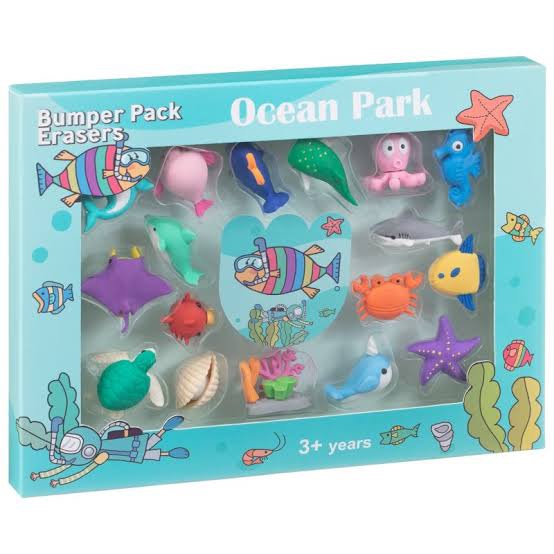 Ocean Park Stationery Puzzle Toy Eraser Pack
₹480.00
Out of Stock
Highlights:
Make your stationery all-new and enchanting again with the new ocean park – Eraser Set which entails the love, the fragrance and the beauty! Count us in as these erasers not only gets the job done but is sure to be a favourite in your stationery kit. It is all things fun. Make erasing fun with our collection of these fun ones.
These colourful ocean park Erasers make a cool addition to your stationery supplies. A perfect return gift for your kid's birthday party. That's not all. You can scatter them on your summer party table as décor pieces for some serious party fun with these rubber erasers.
From sharks to seashells to whales, this has it all. This is a set of 17 ocean park erasers! They can be the dream eraser set for your child. Get one pack and you won't need erasers for the rest of your child's school life. Use it for yourself or as a birthday gift.
Features:
Premium Quality Eraser Set of 17 Erasers
Made with Non-Toxic Material
Can be used For Yourself Or As A Gift.