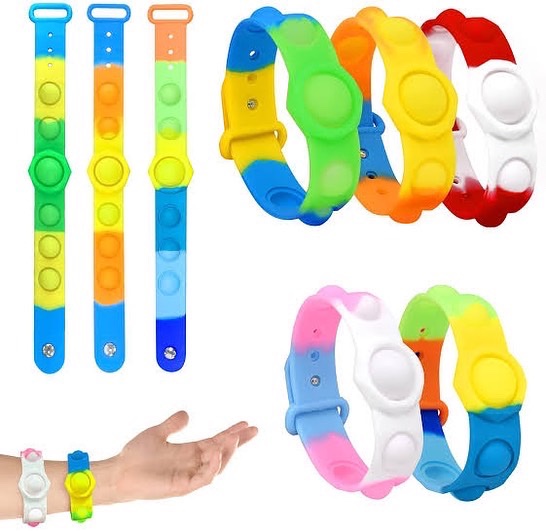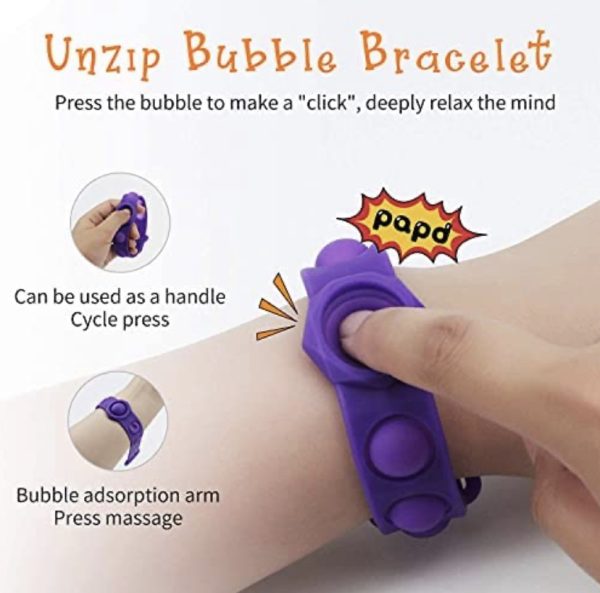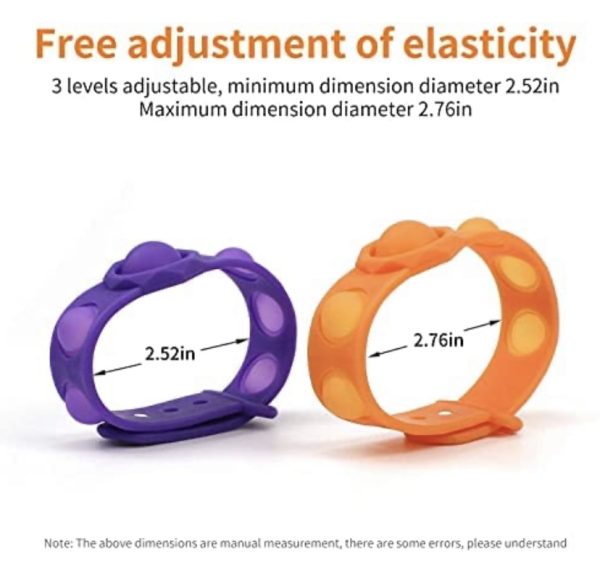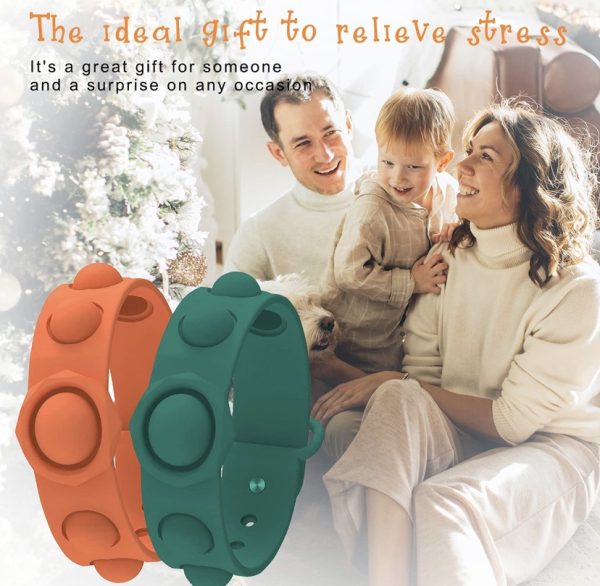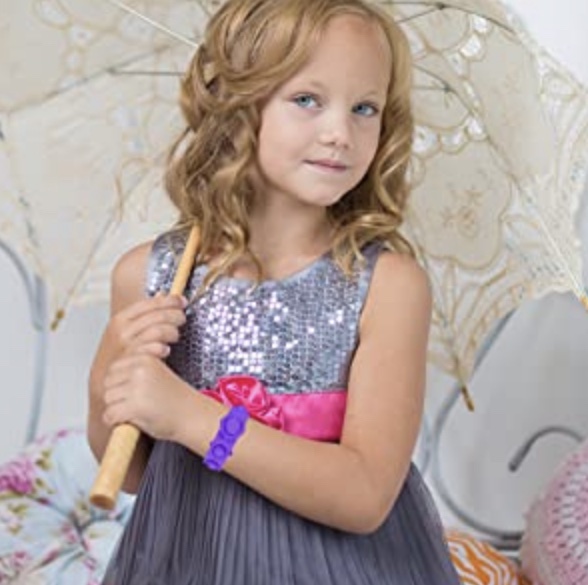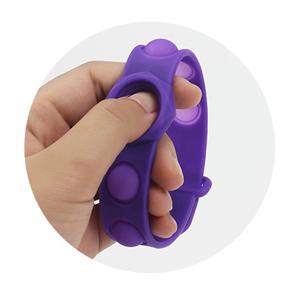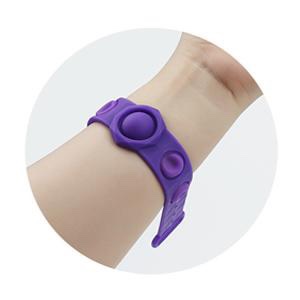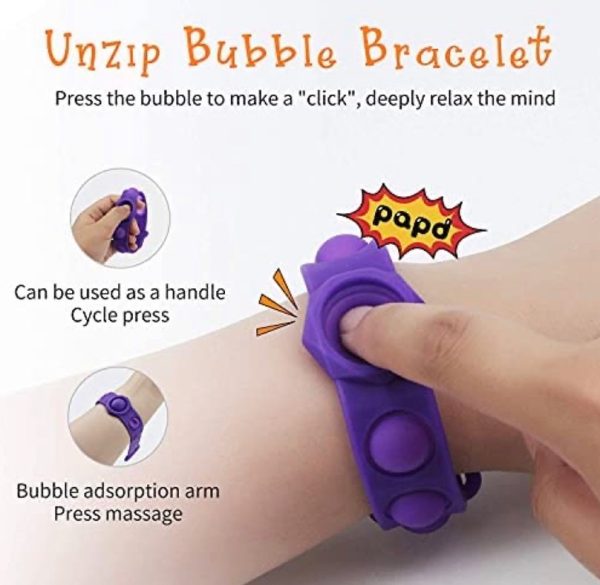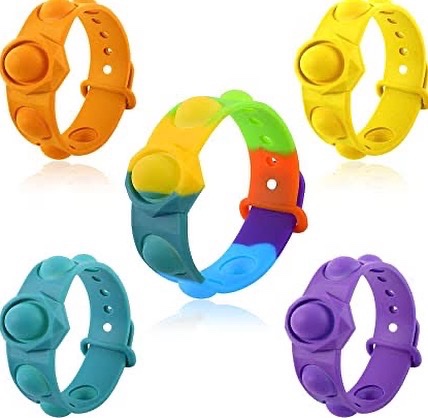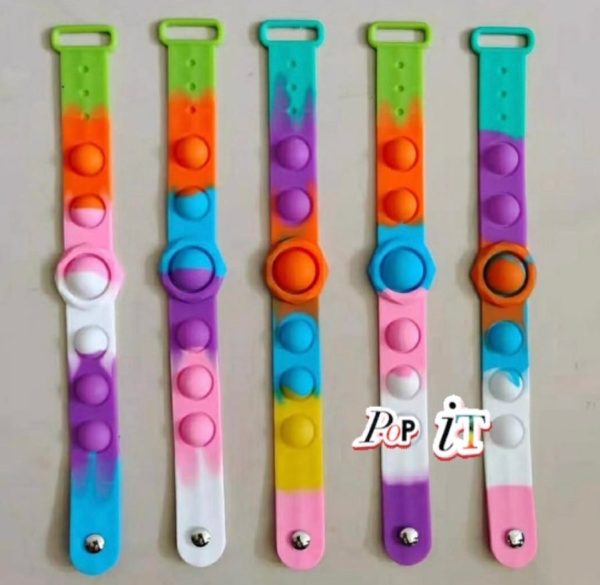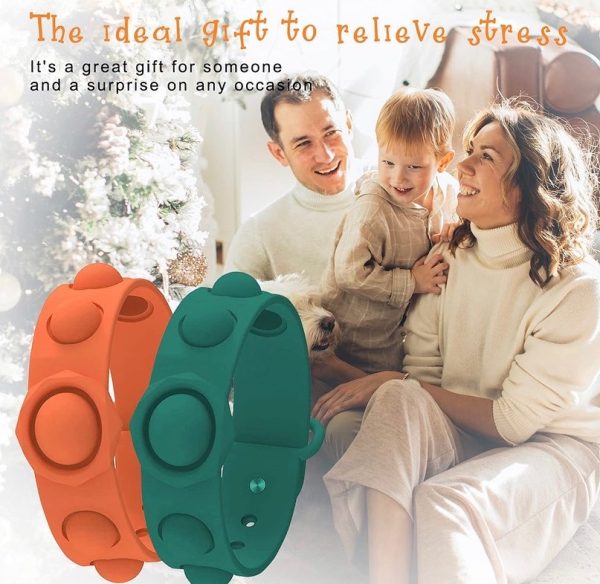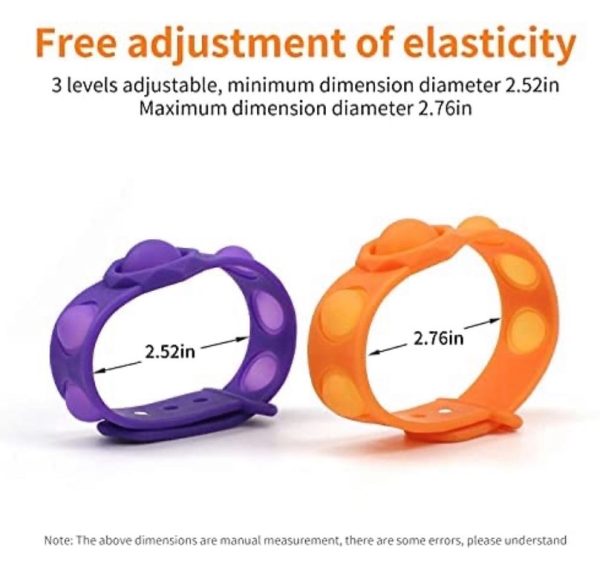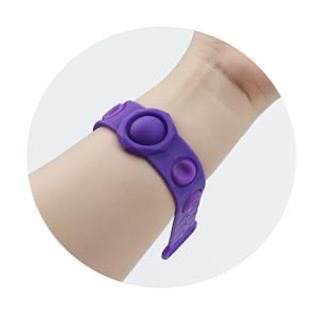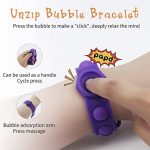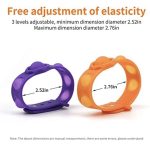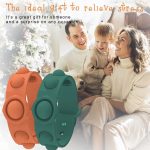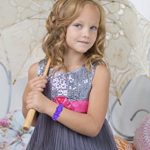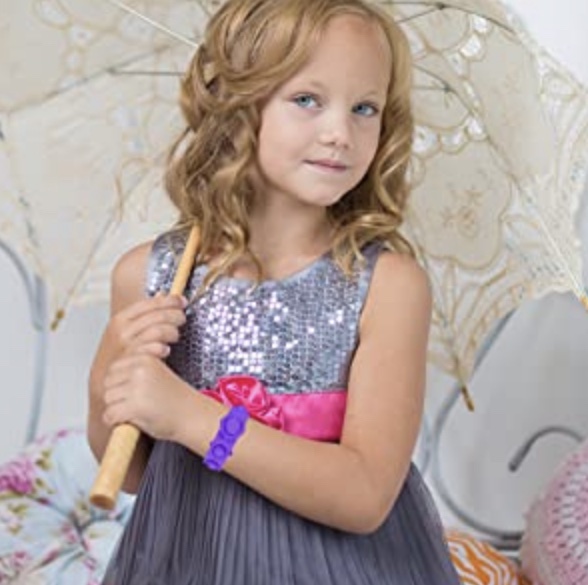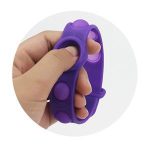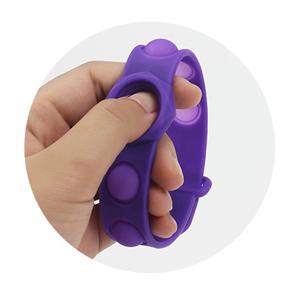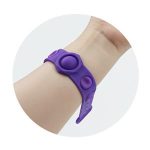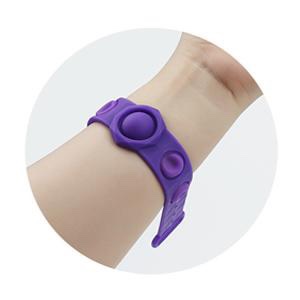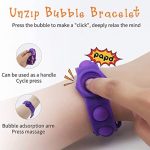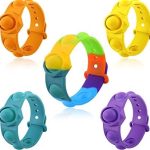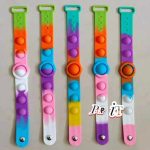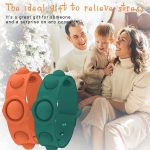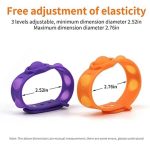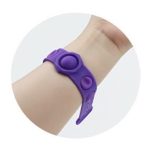 Push Bubble Fidget Bracelet Toy Sensory Pop It Gift
₹150.00
Out of Stock
Highlights:
The unique design for killing time, reducing stress, focusing attention besides regarding them as bracelet, they suitable for autistic children or ADHD students to wear with.
[PLAY ANYWHERE ANYTIME]: It's portable and a great alternative to other fidget and sensory toys. With no parts to get scattered around and no noise making pieces, bracelet fidget toy can be played in a car, plane, restaurant, camping (it's liquid-proof), school, doctor's office – anywhere.
Popular and trendy push bubble bracelets.Boys and Girls will just love these fidget bracelet toys.
Made with high-quality silicone rubber, they are hypoallergenic, nontoxic, and free of BPAs, phthalates and latex. Our fidget bracelet toys are strong, durable and safe for kids, teens and adults These push bubble bracelet toys are great for all kinds of people, office decompression, autistic children's. A great gift for Birthday, Diwali, Eid, Christmas,Thanksgiving.