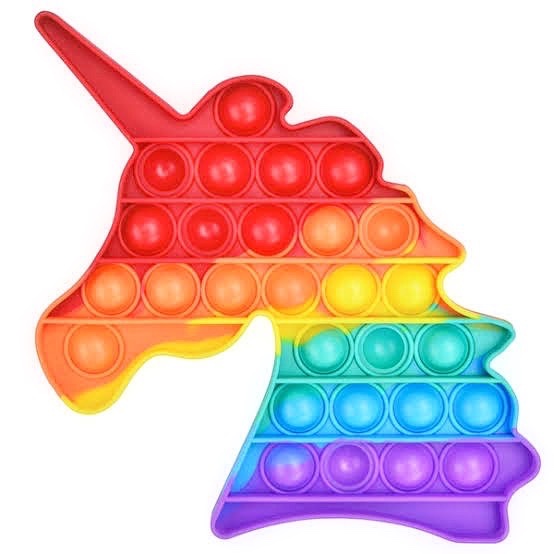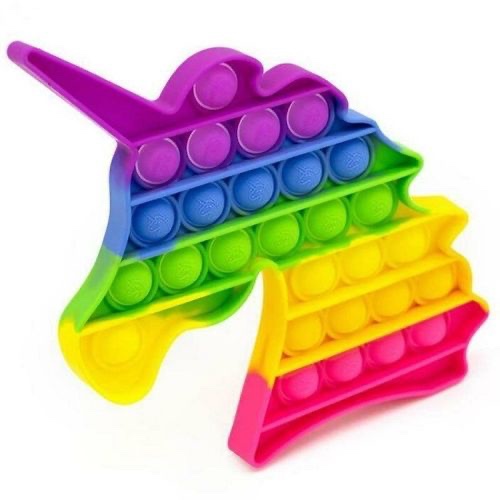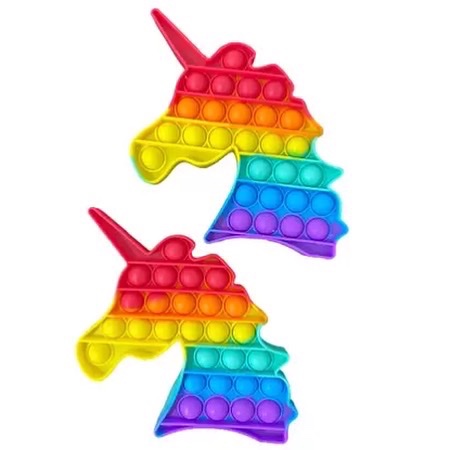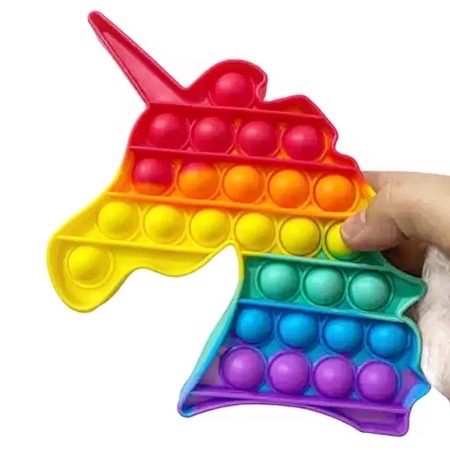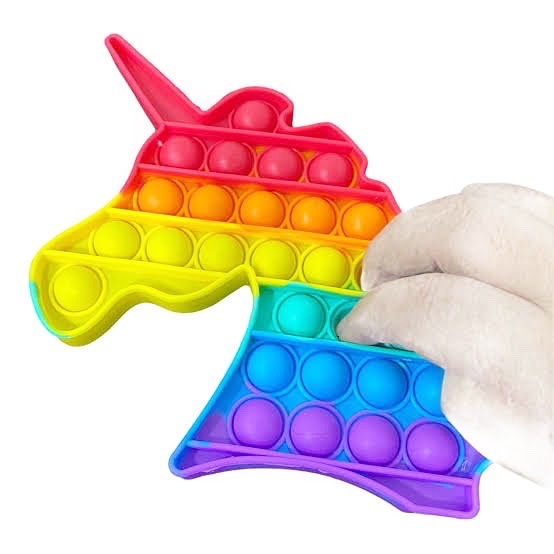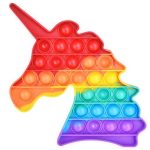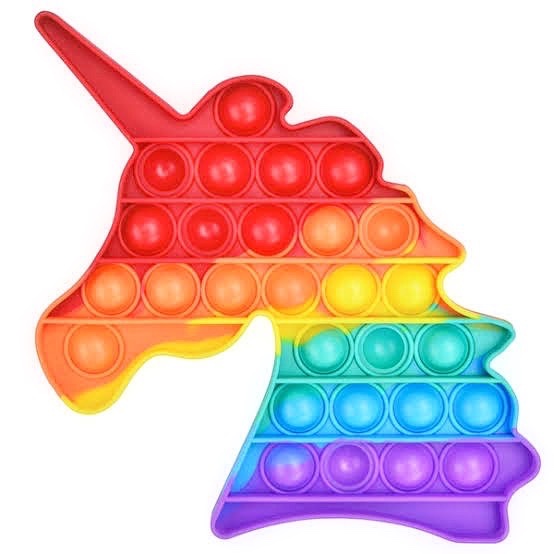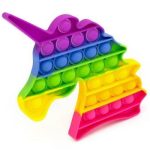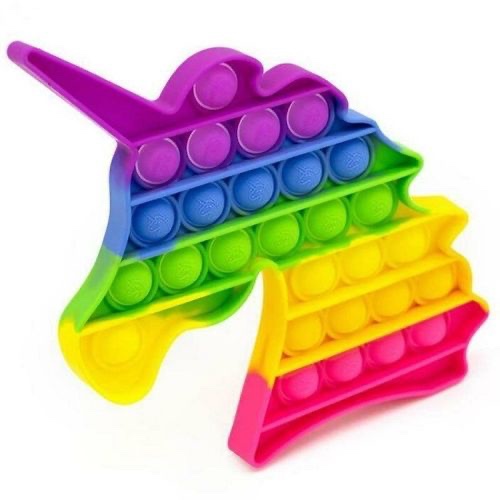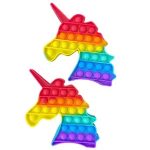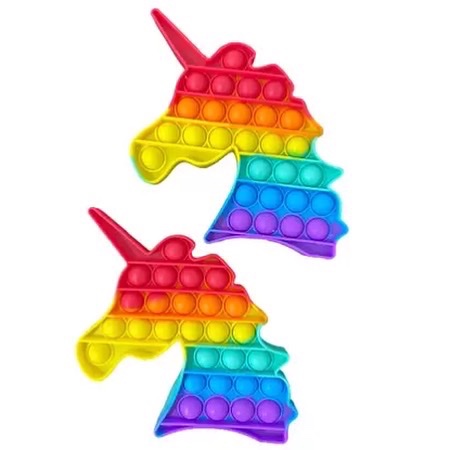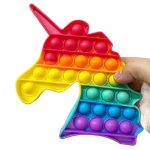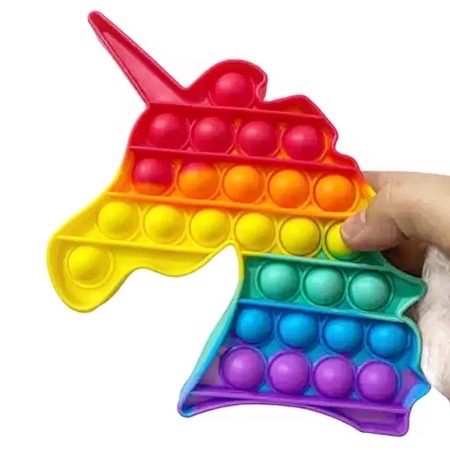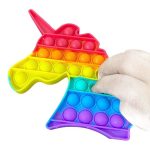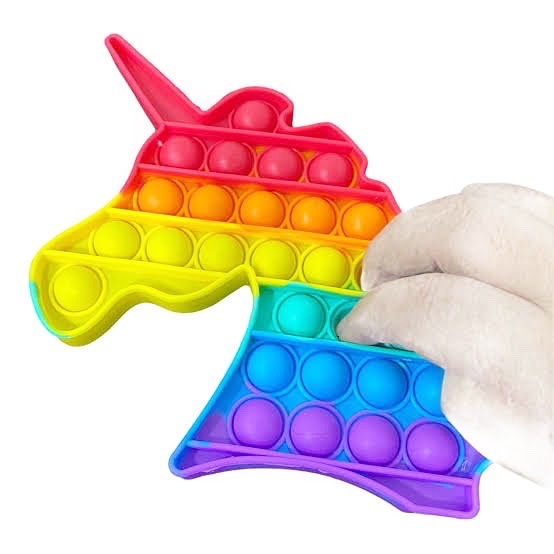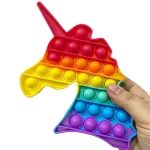 Unicorn Rainbow Push Pop It Bubble Fidget Toy ASMR Sensory TOY
₹525.00
Out of Stock
Highlights:
This Unicorn Rainbow Silicone Push Pop It Bubble Fidget Toy is perfect for calming a busy mind, or for using as a diversion from habits such as skin picking as it keeps hands busy.
With a quieter (but still just as satisfying) pop than bubble wrap, this reusable popit toy is suitable for home and classrooms without driving Mum or the teacher mad!
Pop all the buttons down, flip it over and do it all again! Or, even better, get two and use it for races. First to pop all the buttons down wins – perfect for keeping kids busy in the car.
*Size – 8 inches approx* (big)
Washable silicone, non-toxic BPA free
Anti-Anxiety Tool, Sensory Toy to Relieve Stress for kids and adults
Just press the lil' bubbles down and they make a slight popping sound; then flip it over and start again! Endless fun, reusable and washable, too.
Easily foldable and can be carried anywhere you go.
Can be played as a game, single or 2 player