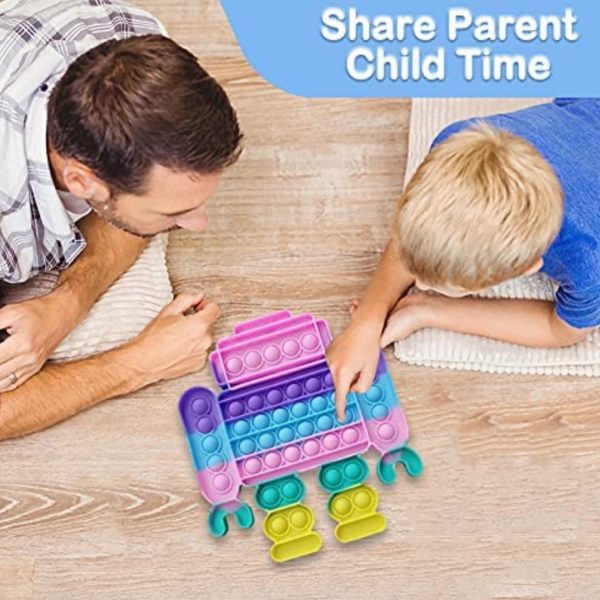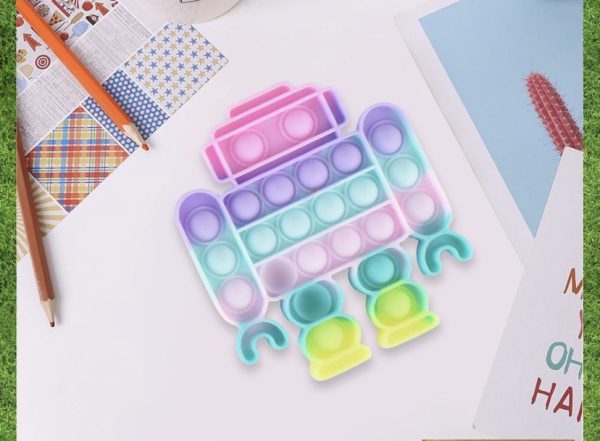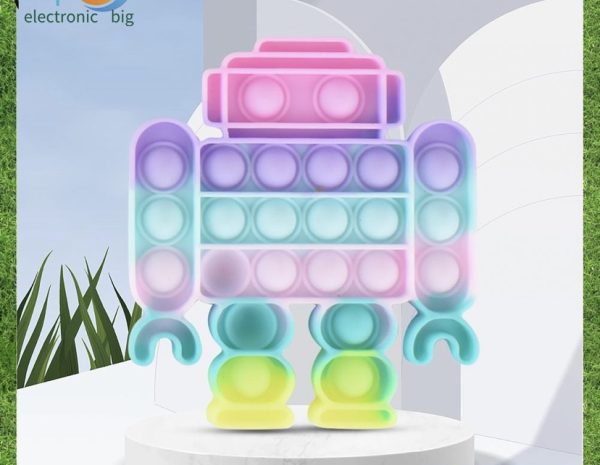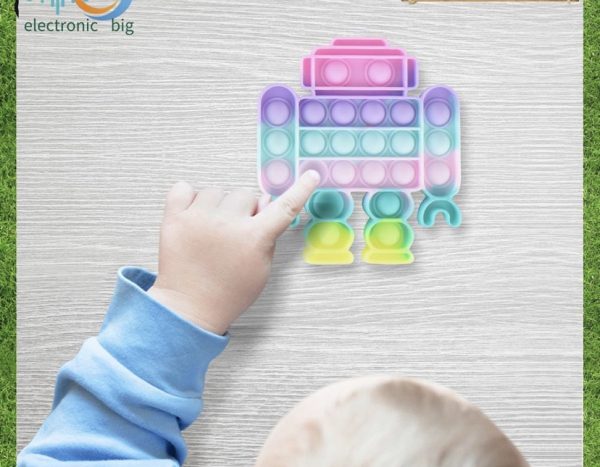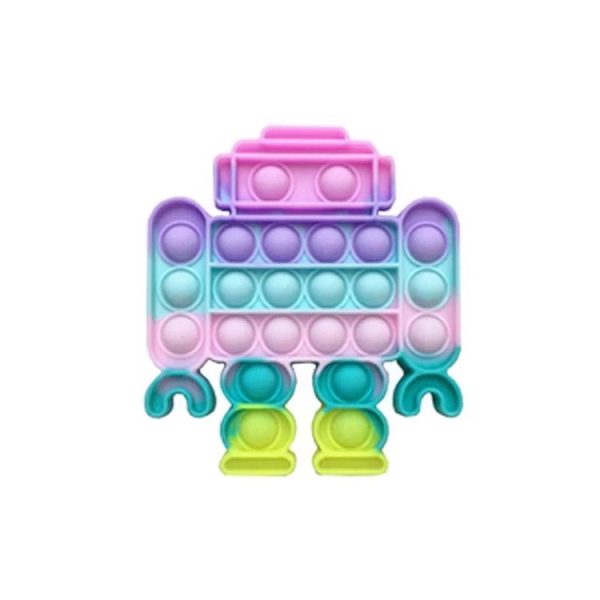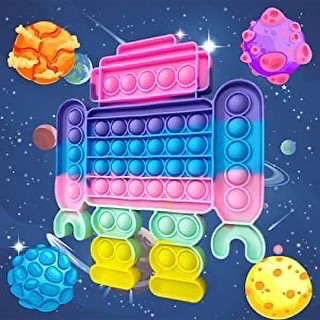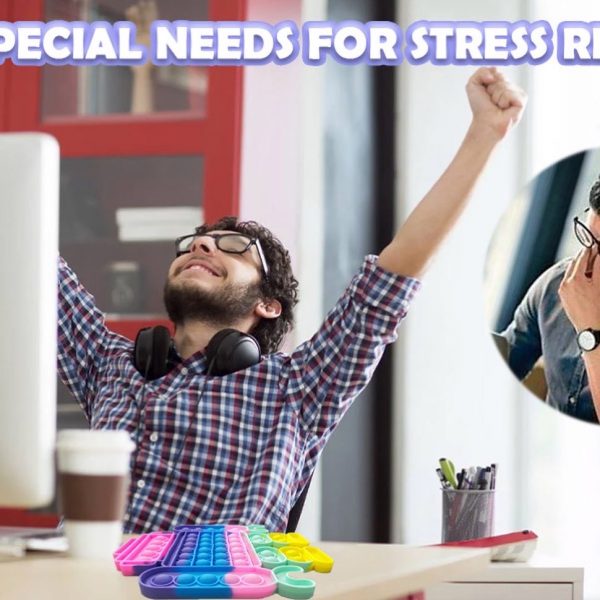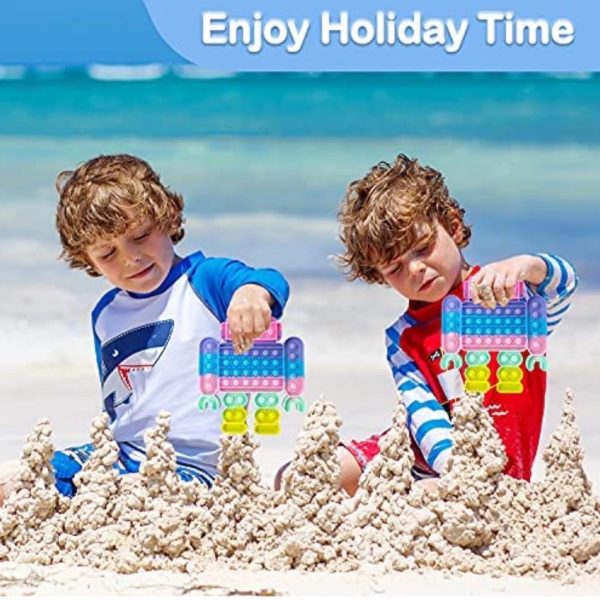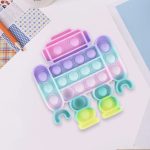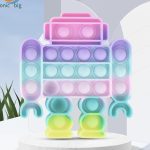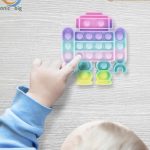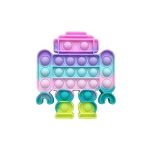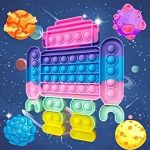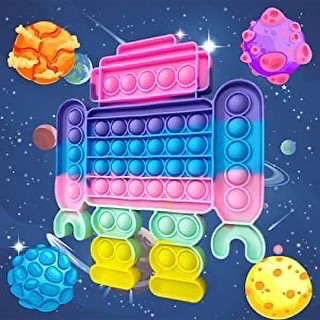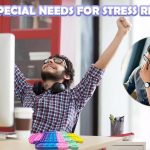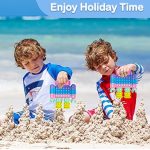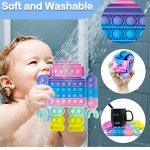 Robot Rainbow Pop It Fidget Bubble Toy ASMR
₹525.00
Out of Stock
Highlights:
Push Pop it Bubble Fidget Rainbow ASMR Toy
*Size – 8 inches approx*
Anti-Anxiety Tool, Sensory Toy to Relieve Stress for kids and adults
Just press the lil' bubbles down and they make a slight popping sound; then flip it over and start again! Endless fun, reusable and washable, too.
Silicone material, BPA free, safe for kids.
Can be played as a game, single or 2 player