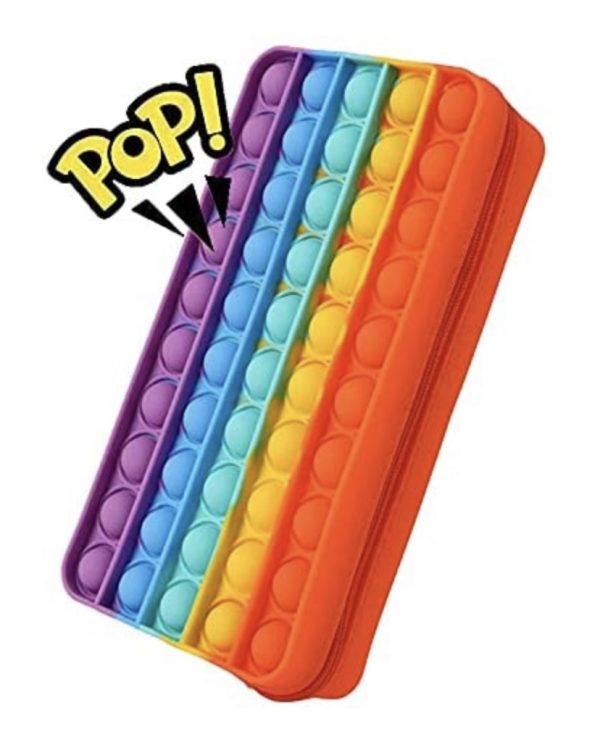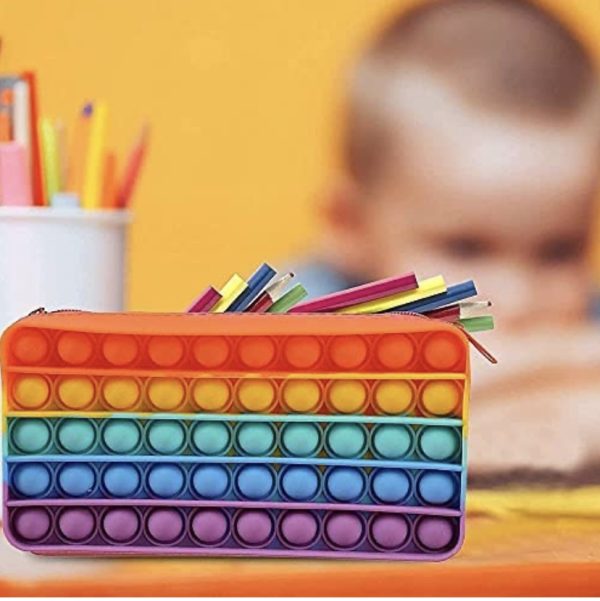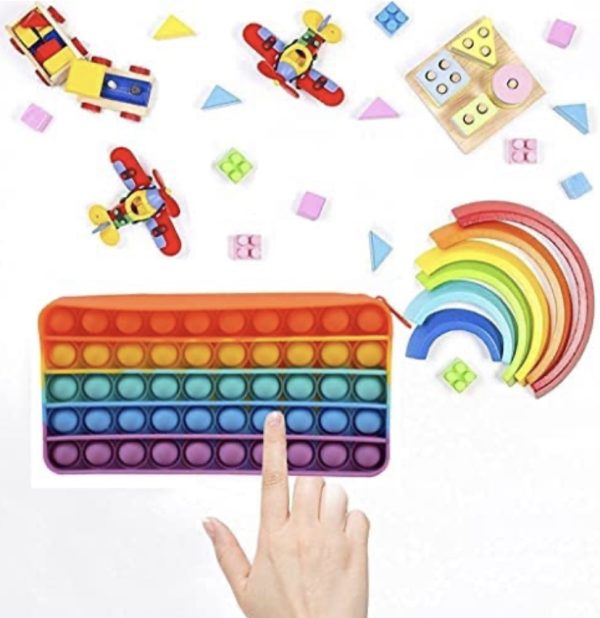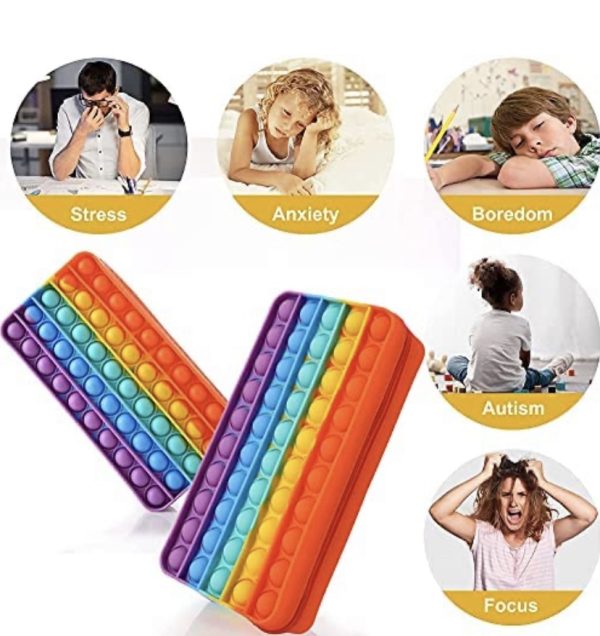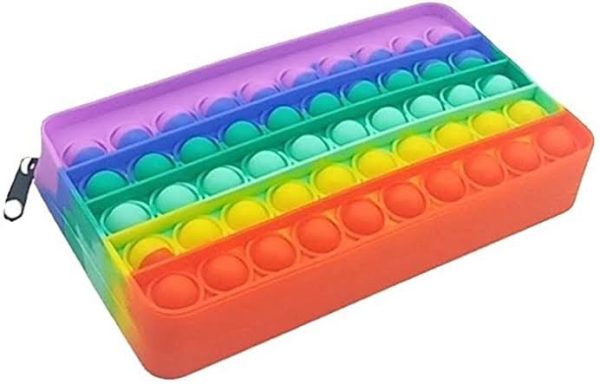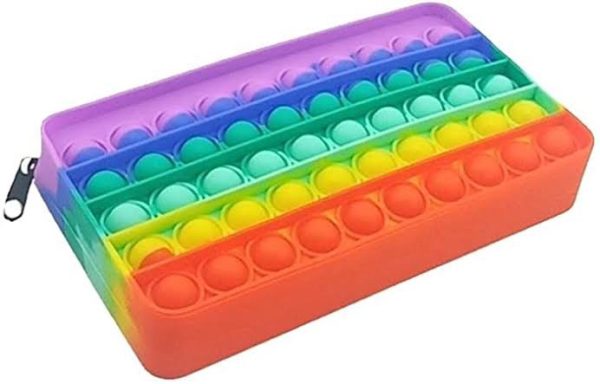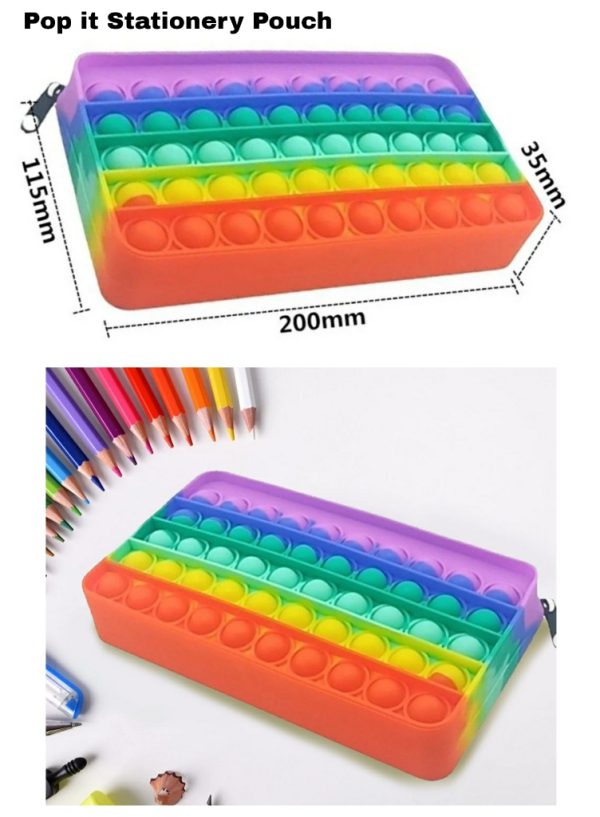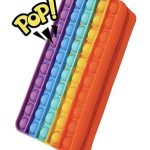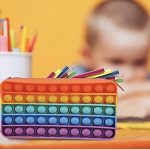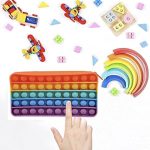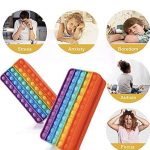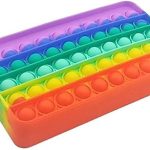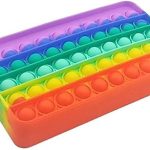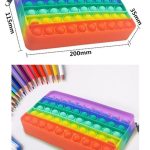 Rainbow Pop It Staionery Pouch Pencil Case – Push Pop Fidget Toy & Simple Sensory Silicone Bubble Toy, Pencil Bag Decompression Toy for Kids, Super Jumbo Push Pop Office Stationery Organizer
₹760.00
Out of Stock
Highlights:
Meet Your Daily Needs
About 20*11.5*3.5cm, This Pencil Case Can Hold Pretty Much Everything a Student Needs.
Pop Push Anytime & Anywhere
This Rainbow Push Pop Sensory Stationery Storage Bag Allows You to Play Anytime, Anywhere, Whether You Are in School, in the Office or in Your Daily Life. It Can Also Store Things While Relieving Stress.
Specification:
Material: Silicone
Color: Colorful, orange, mint green, grass green, purple, yellow
Size: 20*11.5*3.5cm
Weight: about 137g
Quantity: 1 piece
Package Included:
1*Pop Push Rainbow Pencil Case